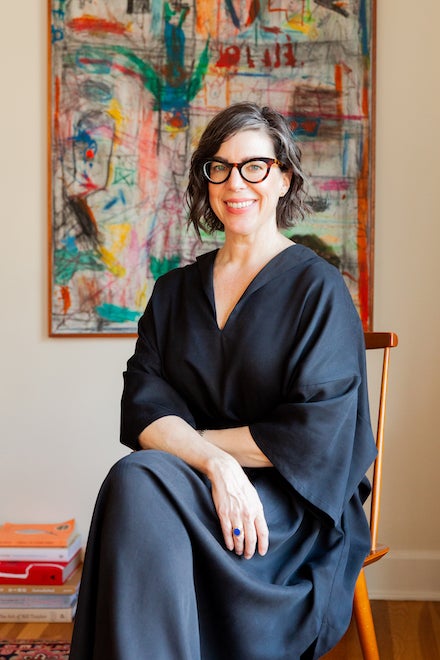 The School of the Arts Public Culture Initiative will host costume designer Erin Orr on campus during a three-day residency in March. Orr will meet with students, faculty and the public.
After graduating from the University of North Carolina School of the Arts film program, Orr served as a co-producer on classmate David Gordon Green's first feature film "George Washington," which earned four Independent Spirit Award nominations and the New York Film Critics Circle Award for Best First Film. Orr began her costume career on Green's second feature, "All The Real Girls." Orr is now the costume supervisor on several television shows, including "Grimm," "The Librarians," and "Pretty Little Liars: The Perfectionists."
Public event: 
Designing for Film and Television: An evening with Erin Orr: 7 p.m., Tuesday, March 3, in the Student Union Building Lookout Room.
Orr joins Ryan Cannon, Boise State film professor, to discuss her work on "Leave No Trace" and "Trinkets," season two. Orr and Cannon will discuss Orr's costume design choices and their visual contributions to character and story. A Q and A will follow. The event is free and open to the public. Sponsored by the School of the Arts, College of Arts and Sciences, and the Division of Research and Economic Development.
From the film blog the Sheist:
"Erin Aldridge Orr had a tough job as costume designer on this project. On the one hand, the film is contemporary, but on the other, the wardrobes needed to capture specificity without history to lean on. While I doubt she is going to get recognized for her efforts here, the costume design was fundamental in character building and serves to heighten the disparity between the characters we associate with as the audience and those figures of authority who act as an oppressive catalyst."