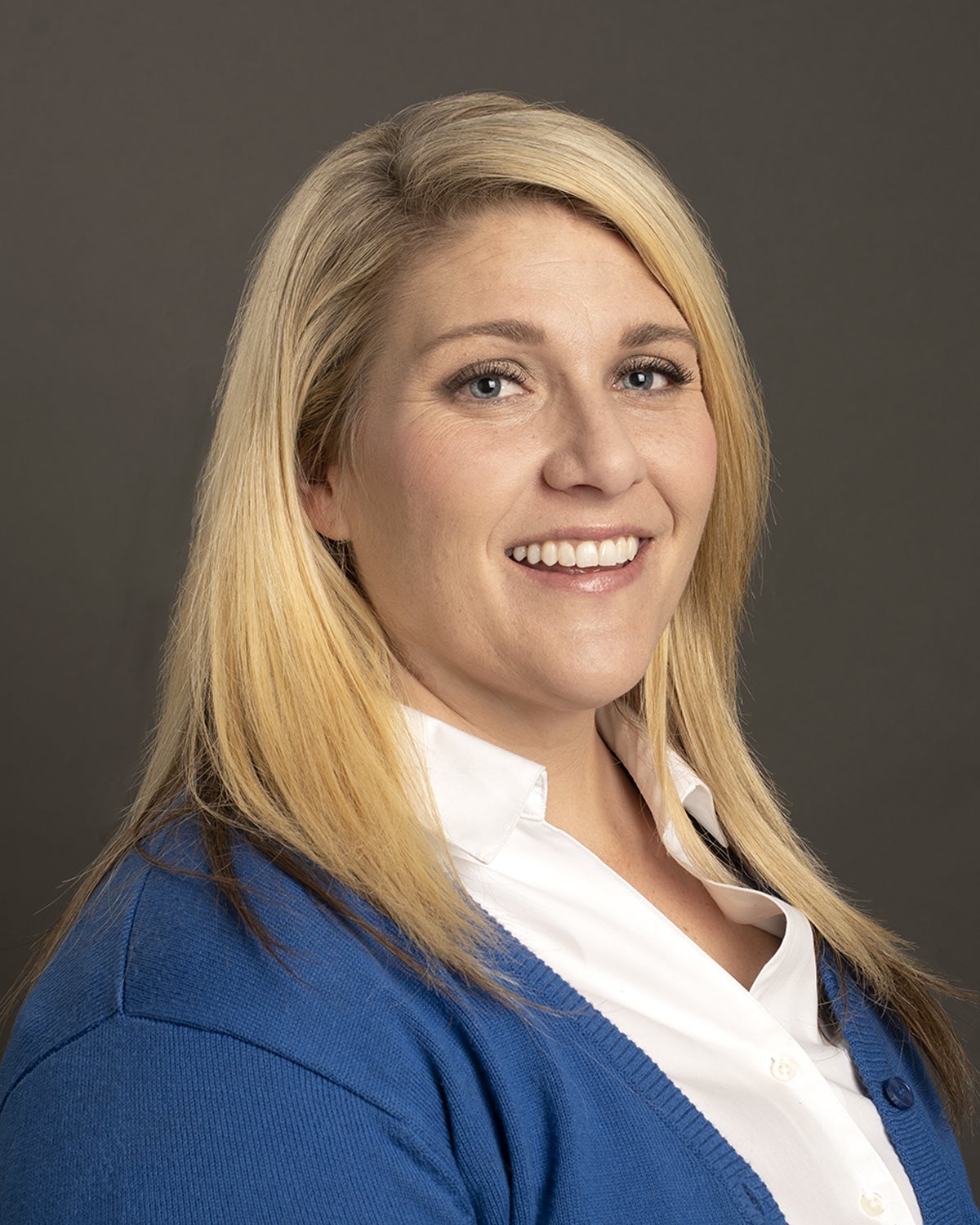 Leslie Webb, vice president for Student Affairs and Enrollment Management, recently named Nicole Nimmons associate vice president for Campus Services.
Nimmons joined Boise State in 2005, serving as the event parking manager and assuming roles with increasing responsibility, most recently as executive director of Campus Services. In her role, she oversees the Student Union Building, University Event Services, Dining Services and the Bronco Shops. Nimmons earned an executive MBA from Boise State in 2019 and is a proud Bronco alumna.
She also is a member of several university-wide leadership committees and working groups, including the information technology prioritization committee, the PCI compliance committee, Bronco Shop and Dining Services advisory boards and the academic calendar committee.
Nimmons' comprehensive institutional knowledge and innovative ideas have been proven to enhance the Boise State student experience. Under her leadership, new on campus dining facilities have been added, a refresh of the Student Union Building now provides more inclusive opportunities for community connection and engagement, and the Bronco Shop decreased the price of text and materials for Boise State students.