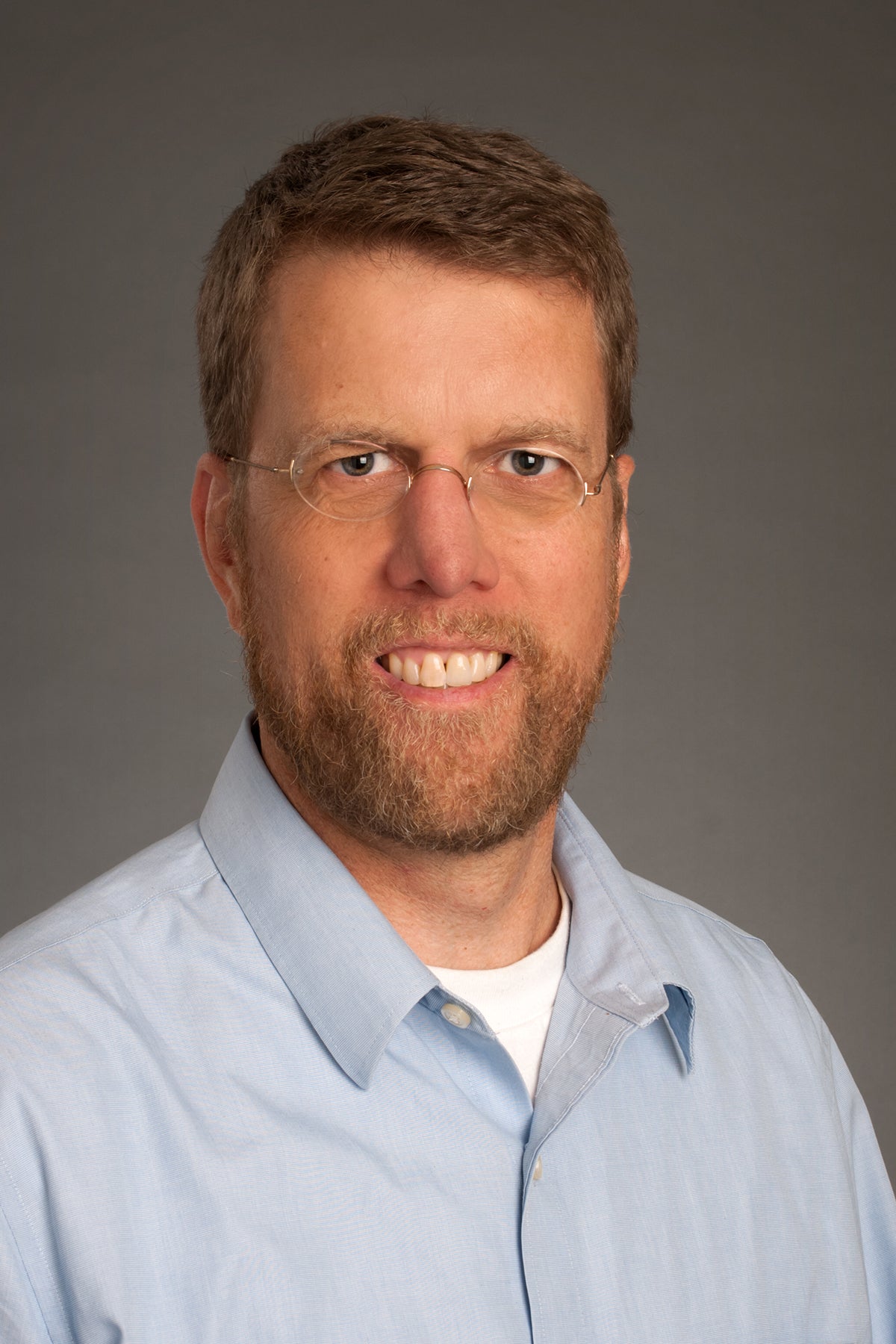 Educational technology professor Norm Friesen, along with a team of researchers from Germany, is studying inclusivity in public education at Burnsview Secondary and Delta South Secondary Schools in Delta, British Columbia.
According to Friesen, German public schools are not characterized by inclusivity compared to the U.S. and Canada, a problem the researchers are looking to change.
"The clearest example of this non-inclusivity is the fact that students in Germany are streamed into advanced placement (AP) or trades in fourth grade, a decision made primarily by parents and teachers," said Friesen. "Changing streams after this is extremely difficult."
Additionally, students with special needs learn separately from the general school population.
To help address problems created by streaming German students, the team is using qualitative research to study data on inclusivity gathered at the schools in British Columbia to determine possible policy improvements in Germany.
"The findings from this research have the potential to have international impact," said Friesen. "Schools in North America are being studied to find ways to make schooling more inclusive in Germany, Europe's most populous nation."
Friesen's research supports public education advocacy and has informed his recent book, "The Textbook and the Lecture: Education in the Age of New Media".