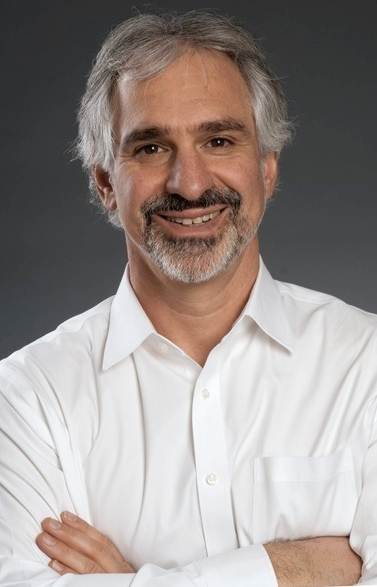 The Idaho Innocence Project at Boise State University, led by professor Greg Hampikian, recently charted another victory: helping a Georgia man convicted on faulty evidence of murder, rape and robbery get a new trial.
On March 13, the Georgia Supreme Court upheld a lower court's ruling for a new trial for Johnnie Lee Gates. The 63-year-old has spent 42 years in prison, despite maintaining his innocence. The Georgia Innocence Project (GIP) found new evidence – ligatures – from the crime scene where a young woman was murdered in 1976. The GIP consulted on a new DNA analysis of the ligatures with Hampikian. Working with the support of a grant from the U.S. Department of Justice, Hampikian was able to exclude Gates as a suspect.
In January 2019, a Georgia court ruled in Gates' favor and granted him a new trial based on the new DNA evidence. The state appealed and Gates remained in prison. The recent decision by the Georgia Supreme Court affirms Gates' right to a new trial.