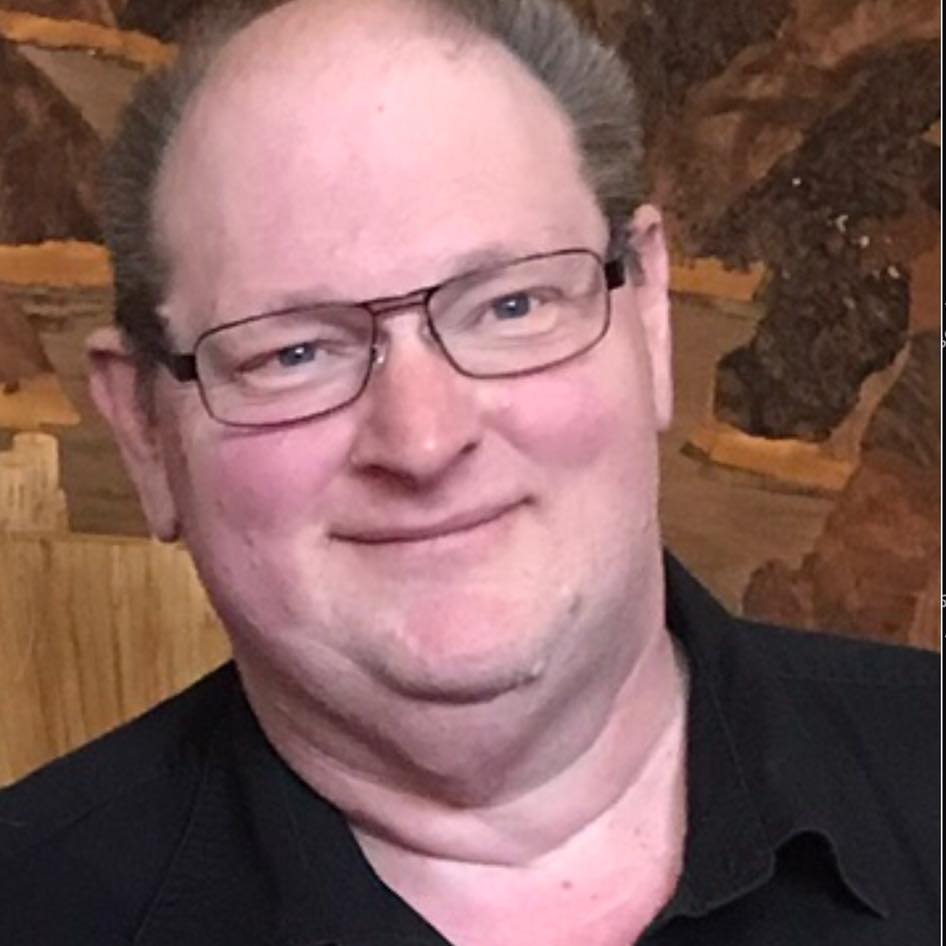 Brent Karlberg, a production manager and integral member of the the Velma V. Morrison Center for the Performing Arts for 25 years, passed away on March 23.
Since joining the Morrison Center in 1995, Karlberg made everyone he came into contact with feel like part of the center's family. He cared deeply about people he worked with, as well as those impacted by his work, including his dedicated staff, coworkers, students and patrons. He brought a positive outlook to every interaction he had with others, whether it was with colleagues, promoters, faculty members, students or service providers.
Karlberg is remembered by his colleagues as a kind and caring soul. Many of his friends and acquaintances referred to him as "big brother." He was always ready and willing to provide a helping hand to those in need.
He graduated Lewiston High School in 1983. He earned his master's degree at the University of Idaho, where he studied technical direction and lighting design.
A memorial service will be held later in the summer. He is survived by his parents Ron and Judy Karlberg, sisters Chanda Karlberg and Kayln Karlberg, his son Malcolm Karlberg, daughter Brea Barnett and wife Lisa Karlberg.
His memorial page can be viewed here. In lieu of flowers, the family has asked that donations made to the Morrison Center in his name.
Morrison Center
c/o Brent Karlberg Memorial Fund
2201 W Cesar Chavez Lane
Boise, ID 83725
Condolence cards also may be sent to:
Ron and Judy Karlberg
720 18th Ave
Lewiston, ID 83501