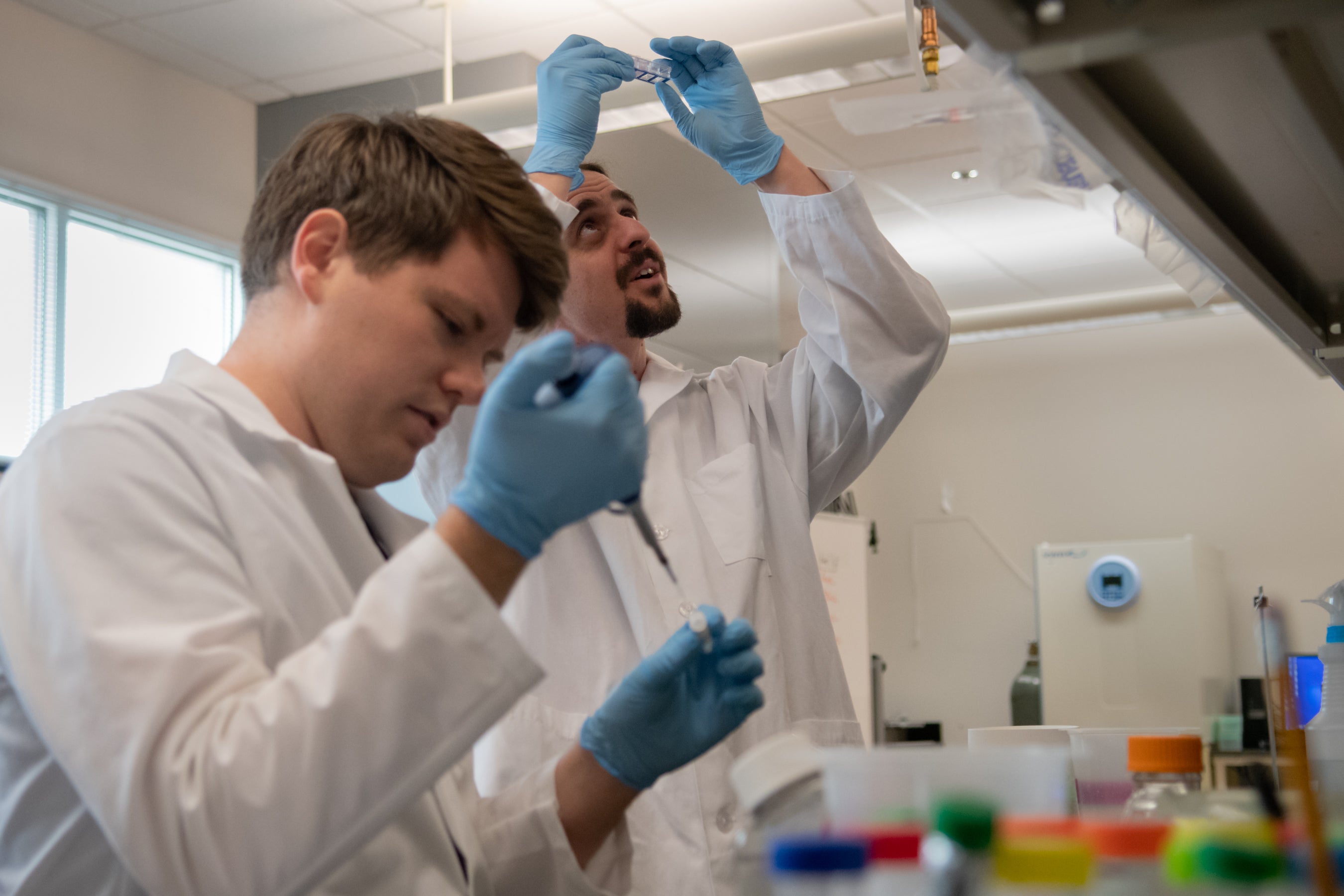 There is little doubt that exercise is good for the body, but what does exercise do to a person's stem cells? Stem cells are of vital importance to human health because they are the only cells that can generate new types of cells, such as those needed for bones, muscles and organs. Yet the question has not yet been answered: how does long-term exercise impact a person's stem cells?
With a recently awarded five-year $1.4 million grant from the National Institutes of Health, Gunes Uzer, an assistant professor of mechanical and biomedical engineering, is determined to find the answer.
"Mesenchymal stem cells are the stem cells that make up your musculoskeletal system like muscles, bones, fat, cartilage, and we want to know what aging does to those cells, structurally and signaling-wise, and also to understand what long-term physical activity means for those cells during aging process," said Uzer.
Bones are constantly subjected to low-intensity mechanical signals (or vibrations) between 30 to 100 hertz due to muscle activity, as opposed to high magnitude, low-frequency events, such as running (one to three hertz). These are mechanical signals that bombard the skeletal structure constantly, and also act on the mesenchymal stem cells. As a person ages, multiple changes occur within the musculoskeletal system, including the decline in fast-acting muscles that help with balance, thus reducing the amount of mechanical information cells get.
Aging mesenchymal stem cells proliferate less and produce less bone cells. But if these high frequency, low-magnitude signals were applied to the stem cells regularly throughout their lifespan and into their old age, could it counteract the loss of bone and muscle cell production?
This line of research was first spearheaded by Dr. Clint Rubin of Stony Brook University in the 1980s "to alleviate the loss of bone quality for people who cannot necessarily exercise, like with osteoporosis, or people who are injured, astronauts and maybe service personnel that need to go on extended bed-rest," Uzer explained. "Now, decades later, we are trying to understand how these signals are affecting sub-cellular structures and their function in aging stem cells."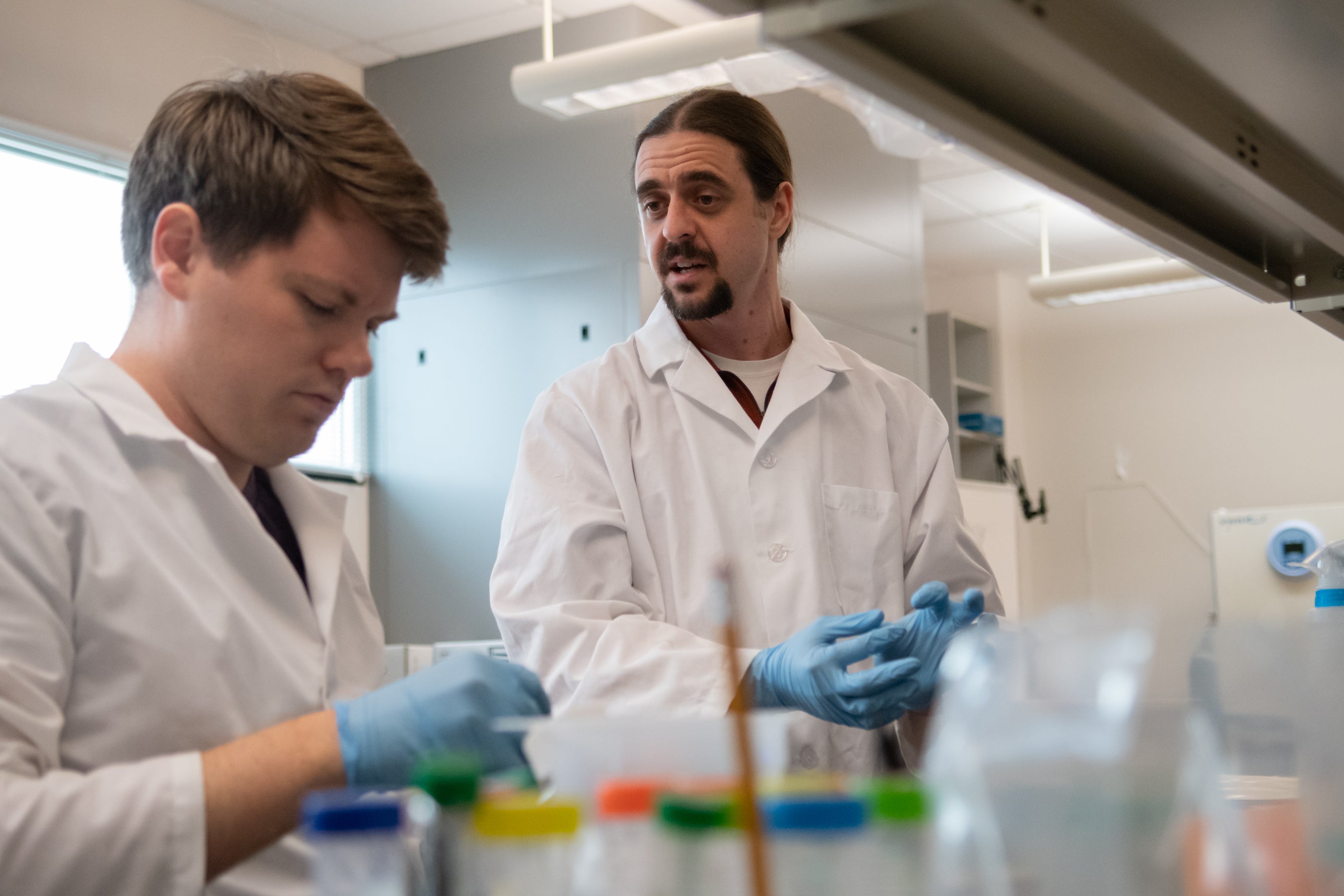 With this R01 grant from the National Institute on Aging within the NIH, Uzer hopes to be able to shed light on how aging and mechanical challenges over a long period of time can regulate cell structure and signaling. This grant will also fund the hiring of multiple doctoral students in Uzer's lab. Uzer believes that conducting research while in school is essential to preparing students to be contributors in their fields.
"Gunes Uzer winning this award is a significant milestone in Boise State University history and is validation of the work we have done as a department, college and university in building a nationally recognized research program in Biomedical Engineering," said Don Plumlee, chair of the mechanical and biomedical engineering department.