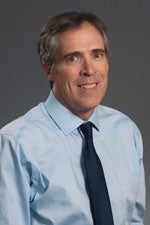 A number of Boise State University faculty and staff, including several from the College of Health Sciences, are lending their expertise to the City of Boise's Energize our Neighborhoods initiative. Mark Siemon, assistant professor for the School of Nursing, is heading the children and youth section of the project while Sarah Toevs, director of the Center for the Study of Aging, along with Caile Spear, coordinator of the Health Promotion Program, are heading the housing portion of the project.
Energize our Neighborhoods is a partnership between the city and neighborhoods to increase economic activity, provide additional services and create more vibrant and connected neighborhoods. Data from multiple categories will be used to define success and develop a new model for duplication in other neighborhoods and cities.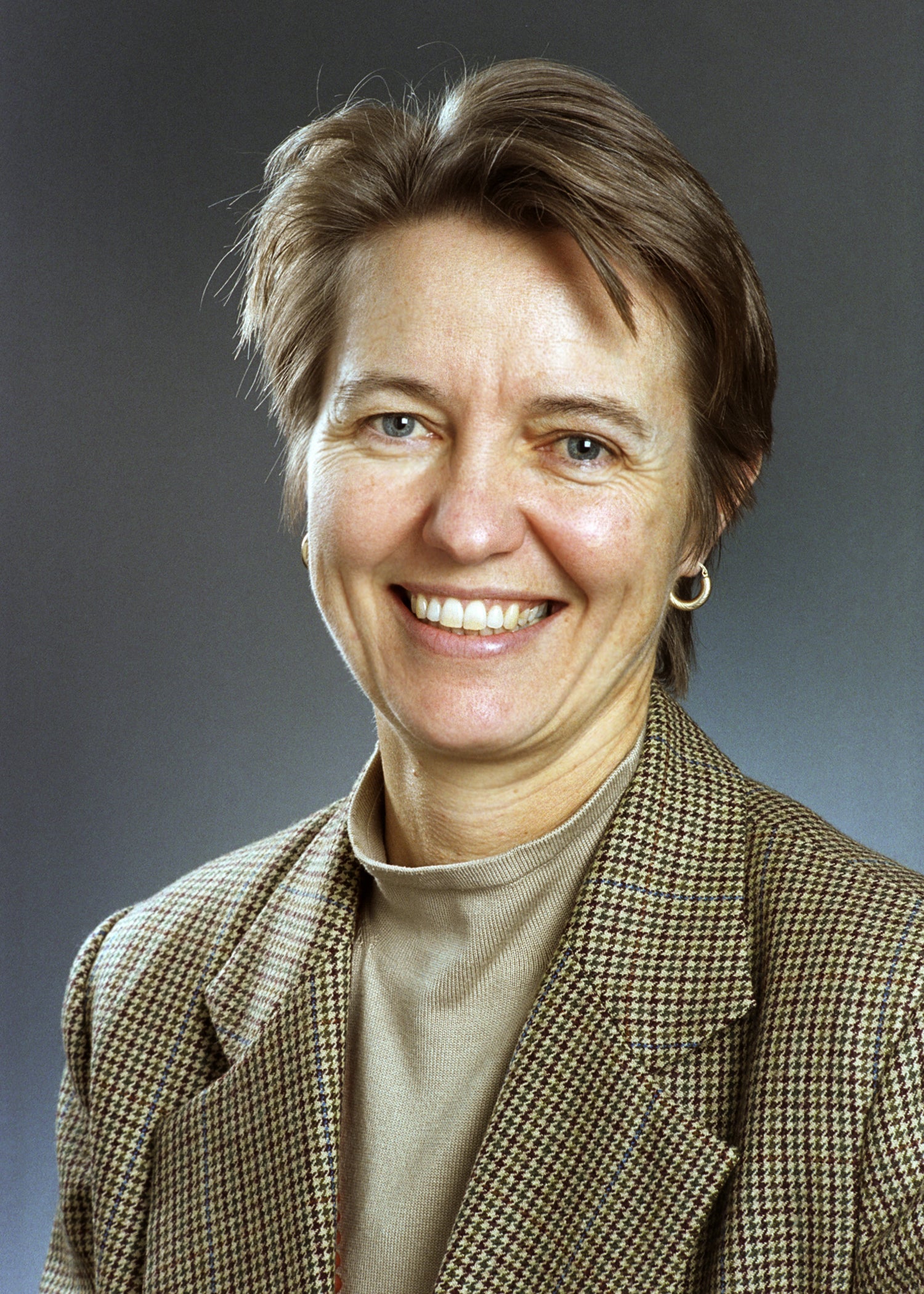 "As a city that strives to be the most livable in the country, we believe that all of our neighborhoods should be safe, healthy, vibrant, connected and economically stable," said Ben Quintana, co-chair of the Vista Neighborhood Project leadership team and a Boise State alumnus (BA, communication, 2003). "Our collective neighborhoods define us as a city; after all, we are only as livable as the sum of our parts."
The first target area is the Vista Neighborhood, south of Overland Road and bordered by Federal Way, the New York Canal and Roosevelt Street. The area was chosen partly because of its existing resources, including the Whitney Community Center, and also because the neighborhood surrounding Whitney Elementary School qualifies for certain federal funds administered by the city. The neighborhood also includes Vista Avenue, an important economic catalyst for Boise.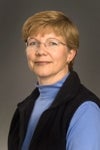 The Energize Our Neighborhoods Vista Neighborhood Project includes members from across the city, ranging from residents to educators, police officers, artists, local businesses, community leaders and more.
"Our involvement in this revitalization project demonstrates the university's leadership in addressing issues in our city, taps into faculty and staff expertise, and generates ideas for potential student involvement and alignment with other campus initiatives and programs," said Boise State President Bob Kustra.
The project focuses on expanding early childhood education and affordable housing, increasing housing values, enhancing transportation options, reducing crime and supporting arts and history development, with a goal to improve livability over the next two years.
"Thanks to the participation and brain power of Boise State's talented faculty and staff, each of the Vista Neighborhood Project Teams will be well equipped to help deliver results," said Quintana. "As a dedicated partner, Boise State continues to demonstrate a strong commitment to the community through its leadership, service and the advancement of Boise."
The Vista Neighborhood recently received three neighborhood investment grants and a mini grant from the city to pay for a walking path at Hawthorne Elementary, better lighting and a picnic shelter at Shoshone Park, and neighborhood activities and communications. The national Urban Land Institute also awarded the local chapter an important technical assistance "Healthy Corridors" grant for Vista Avenue. Other cities that received assistance include Los Angeles, Denver and Nashville. Energize Our Neighborhoods was an important component in securing the grant.
Other Boise State Energize our Neighborhoods Vista Neighborhood Project team members include:
Leadership: Mary Andrews, Division of Research and Economic Development
Health and Community Services: Kara Brascia, Service-Learning
Crime and Safety: Tana Monroe, University Security
Economic Development: Jared Everett, Treasury and Real Estate Services
Placemaking, Arts and History: Leslie Durham, Department of Theatre Arts
Sustainability: Barbara Beagles, Environmental Health/Safety and Sustainability
Transportation: Eric Lindquist, Public Policy Research Center