Once you're admitted to an online program at Boise State, you'll have a lot of new opportunities to navigate. You don't have to go it alone! You'll be paired with an advisor who specializes in your program, who knows the common pitfalls you may face and who can tell you the level of effort each step should take.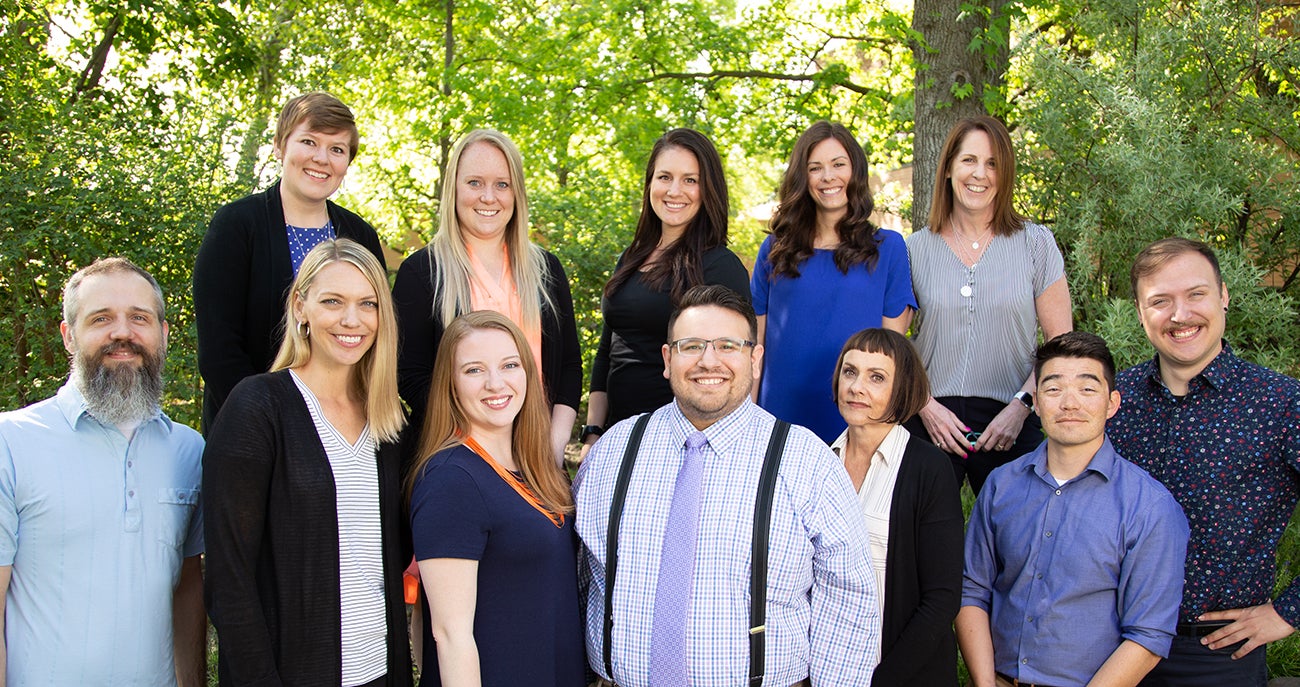 What should you know about advising at Boise State?
Boise State University requires all first-year students to meet with their advisor prior to registering for their second semester.
Students will have an automatic registration hold placed on their accounts during their first semester; students will then be cleared to register for second-semester courses after meeting with their advisor.
Your Advising Responsibilities
Contact your advisor with questions and check-in regularly to stay on track
Keep your advisor informed if anything changes with your plans, personal situation or academic success. Your advisor can connect you to resources, adjust your schedule and advocate for you.
Keep all of your important documents, such as appeals, degree plans and applications, and be prepared to share those with your advisor
Your Advisor's Responsibilities
Be knowledgeable and clarify university policies, regulations, programs and procedures
Be available to meet with you and keep regular office hours
Offer advice about course selection and assist in developing an academic plan that satisfies your degree requirements
Discuss academic performance and implications of performance for future undergraduate, graduate and professional programs you desire to pursue
Be an active and responsive listener, referring you to appropriate resources on campus when appropriate
Be knowledgeable about career opportunities for your major
Questions about advising?