Maternal and Infant Health
Maternal and Infant Health focuses on improving the health of the mother and child during and after pregnancy.
---
Idaho Perinatal Project is focused on improving the pregnancy outcomes throughout Idaho. It hopes to become recognized as a main resource and advocate in maternal and infant health.
---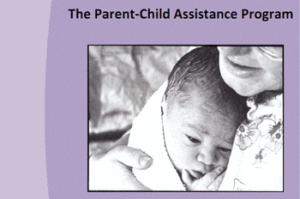 The Parent‐Child Assistance Program (PCAP) is an evidence‐based home visitation case‐management model for mothers who abuse alcohol or drugs during pregnancy. Its goals are to help mothers build healthy families and prevent future births of children exposed prenatally to alcohol and drugs.