Our students come from a multitude of locations, backgrounds and experiences, and each is in a different place in their journey. Some are ready to dive into university life and get involved in any activity and group they can, and some just want to know there's a place for them here. Wherever they are and whatever they need while they are at Boise State, we do everything we can to help them succeed.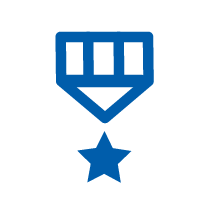 Veterans Services supported 1,026 Veteran students.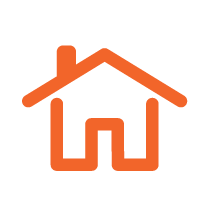 Housing and Residence Life provided an on-campus home for 2,479 students.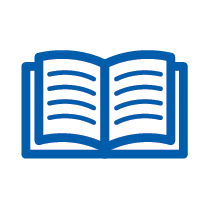 Educational Access Center facilitated accommodations for 536 students.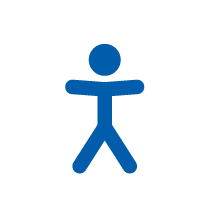 Campus Recreation served 13,031 visitors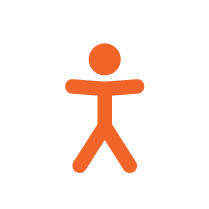 8,780 students used the Rec Center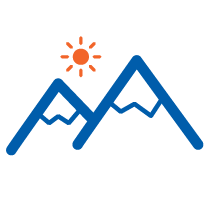 Boise State ranked #3 in the nation for "Colleges with Great Outdoor Programs"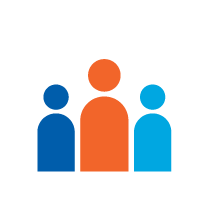 203 registered student organizations with more than 7,000 students participating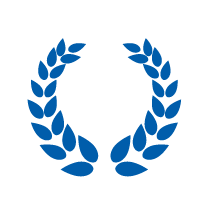 21 fraternity and sorority chapters with 1,674 members