BizTech Founder and Contact Information
Founder's Welcome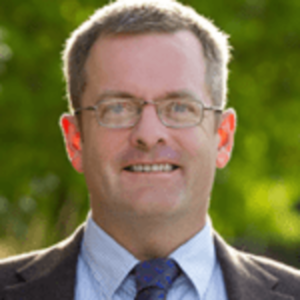 The Asia Biztech in Taiwan program began as an inkling of an idea in 2018 and blossomed into this wonderful program. It has been a great pleasure to be a part of it and to help it evolve. For this, I thank  our partners—ITRI, TUSA (especially Steve CH Lin and our tireless supporters Joyce Siow, Holly Chen, and Nichole Liu),  Taiwan Thinktank, Minister Lin, Andrea Yang, Nexcom (Chairman Clemen Lin, Kai Wang, and Jenny Shern), Megaforce (and especially Doris Graff who has been with us since the very beginning!), Sharecourse, our kind hosts at MOFA and AIT, Doreen He, the many others who hosted us for meetings and exchange, and most especially our gracious hosts Providence University (Many thanks to Kelly Chen, Vivian and BIBA, and especially the amazing Mark Lan). Mostly, though, I would like to thank our eleven intrepid, bright, and nice students and their buddies from Providence and elsewhere who form the backbone of this experience. We all welcome you to participate in future programs!
Best, Jack Marr
Founder, Asia Biztech/ Clinical Associate Professor Boise State University
Jack is the founder of Asia Biztech as well as Clinical Associate Professor and Director of Global Programs at the College of Business and Economics at Boise State University. Jack has 25 years of experience in Asia, and in the past has served at McKinsey and Company Greater China, the U.S. Agricultural Trade Office in Shanghai, the Trade Office of the State of Missouri in Tokyo, and at Richina, one of China's first venture capital funds. He has also held faculty posts at Kellogg, New York University, and City University of Hong Kong. He holds degrees from the University of Chicago and the University of Illinois, is married with two young boys, and loves to climb, ski and bike in his free time.
For more more information contact Jack at: jackmarr@boisestate.edu