Michael A. Allen, Boise State University; Carla Martinez Machain, University at Buffalo, and Michael E. Flynn, Kansas State University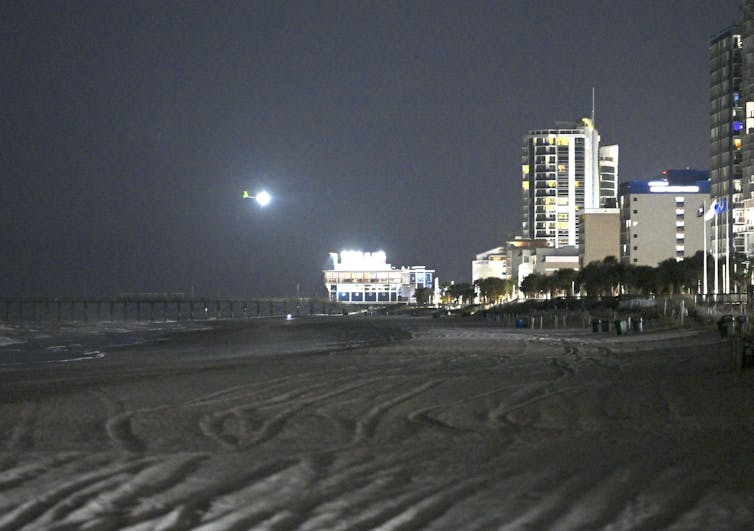 Seven days after a Chinese spy balloon began drifting across the United States, the U.S. military downed it with a single missile.
But the balloon, in a sense, continues its flight through diplomatic circles, complicating U.S.-China relations amid rising tensions.
One consequence is that the balloon may help shift how Americans view China.
We are political science scholars and U.S. foreign policy experts who recently published a book about U.S. overseas military deployments. In it, we discuss how U.S. military bases might change with a more powerful China expanding its influence.
The balloon incident is an example of mounting tensions and espionage between China and the U.S. – but it is different largely because it took place in public, occurred over U.S. territory and the subsequent diplomatic tiff received a lot of media coverage.