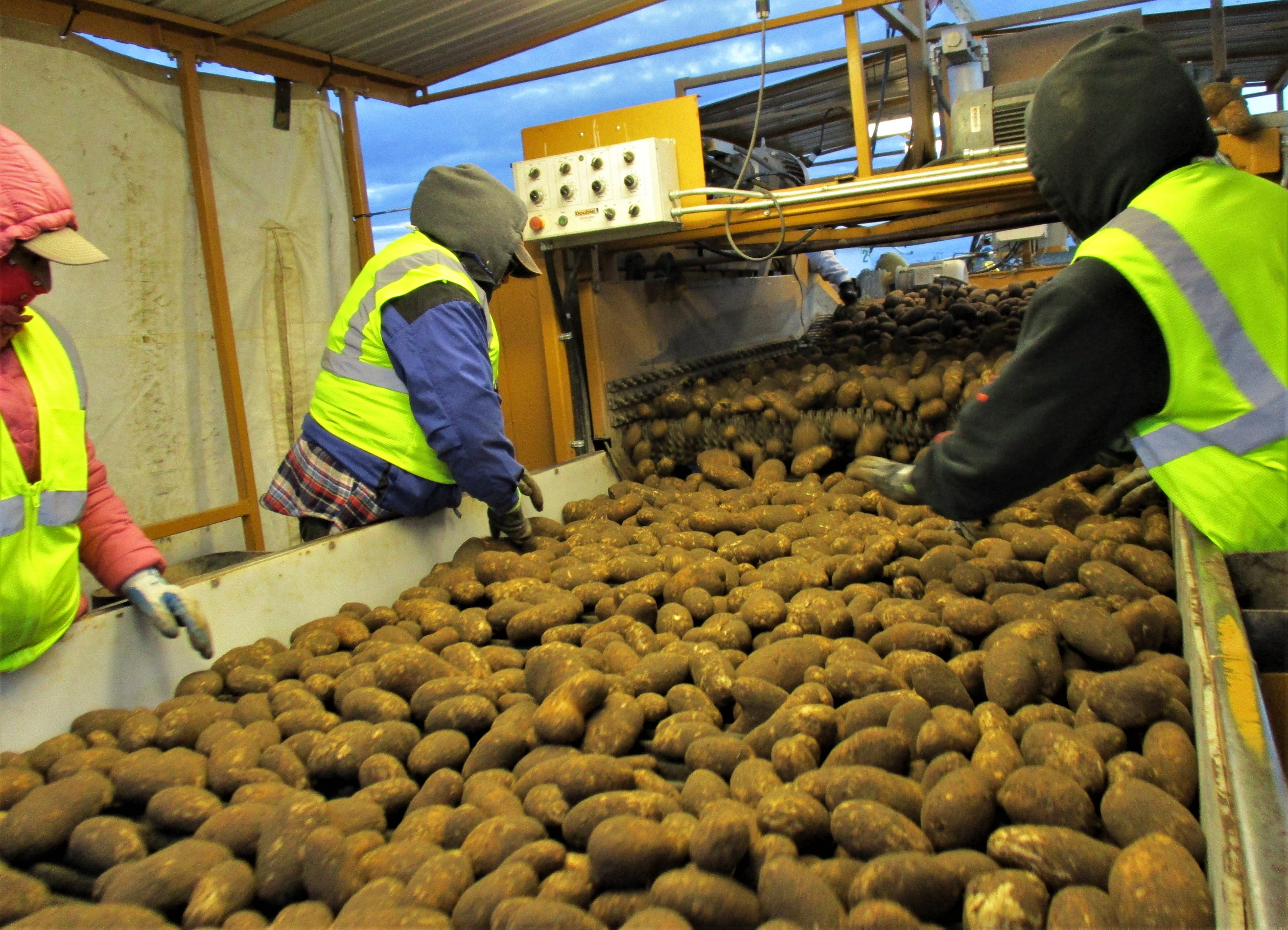 A recent review on the health risks of pesticide exposure among agricultural workers was published online in the latest Current Environmental Health Reports. This study, entitled "Synthetic Pesticides and Health in Vulnerable Populations: Agricultural Workers," was led by Cynthia Curl, assistant professor in the College of Health Sciences and director for the Center for Excellence in Environmental Health and Safety . Alongside Curl, co-authors included Luke Montrose, assistant professor in Community and Environmental Health, Meredith Spivak, research coordinator and epidemiologist for the Center for Excellence in Environmental Health and Safety and Rachel Phinney, a graduate research assistant.
Agricultural workers represent a particularly vulnerable population as they face a unique intersection of risk factors. Social and cultural factors frequently associated with their ethnicity, immigration status, social class, and rural location, as well as disparities related to language barriers and lack of access to healthcare, can be intensified by occupational and environmental exposures. This review focused specifically on pesticide exposure among agricultural workers, and aimed to summarize recent epidemiological literature on potential adverse health effects.
Curl and her colleagues found that the literature suggests that agricultural workers who are exposed to synthetic pesticides are at an increased risk of certain cancers and neurological disorders. However, more research is needed to understand the relationship between synthetic pesticide exposure and DNA damage, oxidative stress, metabolic outcomes, and thyroid effects.
"There are several factors to consider when looking at pesticide exposures in the agricultural population," said Curl. "Not only do we have to consider the type of pesticide or pesticide combination, but also the frequency and duration of use, and what protective measures these workers may have used to minimize their risk. There is still a lot of work to be done to understand the relationship between occupational pesticide exposure and health outcomes, but this review did provide us a good idea of where the literature stands and where we should go from here."
Read "Synthetic Pesticides and Health in Vulnerable Populations: Agricultural Workers"