OUR PROGRAM
TRIO Rising Scholars (TRS) is a federal TRIO Student Support Services program funded by a $398,299 grant administered by the US Department of Education. TRS is one of five Student Support Services programs located within the Center for Multicultural and Educational Opportunities at Boise State University. We offer a multi-faceted support unit—offering academic assistance and encouragement for our eligible scholars. Our goal is to help students earn their four-year degree and develop into scholars that are well prepared for their future careers and/or graduate programs.
Our Goal
We believe students from all socioeconomic backgrounds should have equal opportunity to earn a post-secondary education. We assist students in the transition from being a typical college student to a scholar who is well-connected, engaged, and heading down a path of success. The Boise State University TRIO Rising Scholars Program is designed to help students achieve their dream of graduating from college with an undergraduate degree in a humanities or business field.
Eligibility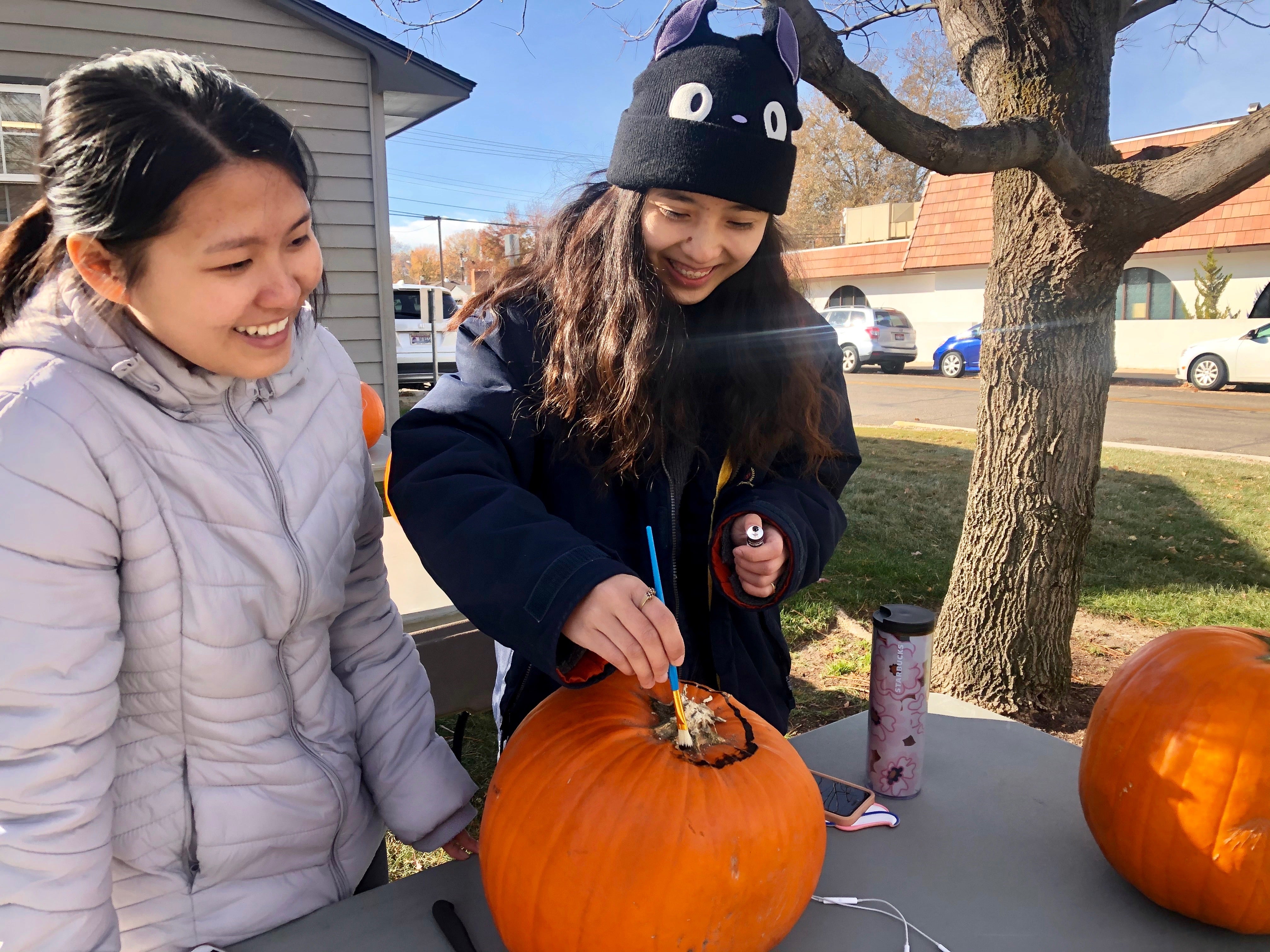 To be eligible for TRIO Rising Scholars, you must be a student working towards an undergraduate degree in the humanities, business, or the social sciences. STEM majors may occasionally be served as well. You must also meet one or more of the following criteria:
A first-generation college student, or
A financially limited college student, or
A student with a documented disability.
Services
Free individual tutoring for any freshman or sophomore level course.
One-on-one advising.
Academic development skills training
Career and major exploration.
Social and cultural opportunities.
2023 TRIO Graduates
Congratulations to the class of 2023! We are so proud of all of you for your hard work, dedication, and commitment. Check out our TRIO Graduate Showcase to see pictures and words of wisdom from our 2023 graduates.
2023 TRIO Graduate Showcase
Apply for the TRS Program!
If you feel you, or someone you know, may qualify to be a part of the TRIO Rising Scholars Program (TRS) please click the button below to apply.
Apply For TRIO Rising Scholars