The Purpose of Veterans Upward Bound
Veterans Upward Bound (VUB) prepares veterans to pursue higher education or training. VUB assists veterans interested in pursuing a technical certificate, professional license, associates degree, or a bachelor's degree. This benefit is free of charge.
The VUB team meets veterans where they are and helps them bridge to where they want to go. We offer assistance with financial aid (FAFSA), academic planning, admissions, academic assessments, tutoring, learning skills, referrals, and community introductions.
Veterans Upward Bound serves veterans living in the Treasure Valley area – from Twin Falls to Malheur County, Oregon. Their services can also make referrals to other programs outside their service area. 
To be eligible, participants must have served or are currently serving in the U.S. military and want to pursue higher education. 
Academic Services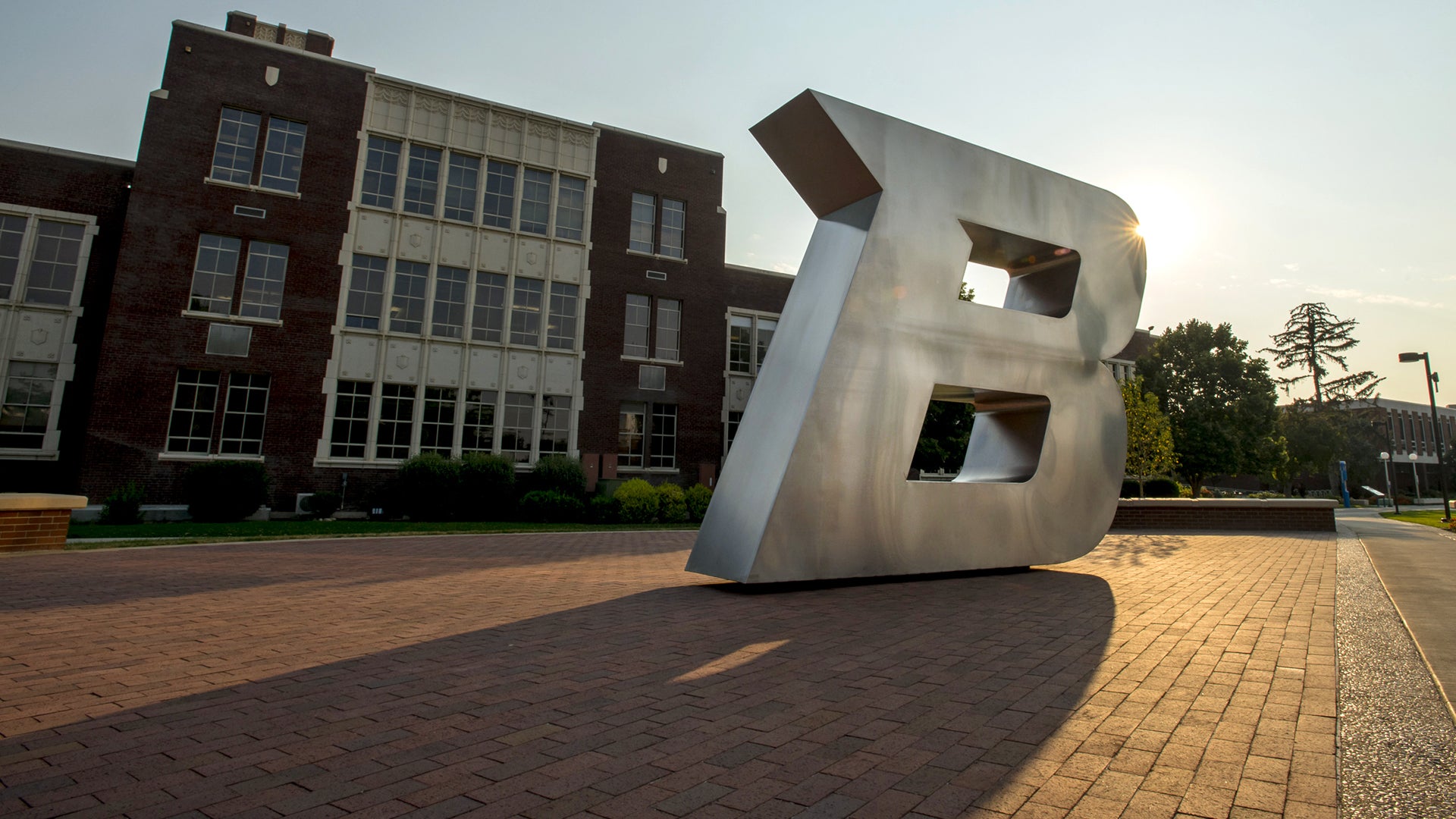 Tutoring – Math, English, Writing and Computer Basics
Assessments to evaluate academic skills
Study Skills Preparation
Other services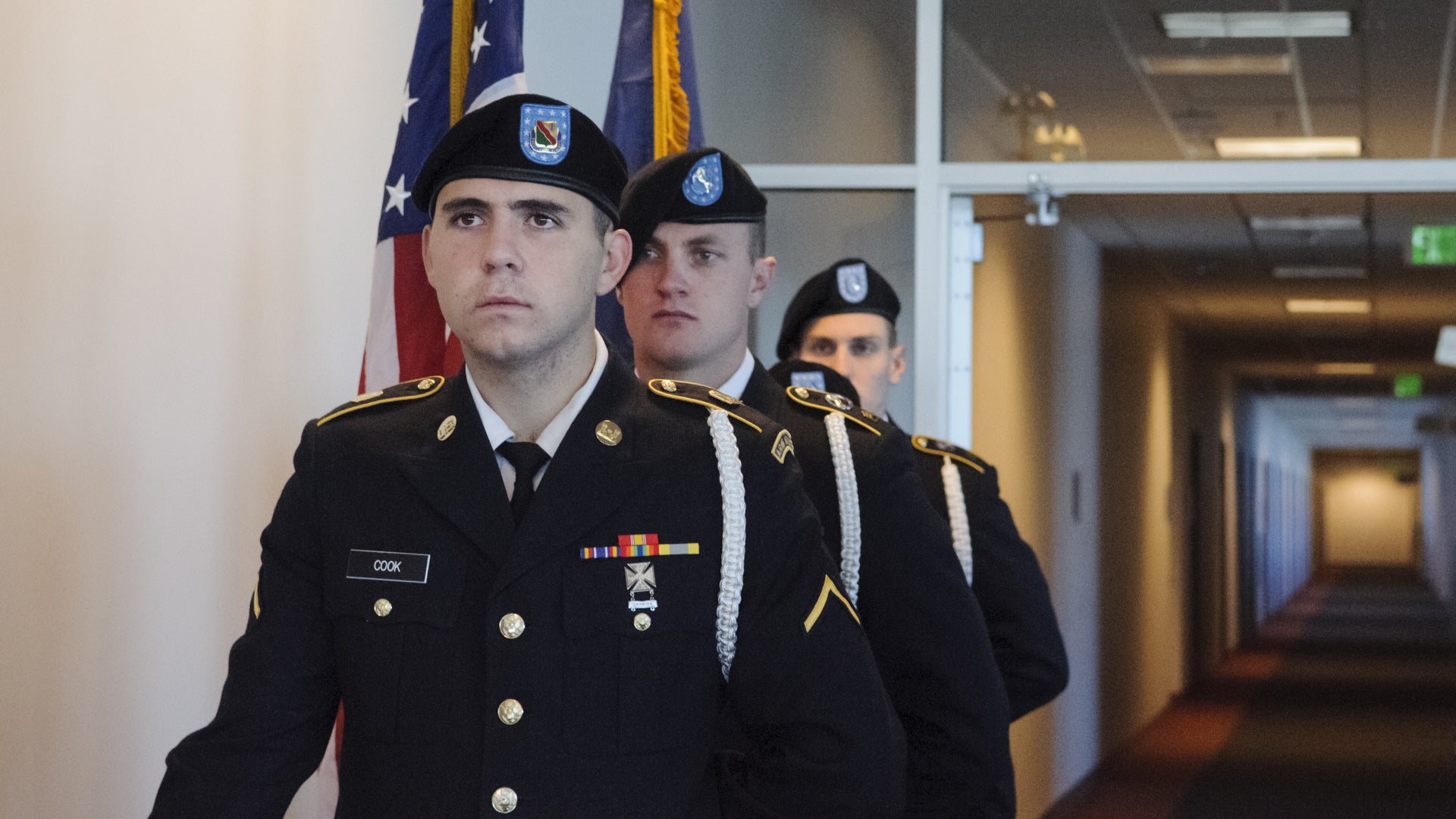 Help with college applications, financial aid, FAFSA, etc.
Information and referrals about veteran benefits
Referrals to community agencies