Does the idea of graduate-level writing make you anxious?
Are you struggling with writer's block?
Do you feel like you need a second set of eyes on your paper?
If you are a graduate student and answered "yes" to any of those questions, then you are in luck! The Graduate Student Success Center (GSSC), housed in the Graduate College, was created to help students through the graduate writing process. The GSSC offers research and writing assistance, thesis and dissertation formatting, and professional development opportunities. Specifically, Bronco Finish Line is a program aimed at assisting graduate students at any stage of the writing process. Our two experienced writing coaches specialize in graduate-level writing and are available for one-on-one work sessions.
"The Graduate Student Success Center was a life saver for me during this stressful time. I was always welcomed with smiles, encouragement, and a lot of advice. Not just did my thesis turn out successful, but I learned so much about academic writing and always had a good feeling when I left the office." – Sarah Lausch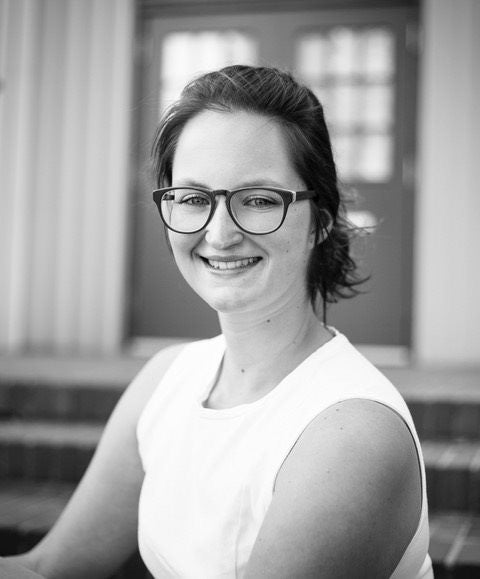 Whether you are a new or returning graduate student, the Graduate Student Success Center can assist you in navigating the graduate writing process. The Graduate Student Success Center is open Monday through Friday from 8:00 a.m. to 5:00 p.m. in Riverfront Hall, Room 318.