New Memoir by MFA Graduate Tells Gripping True Crime Tale
J. Reuben Appelman grew up in Southfield, Michigan, a blue collar town near Detroit. This was the 1970s, an era during which a series of unsolved child murders loomed large and ominous over local neighborhoods. Appelman's research grew into his new memoir, "The Kill Jar: Obsession, Descent, and a Hunt for Detroit's Most Notorious Serial Killer."
---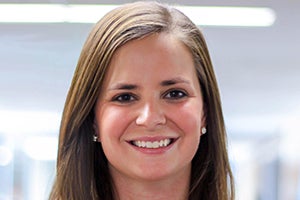 Alyson Nelson has been teaching science to high school students for more than a decade and believes setting lofty expectations rather than underestimating them will help her students achieve even loftier goals.
---
Raptor Biology GA Researches Golden Eagles of the Owyhee Front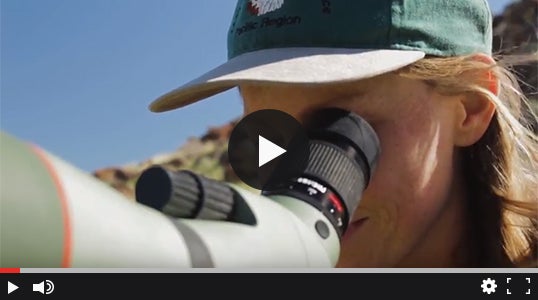 Boise State Graduate Assistant, Caitlin Davis, takes us to the Owyhee Front, where she's researching the effects of human recreation on the golden eagle population.
---
Graduate Student Researching Methods to Preserve Earth's Natural Resources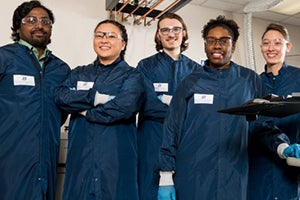 Kiyo Fujimoto's ultimate career goal is to help create a greener world. Now that she is pursuing a Ph.D. in Materials Science and Engineering and is a member of Dr. Dave Estrada's Advanced Nanomaterials and Manufacturing Laboratory team, Kiyo's goal is becoming reality.
---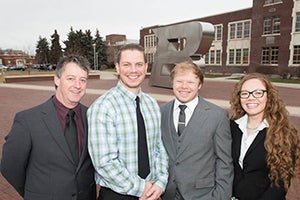 A team of Boise State MBA students has been selected to represent Boise State University at the 2018 Hult Prize regional finals in Melbourne, Australia.
---