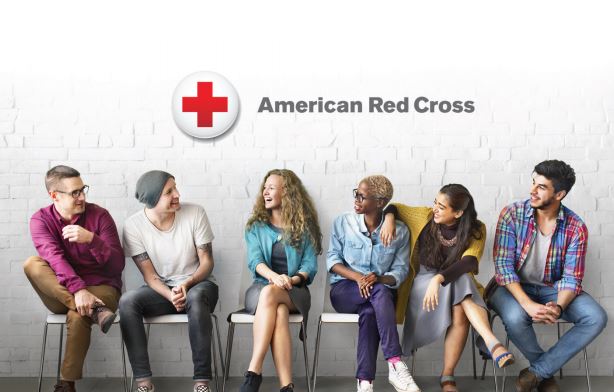 Posted on behalf of the Future Physicians' Club
The Future Physicians' Club is partnering with the Red Cross to host our first blood drive for the year. After great success last semester, we have decided to set our goal higher than ever before. We are hoping to receive 110 donated units! Please help us reach our goal by joining us Monday, October 14th from 9 am – 4 pm in the Bishop Barnwell Room in the SUB. With your donation, you can save as many as 3 lives! Additionally, we need volunteers to help take shifts during this event so we can run the drive smoothly. Please follow the directions below to donate and volunteer.
If you have any questions, please feel free to email our volunteer coordinator team:
Annalie Rodriguez: Annalierodriguez@u.boisestate.edu
Kenna Hofer: Kennahofer@u.boisestate.edu 
How to sign up to volunteer for the blood drive:
Go to the "Future Physicians' Club" shared team drive
Click on the "Monthly Events" Folder
Click on the "October" Folder
Click on the "Red Cross Blood Drive" folder
Go into the "Volunteer Sign-Up" spreadsheet and follow the instructions in red at the top left
How to sign up to donate blood:
Go to "redcrossblood.org" At the top right corner there is a box that says "find a blood drive", type in GOBRONCOS 
Select the October 14th event
Select a time slot that works for you
"Create an account" — enter all of your information and then "confirm appointment"
Bug all of your friends!! We are aiming for 110 donations this time so reach out to whoever you can.