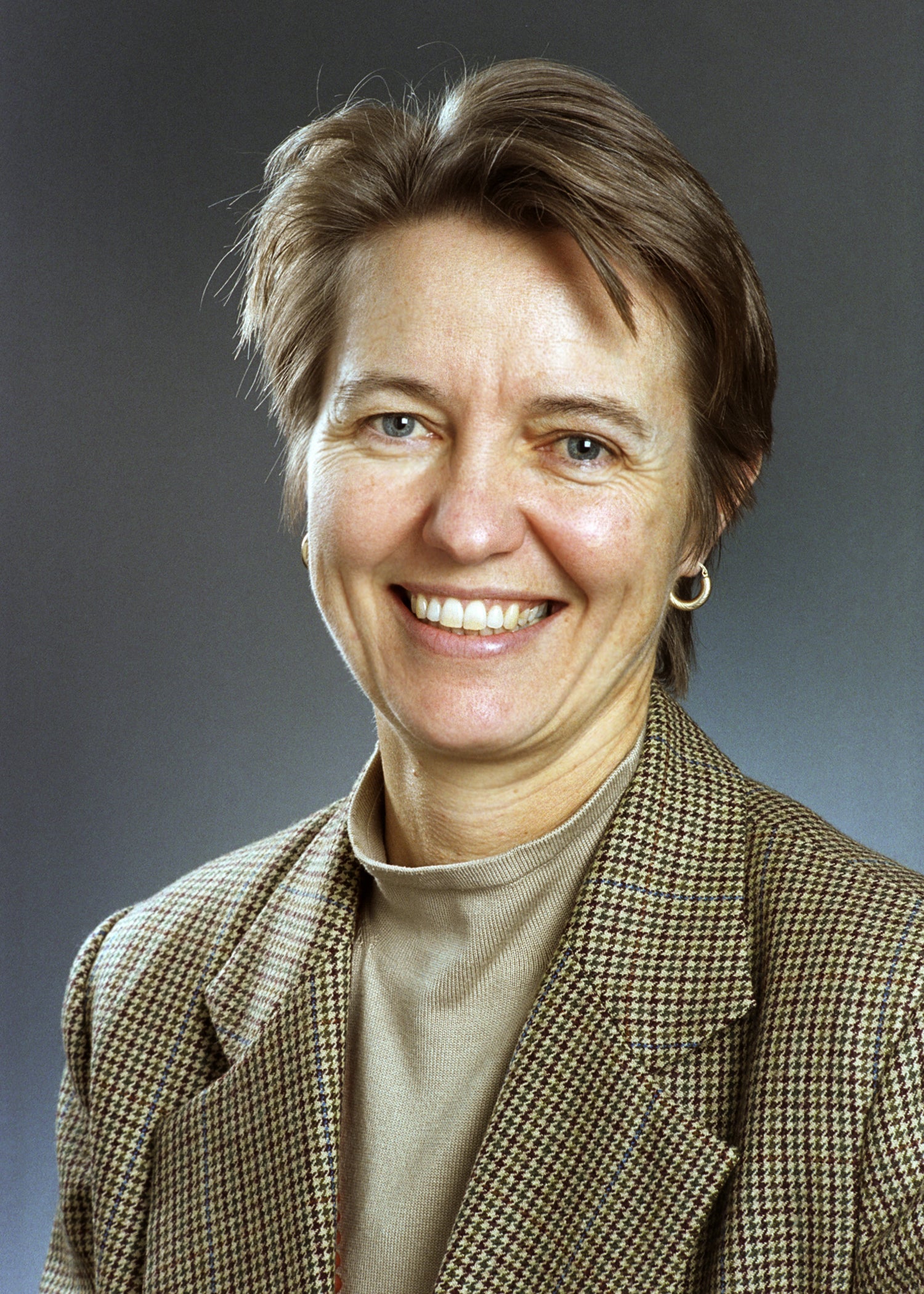 Sarah Toevs, from the Idaho Caregiver Alliance and Director of the Center for Study of Aging, presented Senate Concurrent Resolution (SCR) No. 111 to the Senate Health and Welfare Committee on March 10.
SCR 111 calls for the Idaho Caregiver Alliance, a statewide consortium led by the Idaho Commission on Aging and the Center for the Study of Aging, to convene a broad group of stakeholders to identify policies, resources, and programs available for family caregivers and to encourage additional innovative and creative means of support for family caregivers. In Idaho, over 300,000 unpaid caregivers provide an estimated, $2 billion of support each year. These caregivers are the backbone of a community-based system of care.
Toevs, along with Representative Cherie Buckner-Webb, participated in Channel 7's News at Noon broadcast on March 2 to preface Toevs' presentation by discussing the importance of family caregivers to the health care system.