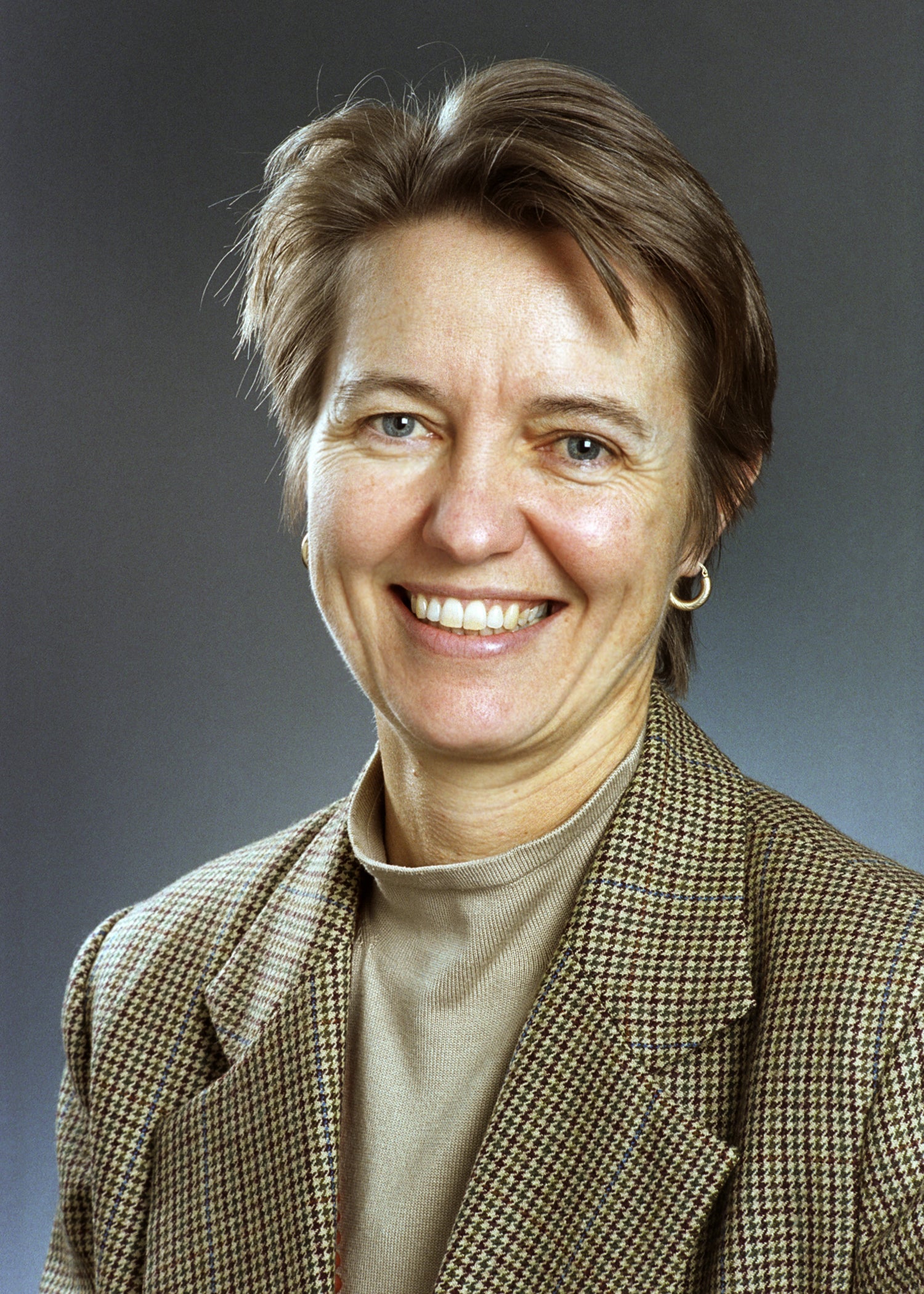 Sarah Toevs, director of both the Master of Health Science Program and the Center for Study of Aging, will be working with the Treasure Valley Family YMCA Healthy Living Center (HLC) to evaluate the HLC's Delay the Disease Parkinson's Program pilot study.
The Delay the Disease Parkinson's Program is designed to empower people with Parkinson's disease and other neurological disorders by increasing physical function while utilizing humor, enthusiasm, and optimism to help motivate participants. It is anticipated that participation leads to increased self-confidence and independence, decreased risk of falls, minimized fatigue, reduced rigidity, and improved mobility.
Toevs will be collaborating with the HLC to observe the impact of Delay the Disease on functional health and quality of life for both participants and their caregivers.
Based on previous participants, those enrolled in the Delay the Disease study are experiencing significant functional improvement. The hope is to capture these same functional results while capturing new additional data.
Through this study, the HLC will be engaging the Wood River YMCA, in Sun Valley, Idaho, and actively seeking 40 new participants. The purpose of the eight month pilot study is to evaluate the effect the Delay the Disease Parkinson's Program has on disease limitations and the ability to maintain quality of life standards.
The participants will be asked to complete a physical evaluation and a quality of life survey. Caregivers will complete a survey assessing their role as a caregiver. Assessments and surveys will be completed three times within the eight month duration.