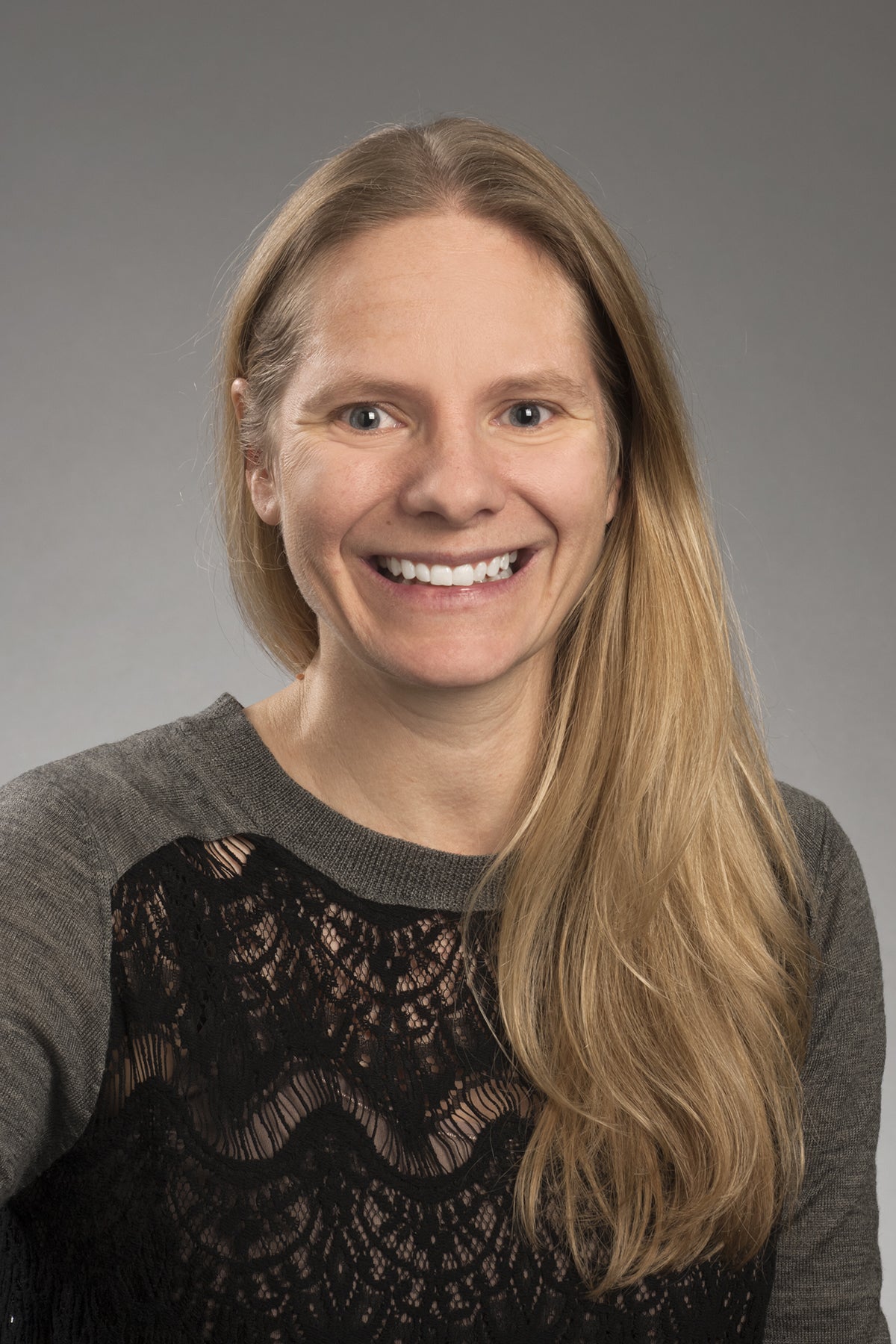 Cynthia Curl, assistant professor in the Department of Community and Environmental Health in the College of Health Sciences, was interviewed by NBC News to discuss the potential health effects of exposure to weed killers like Roundup. Curl is an expert on pesticide exposure – a major issue that is again at the national forefront after Monsanto, the maker of Roundup, was ordered by a federal jury to pay $80 million to a 70-year-old California man with cancer who had used the product on his 56 acres for decades.
"These are complicated issues but there is often a 'middle ground' between either blaming pesticides for all illnesses or discounting their use as harmless," she said. "Whether Roundup causes cancer, and to whom, is a scientific question that needs to be answered to protect public health, and the more we can do to approach this scientifically, rather than politically, the better off we will be."
The same article also has been published in the Chicago Tribune, the Eastern Oregonian and the Philly Voice.
Last year, Curl was quoted in a New York Times article, stating that people reduce their chances of exposing themselves to pesticides when they eat organically. She also was named one of Collaborative on Health and the Environment's 20 pioneers in environmental public health under 40.