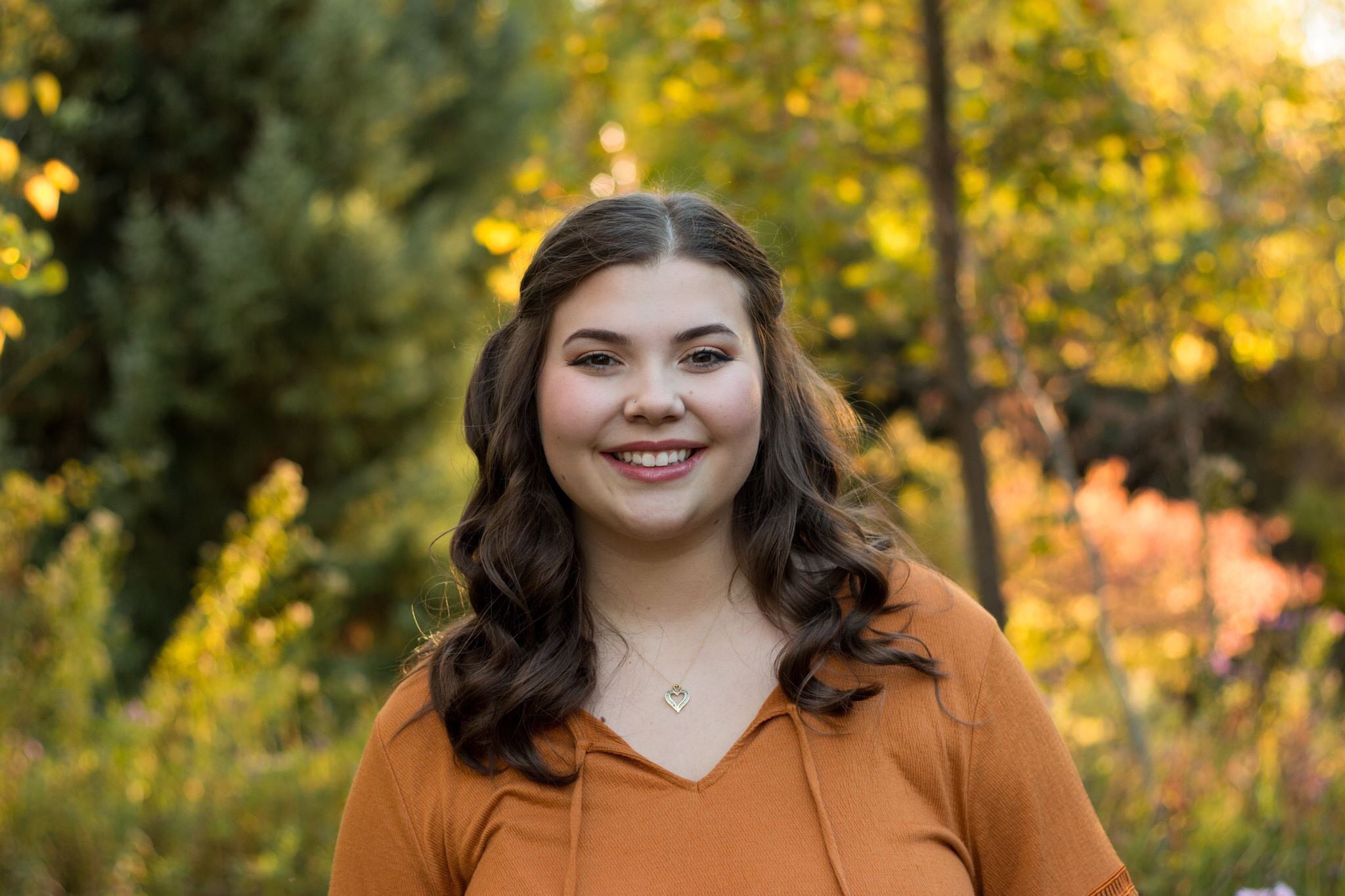 Senior Dani Beaupre is still figuring out what she wants to do with her Public Health degree when she graduates from Boise State University this December, but her recent internship has cultivated the readiness for whatever comes next. "This experience has widened my horizons," Beaupre says. "I feel more confident in running things by myself."
This spring, Beaupre completed a semester-long internship with the American Academy of Pediatrics (AAP), promoting children's literacy in hospitals and clinics. "Reach out and Read" was an existing program that connected children's books with doctors offices, but the program wasn't working for some clinics.
While there was great support for the literacy program, abiding by regulations and maintaining inventory was difficult due to the busy nature of the clinic environment. One of the biggest problems was finding the time and human resources to source gently used books. That's where Beaupre came in.
Her work began with a needs assessment to collect data from clinics on the efficacy of existing reading programs. Beaupre set out to create easily accessible online resources and stock clinics with books for children ages 6 months to 5 years – the age range responsible for 95% of brain development. Idaho youth lag behind in the national standards for literacy, which was one of the reasons she was motivated to take action on this issue.
To build support for the program, Beaupre talked with legislators, executive directors, parents, kids, and clinics. Her projects ranged from running book drives and making bookmarks and pamphlets, to building websites and supporting event promotion. (Check out Beaupre's website here). One of her biggest accomplishments was getting children's books stocked at St. Luke's Health Systems.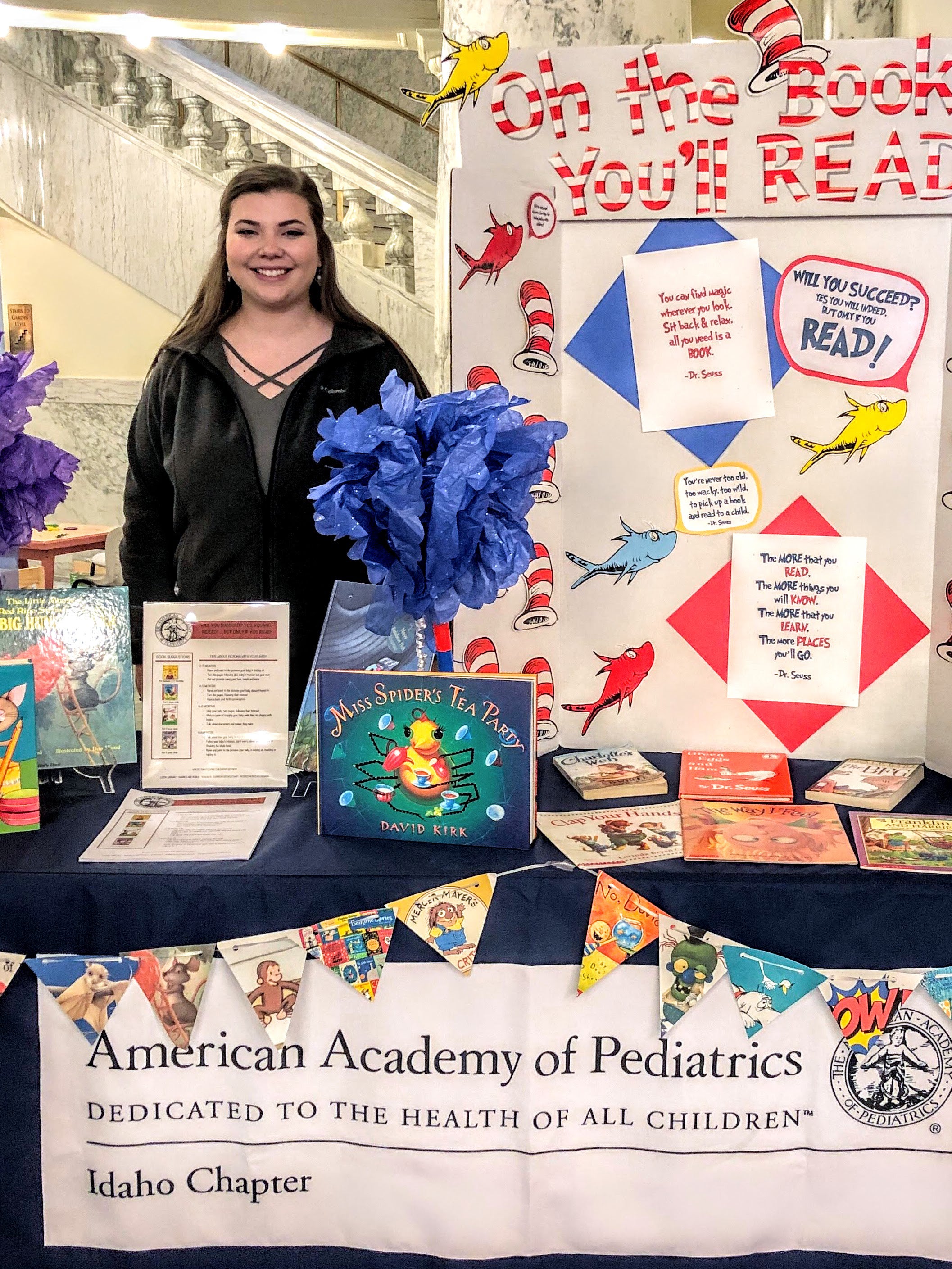 The issue of children's literacy speaks directly to Beaupre's degree emphasis on Health Education and Promotion. As Community and Environmental Health professor Dr. Caile Spear explains, "Literacy is the basis for health. We know that individuals with higher literacy rates tend to have better health outcomes than individuals with low literacy rates. The better a child's reading level, the more likely they are to graduate high school versus dropping out."
Literacy also benefits mental health; reading builds confidence, imagination, and independence. "It's a lot more than just knowing words or being smart – it really shapes lives. This work has helped me see that public health has a lot of moving parts." Beaupre says.
When she began the internship, Beaupre didn't feel like a creative person. But developing marketing materials and building summer activity reading games such as a Cat in the Hat ring toss and treasure map made her realize that she has a lot to offer public health programming.
With newfound confidence and professional skills, Beaupre is committed to staying involved with AAP beyond her internship. The games she developed will be featured in the Meridian Library Summer Reading Kick-off event, and she will be promoting the AAP's online auction this fall, raising funds to connect rural Idaho clinics with books and literacy resources.