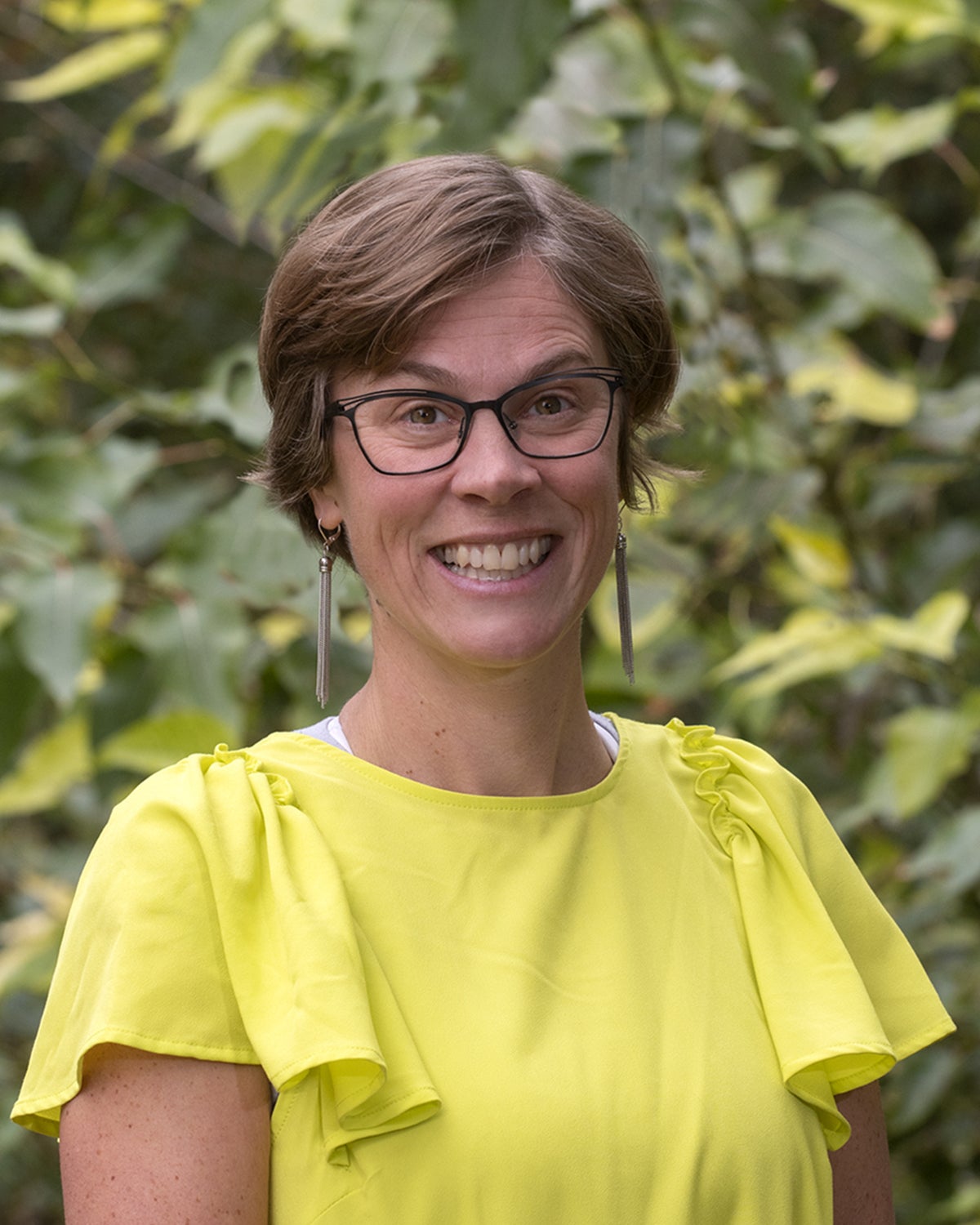 Nichole Lasich, Clinical Assistant Professor in the Department of Community and Environmental Health, has been invited to join the Reproductive Health Advisory Group, a statewide board created by the Idaho Department of Health and Welfare. The advisory group determines how to reach populations that may benefit from program services and provides input to the Idaho Family Planning and Adolescent Pregnancy Prevention programs.
For Lasich the advisory group is a wonderful match – both for her professional and personal interests. "My passion is helping individuals make sure they have control over their sexual and reproductive health. I also want to know more about state policies and where we are in Idaho right now in terms of access to reproductive health services."
The advisory group requires its members to bring substantial skills and experience to the board; the group supports Idaho Department of Health and Welfare staff in assessing prevention and service needs and recommends strategies to reach program goals. Advisory group members are expected to attend regional trainings and conferences – yet another match for Lasich who seeks out professional development opportunities. This past summer the advisory group sponsored Lasich to attend a University of Washington clinical training on treating sexually transmitted infections. Additionally she participated in a five-day Feminist camp in Seattle, and the 2019 National Sexual Health conference in Chicago.
As clinical faculty, Lasich is also a registered nurse and volunteers alongside many of her students at Genesis Community Health where services are free for low-income and uninsured patients. Lasich believes service work and professional development are an important way for her to stay current in practice as a nurse and as an educator. 
Currently Lasich is developing a Global Women's Health course to be offered Fall 2020. This course will provide an introduction to factors influencing and impacting women's health across their lifespans, including the intersection of culture, gender, birthplace, and socioeconomic status. Lasich said the course will "certainly be informed by what I learn as a member of the advisory group." Students interested in the course are invited to contact Lasich for more information. Lasich also encourages students interested in community health to check out volunteer opportunities at Genesis Community Health