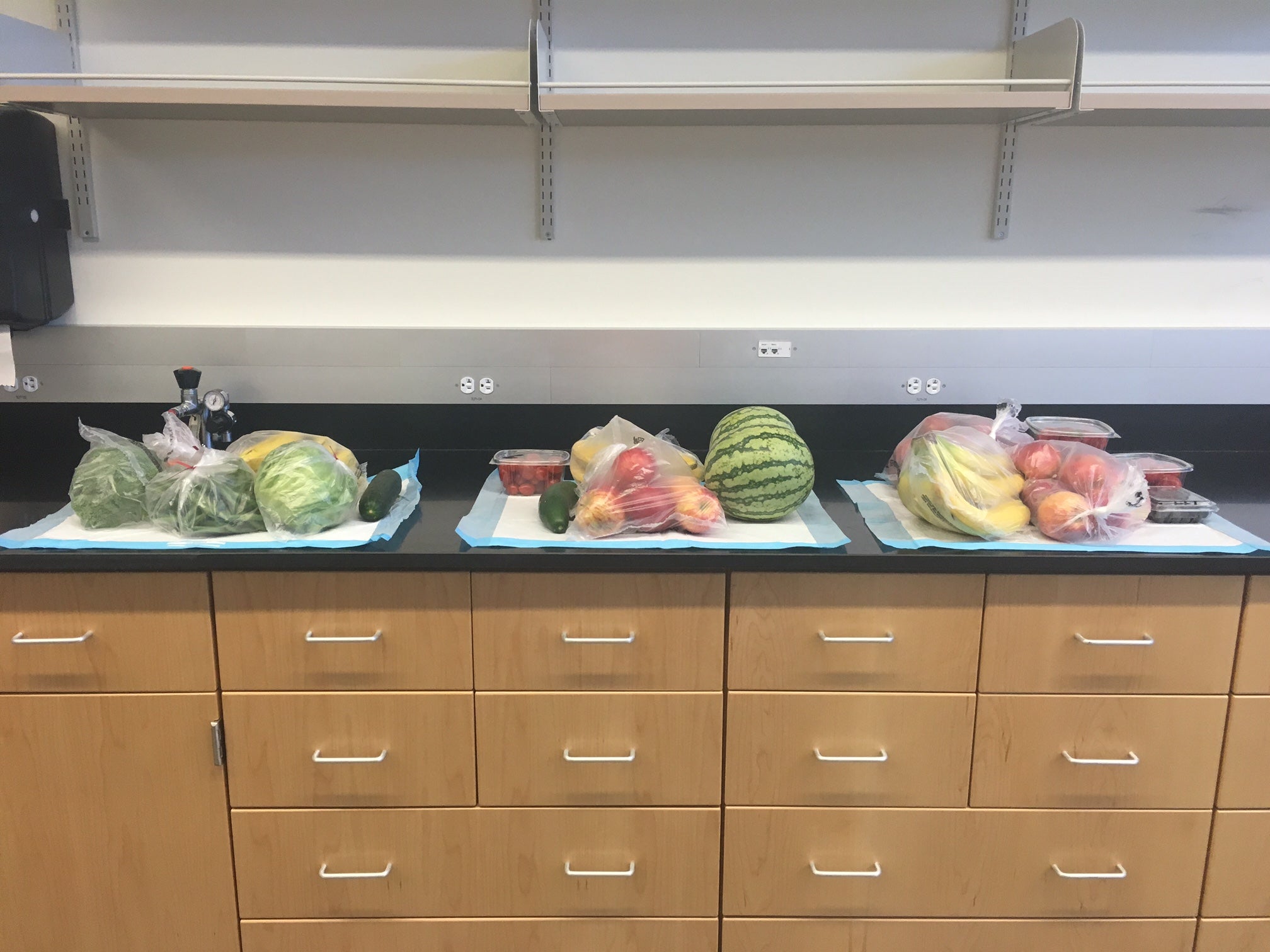 Alyssa Romero and Nate Weber, undergraduate students in the Department of Community and Environmental Health, have received fellowships to support their participation in research opportunities in the Curl Agricultural Health Lab. The lab, directed by Cynthia Curl, assistant professor for the Department of Community and Environmental Health, is dedicated to improving the health and safety of agricultural workers and their communities, as well as aid consumers in making informed decisions about what they eat and feed their families.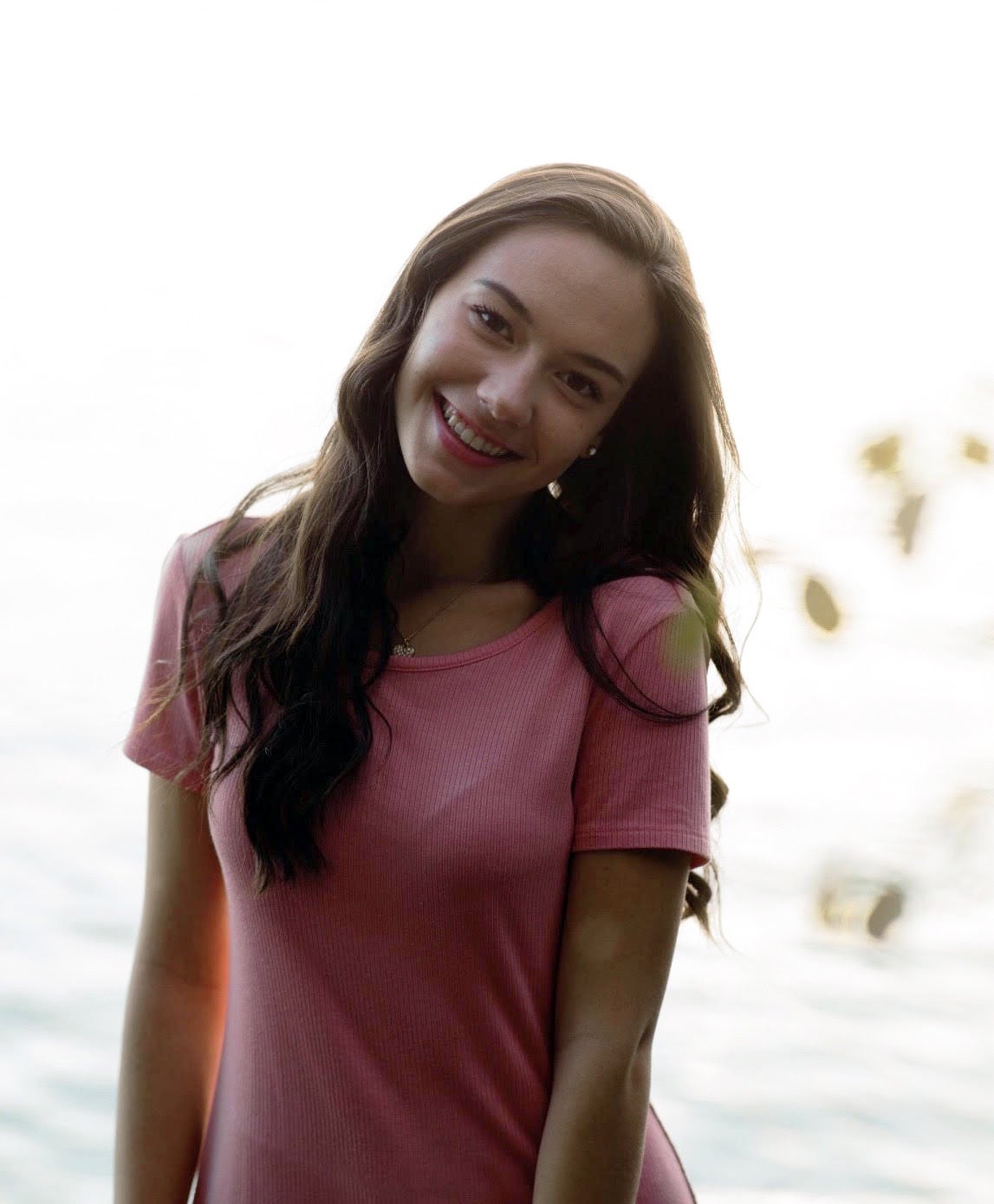 Romero, a Health Studies major, received the HERC Fellowship – a paid, 10-week research experience offered to undergraduate students by the Institute for STEM and Diversity Initiatives. HERC Fellows receive a $3,000 stipend, additional travel funds, and the opportunity to present their research.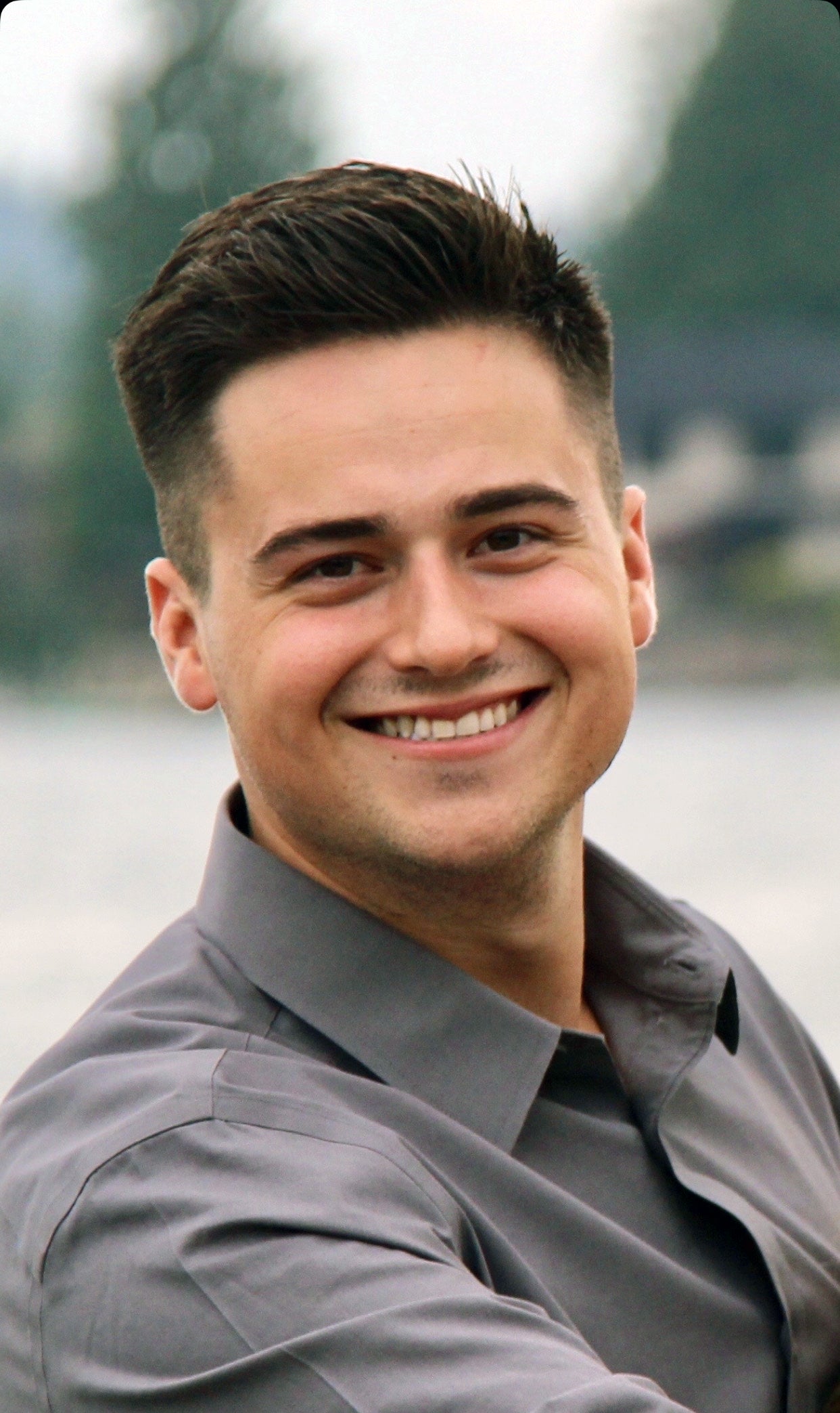 Weber, a Health Sciences major, received an INBRE fellowship, providing him two semesters of funding to support his time for 15 hours a week, working in the lab. Both Romero and Weber will be involved in a study of pesticide exposure among pregnant women in Idaho. This will include recruiting participants, conducting informed consent meetings, administering interviews and questionnaires, collecting and analyzing biological samples, and analyzing and presenting data.