Support Linguistics Students
Thank you for donating to the Department of Linguistics at Boise State University. There are several ways you can support linguistics students at Boise State. To donate to one of these funds, please fill out the donation form at the bottom of the page.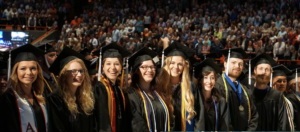 The Mary Ellen Ryder Memorial Endowed Scholarship provides support to one student each year in the form of a scholarship toward their tuition and fees.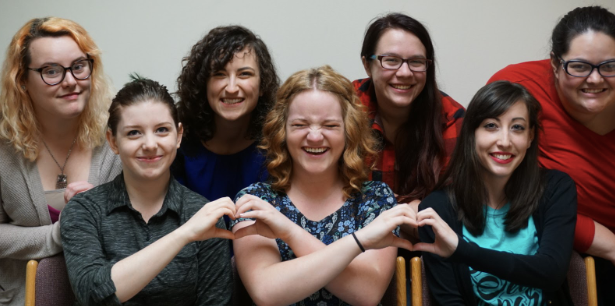 The Mary Ellen Ryder Linguistics Lab provides students with opportunities to participate in research and outreach projects in the community. Student can work with a linguistics faculty member on an existing project, propose their own project, as well as attend conferences and summer institutes with support from this fund.
Interested in starting a new fund to support linguistics students? We'd love to hear more about it! Contact us at linguistics@boisestate.edu.
Donate to the Department of Linguistics