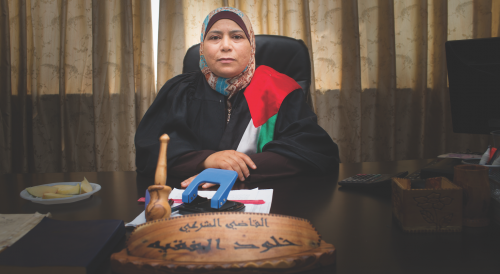 The 12th annual Family of Woman Film Festival, which strives to inspire conversation on issues facing women around the world, will present two free documentary film screenings at Boise State University.
The festival will screen "The Bleeding Edge" on Feb. 26 and "The Judge" on Feb. 27. Both screenings will take place at 6:30 p.m. in the Morrison Center Recital Hall. Doors will open at 6 p.m. Admission is free and open to the public.
Boise State is a platinum sponsor of the 2019 Family of Woman Film Festival held Feb. 25 to March 3 in Ketchum and Sun Valley, Idaho.
More about the featured films
"The Bleeding Edge" is a documentary that investigates the $400 billion medical device industry where lax regulations, corporate cover ups and profit-driven incentives put patients at risk. A large percentage of these devices target women. The filmmakers, Academy Award nominees Kirby Dick and Amy Ziering ("The Invisible War"; "The Hunting Ground"), and Amy Herdy tell stories of people whose lives have been irrevocably harmed.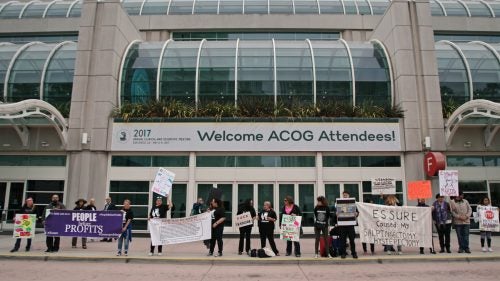 "The Judge" is a documentary giving insight into Shari'a law, the legal framework by which observant Muslims live. Director Erika Cohn tells this story through the eyes of Kholoud Al-Faqih, the first woman judge to be appointed to the religious courts in Palestine. Cohn shows the judge fighting for justice for women, and shows her interactions with her clients, friends and family. The film reveals some of the conflicts in Palestinian domestic life – child custody, divorce, abuse – while giving an uncensored look at life for women under Shari'a law.