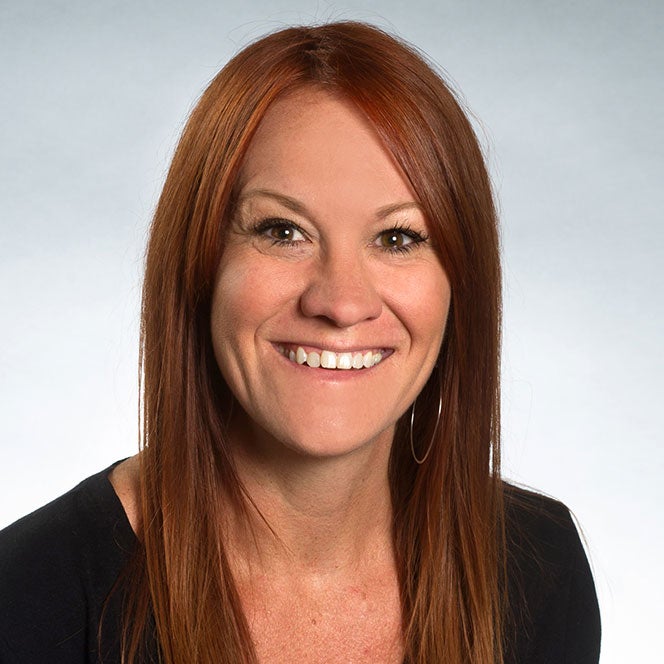 Jill Chonody, associate professor for the School of Social Work, will be presenting her study, "Defining Evidence-Based Practice: The Perspective of Practicing Social Workers in the U.S.," April 10-12 at the European Conference for Social Work Research 2019 in Leuven, Belgium.
The European Conference for Social Work Research focuses on the ways social work research and practice can operate in context of changing paradigms regarding the state of welfare, and in particular how core values of human rights and social justice can be embodied and realized in a global world.
Chonody investigates the use of evidence-based practice (EBP) in social work education and how practicing social workers define and use EBP. To further understand this, Chonody collected qualitative and quantitative data through an online survey asking 137 social work practitioners to define EBP, if they considered themselves evidence-based practitioners, to what extent do they apply EBP in social work and to what extent did their social work education prepare them for using EBP in their practices. She then categorized social work responses by themes that represented similar words, phrases and ideas.
As a result, Chonody found that participants overwhelmingly define EBP as an intervention or "product" rather than a "process," meaning that most social workers viewed EBP as evidence-based interventions rather than a framework that guides practice approaches.
The results indicated that social work education may need to further reinforce the process aspect of EBP to allow social workers to provide clients with beneficial treatment and resources when utilizing evidence-based practices with clients.