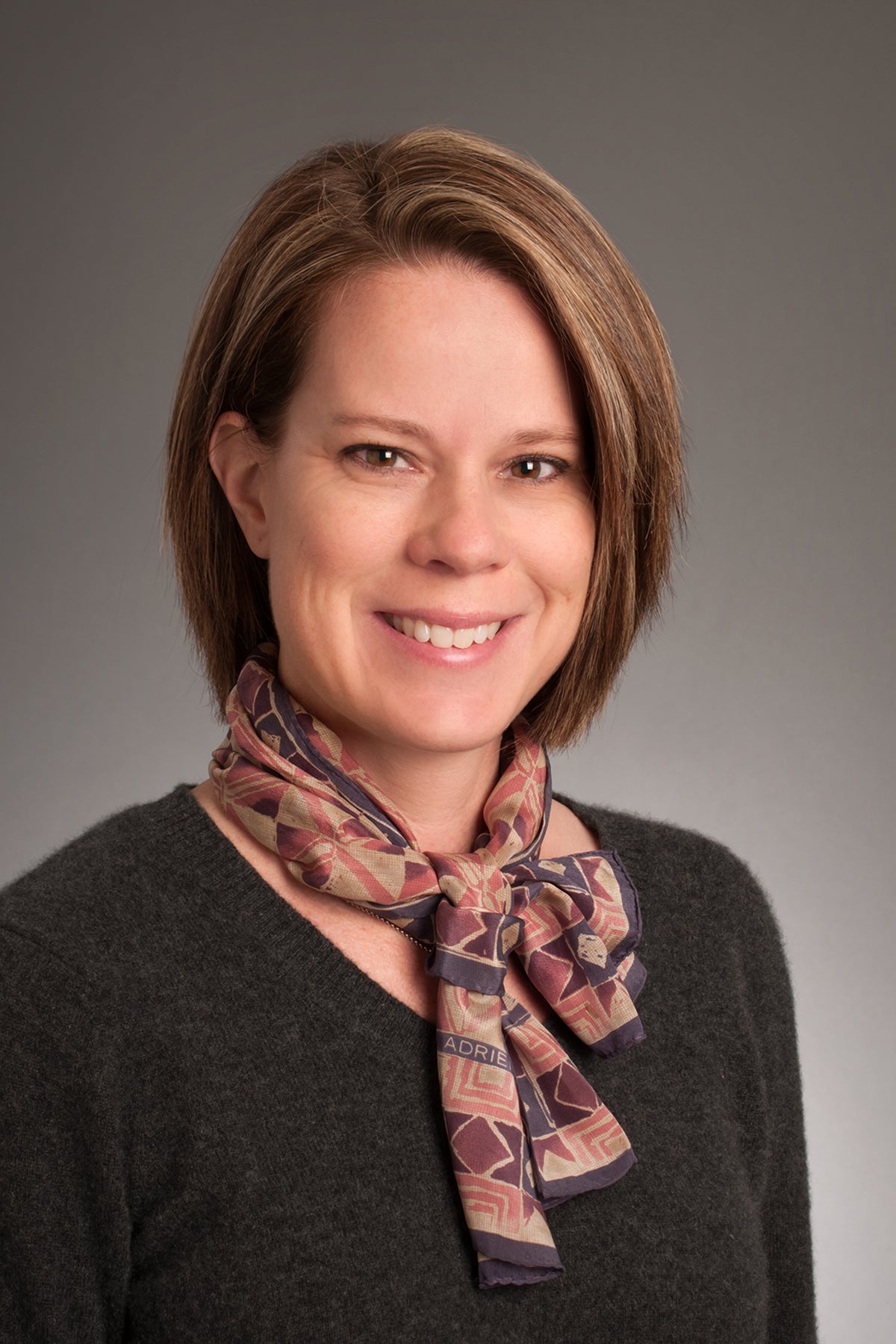 Leslie Kendrick, associate professor and chair for the Department of Radiologic Sciences, was invited to present at the annual conference, VIII Congreso Internacional De Tecnologia Medica Feb. 22-23 in Lima, Peru.
The conference brings together medical technologists from six different areas, including pathological anatomy, physical therapy and rehabilitation, radiology, occupational therapy, language therapy and optometry. Technologists in these areas are represented either through universities or companies of clinical laboratories. Attendees of the conference present research and share study results to further these areas of healthcare.
Kendrick gave two presentations while in Lima: her first presentation, "MRI DTI Anisotropy Measurements and Blood Protein Analysis Studies Related to Repetitive Head Impacts," outlined a collaborative research study between the St. Luke's Health System and the Boise State Departments of Radiology, Computer Science and Kinesiology. The study examined the impacts of concussions on children's brains who participate in youth sports. Researchers measured the changes in the flow of fluid across white matter tracts in the brain before and after a youth football season. The results supported the research team to continue working on studying other aspects of the brain associated with sports related concussions to determine the severity of the impacts youth sport injuries have on the brain.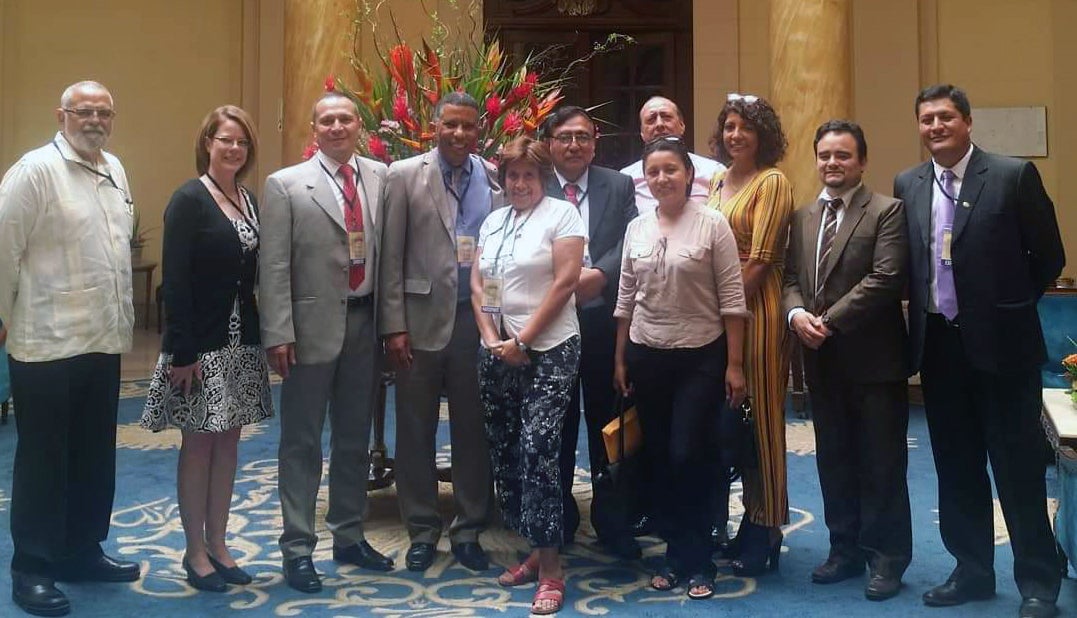 "Radiographic Parameter Changes When Using Analog, CR and DR Imaging Systems" was Kendrick's second presentation and provided attendees with a demonstration on the continued relevance of foundational radiographic principles across all imaging platforms.
Kendrick was invited to the conference as a result of her success in co-authoring the book, Bontrager's Textbook of Radiographic Positioning and Related Anatomy, and other instructional materials. Her co-author is John Lampignano, visiting scholar for the Department of Radiologic Sciences. Both authors have also attended the Congreso Internacional de Integración en Radiologia e Imagenologia conference Nov. 8-9, 2018, in Acapulco, Mexico, to share corresponding research as a result of the textbook.