Ten outstanding Boise State University graduating seniors will be recognized for their exceptional academic success at the annual Top Ten Scholars award ceremony at 4:30 p.m. Thursday, May 9, in the Stueckle Sky Center.
The event is free but registration is required because seating is limited. Register online or call 208-426-1698.
The scholars, joined by their families, friends and honored faculty, will gather for a reception that recognizes the students' academic excellence and the tremendous influence specific faculty members have had on their success. This honored tradition provides an opportunity each year to bring together many of Boise State's best and brightest students and teachers.
Presented by the Boise State Alumni Association, the awards ceremony features remarks from each student honoree as well as remarks from Interim President Martin Schimpf, Zeynep Hansen, incoming vice provost for academic planning, and Lisa Gardner, executive director of the Boise State Alumni Association and Office of Alumni Relations.
Students are nominated by their academic deans and are subject to rigorous review by a selection committee. To qualify for consideration, a student must have a 3.8 or higher grade point average. Nominees then are reviewed based on academic breadth of coursework, research, creative works and publications, presentations at professional meetings or conferences, and extracurricular community and campus service.
"Student recipients should feel extremely proud knowing that they are deemed the top of their graduating class," said Gardner. "They have had extraordinary experiences through their undergraduate studies with Boise State and we hope that they continue to excel in their life and career paths as Boise State alumni."
2019 Top Ten Scholar Honorees:
Cierra Abellera
Degree: Bachelor of science in psychological science
Future Plans: Pursue a Ph.D. in social-psychology, specializing in the psychology of peace and prevention of violence.
Honored Faculty: April Masarik, assistant professor, Department of Psychology
Nardos Ayele Ashenafi
Degree: Bachelor of science in mechanical engineering
Future Plans: Pursue a Ph.D. in electrical and computer engineering at Boise State University.
Honored Faculty: Krishna Pakala, clinical associate professor, Department of Mechanical and Biomedical Engineering
Jaraka Ball
Degree: Bachelor of arts in elementary education with a certificate in teaching English to speakers of other languages (TESOL)
Future Plans: Teach internationally then return to teach English as a second language in Boise.
Honored Faculty: Margaret Mulhern, clinical professor, Department of Literacy, Language and Culture
Alecia Fox
Degree: Bachelor of science in kinesiology with an emphasis in exercise science, pre-physical therapy
Future Plans: Obtain a doctoral degree in physical therapy from the University of Montana School of Physical Therapy and Rehabilitation Science.
Honored Faculty: Scott Conger, associate professor, Department of Kinesiology
Samantha Headley
Degree: Bachelor of science in civil engineering
Future Plans: Work as a structural engineer at a local engineering firm.
Honored Faculty: Christopher Hyer, assistant director, Honors College
Marinda Hollar
Degree: Bachelor of arts in political science and a bachelor of arts in Spanish, with a certificate in nonprofit management
Future Plans: Serve with the Peace Corps in Indonesia before attending law school focusing on immigration, refugee and human rights law.
Honored Faculty: Annal Frenz, associate director, Honors College
Sarah Knue
Degree: Bachelor of science in civil engineering
Future Plans: Work as a water resources engineer, focusing on environmental stewardship and resiliency combining her background in hydraulics with environmental advocacy and outreach.
Honored Faculty: Krishna Pakala, clinical associate professor, Department of Mechanical and Biomedical Engineering
Nitya Bhargavi Nukala
Degree: Bachelor of business administration in supply chain management
Future Plans: Find a job that challenges her intellectual capacities each day and helps her with applying her knowledge in various avenues of supply chain analytics.
Honored Faculty: Kate Steven, academic support coordinator, Advising and Academic Support Center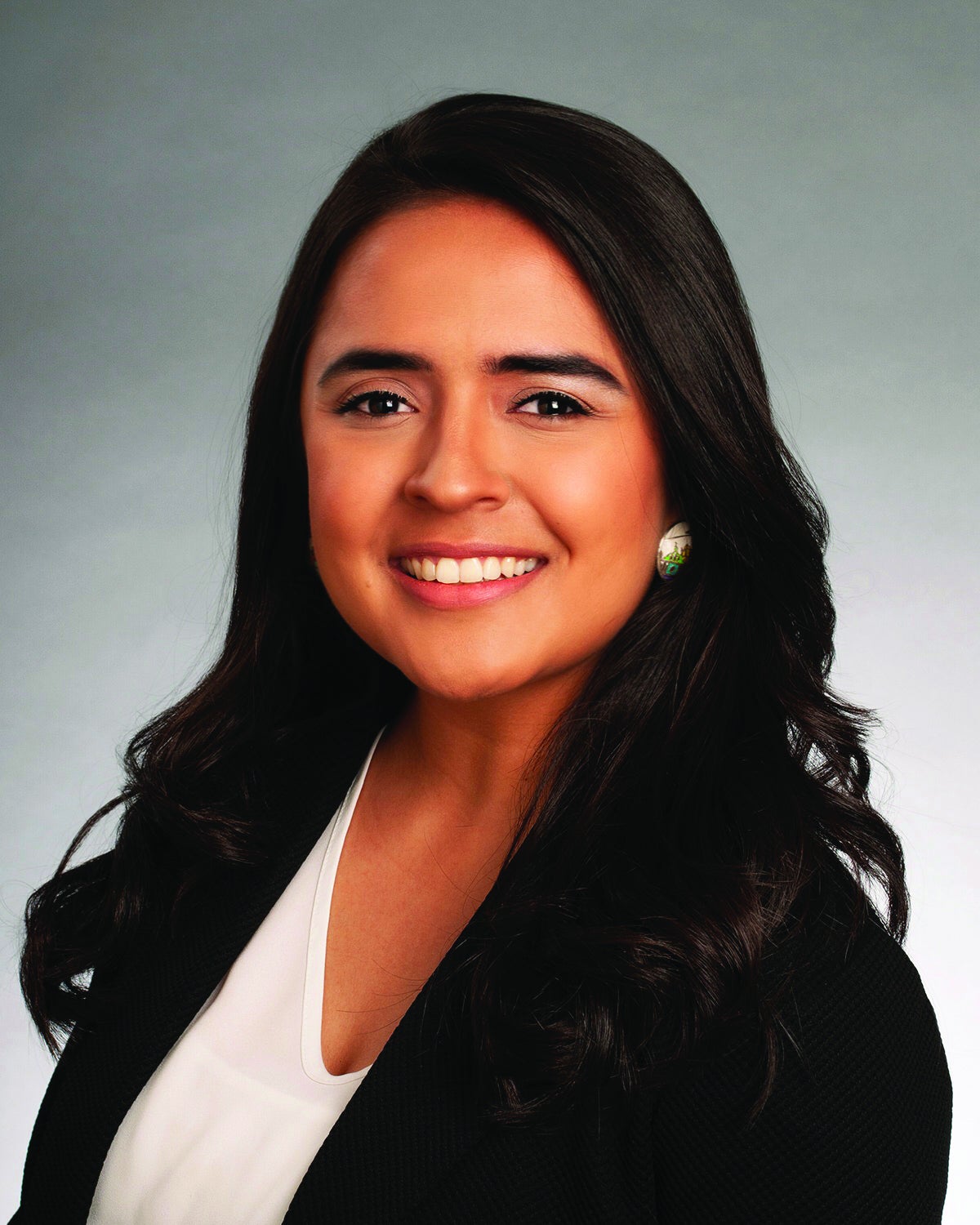 Elena Paz Muñoz
Degree: Bachelor of science in chemistry with an emphasis in biochemistry
Future Plans: Pursue research opportunities at the Oregon Health and Science University and apply to medical school to eventually open clinics in underserved areas.
Honored Faculty: Ken Cornell, associate professor, Department of Chemistry and Biochemistry
Janice Witherspoon
Degree: Bachelor of arts in communication and a bachelor of science in political science, public law and political philosophy
Future Plans: Pursue a career in public service.
Honored Faculty: Manda Hicks, associate professor and director of forensics, Department of Communication and Media