The Frank Church Institute and the School of Public Service at Boise State University have selected two Honors College students, Kelsey Hyslop and Jackson Blackwell, to participate in a combined academic internship program in Washington, D.C. in fall 2019.
The students will enroll in classes at the University of California Washington Center, a university-sponsored internship program that allows students to enroll in classes while concurrently interning in Washington, D.C. This is the first year Boise State is partnering with the Washington Center.
Hyslop, who will graduate from Boise State in December 2019 with a degree in political science, international relations and comparative politics, previously studied international relations and Arabic at the University of Haifa in Israel. While there, she also interned with the Kayan Feminist Organization.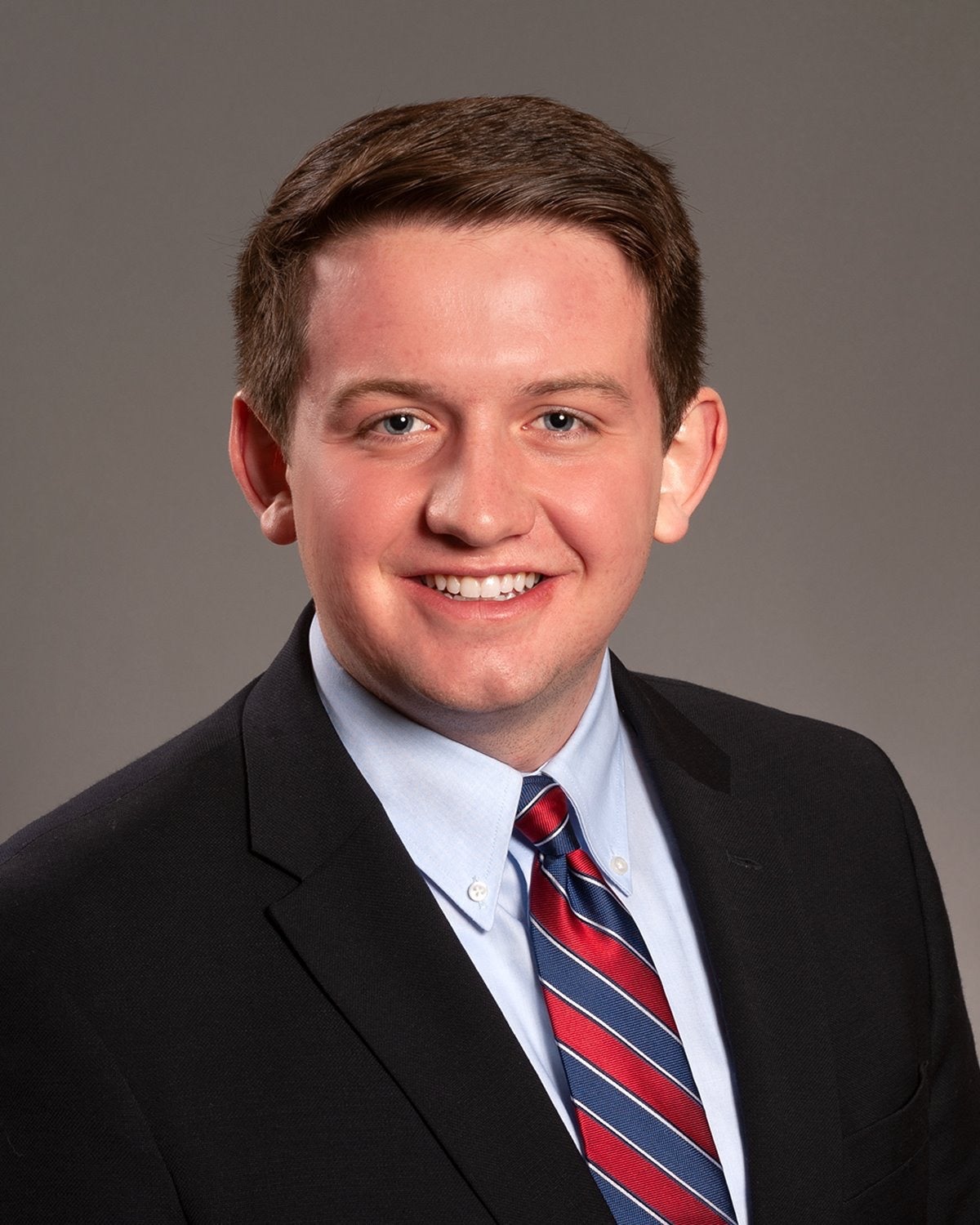 "I'm grateful for this opportunity that will combine my academic interests with hands-on experience learning about government and foreign policy," Hyslop said.
Blackwell, who will graduate in 2021 with degrees in economics and political science, has coordinated Arctic encounter symposiums in Iceland and the United Kingdom. He also served as an intern for U.S. Sen. Lisa Murkowski of Alaska.
"I am thrilled to have been selected for this new program and grateful to the Frank Church Institute and the School of Public Service," Blackwell said.
The two students are among the "best and brightest at Boise State," said Garry Wenske, executive director of the Frank Church Institute. "They will be great representatives of the Frank Church scholarships and new internships in D.C."