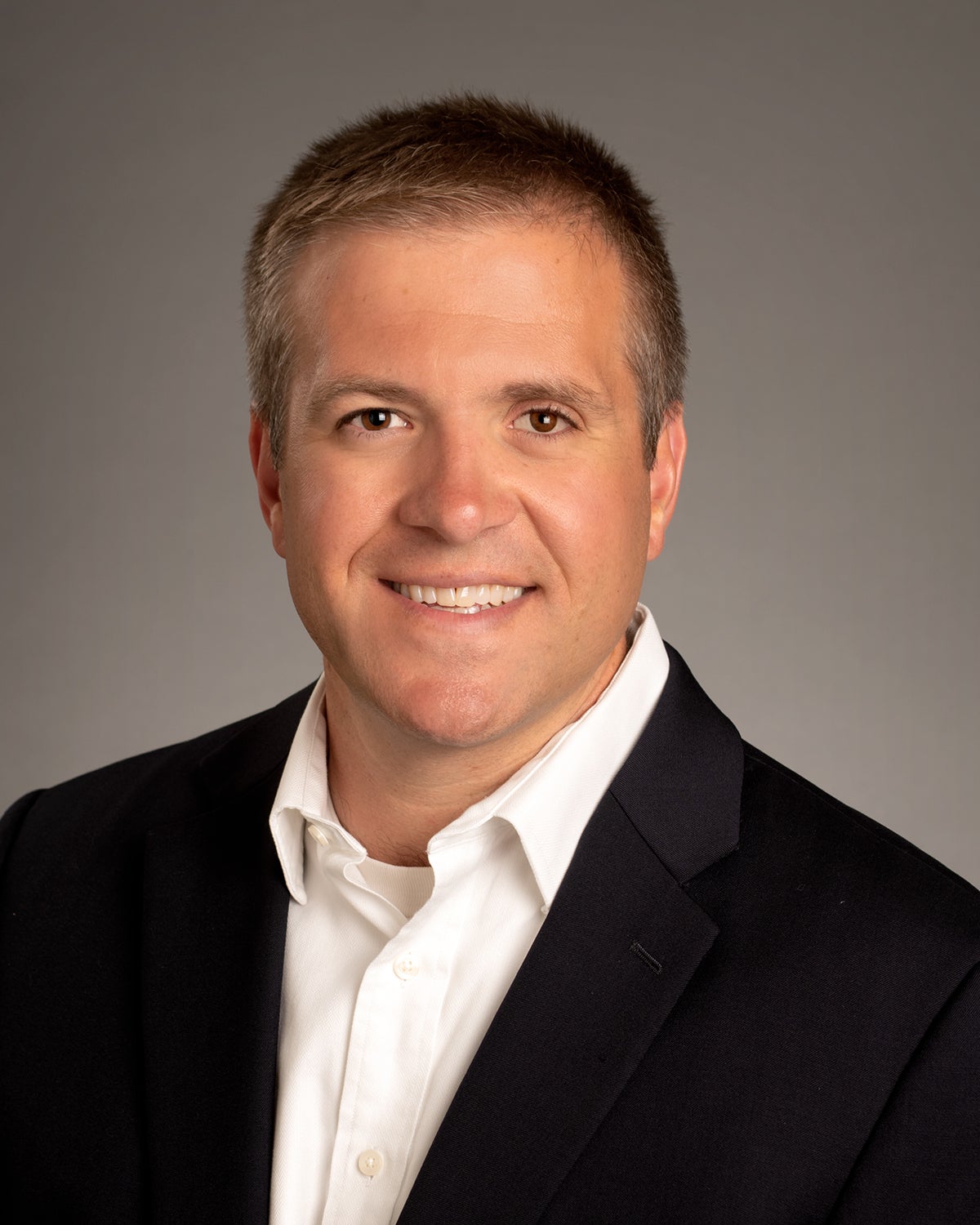 Former Boise city employee Nic Miller will join Boise State University June 10 as the new executive director of the Venture College, housed in the College of Innovation and Design. Miller will be replacing Mike Sumpter, who is stepping into a new role assisting the College of Innovation and Design on special projects.
Miller previously worked as the director of Economic Development for the City of Boise, a position he held for five years. Prior to that, he was the business attraction specialist for the Idaho Department of Commerce.
Miller will be responsible for leading the Venture College, turning ideas into ventures and projects that impact Boise State and the Treasure Valley. The college has assisted more than 500 students per year find mentors, intern with successful businesses, and incubate and launch their own businesses. Over the past four years it has contributed to the creation of more than 50 jobs and $4.5 million in annual sales.