On June 4, Boise State's Muslim Student Association hosted Eid al-Fitr to mark the end of Ramadan, a month-long period observed by Muslims in which they fast from food and drinks from dawn until dusk every day.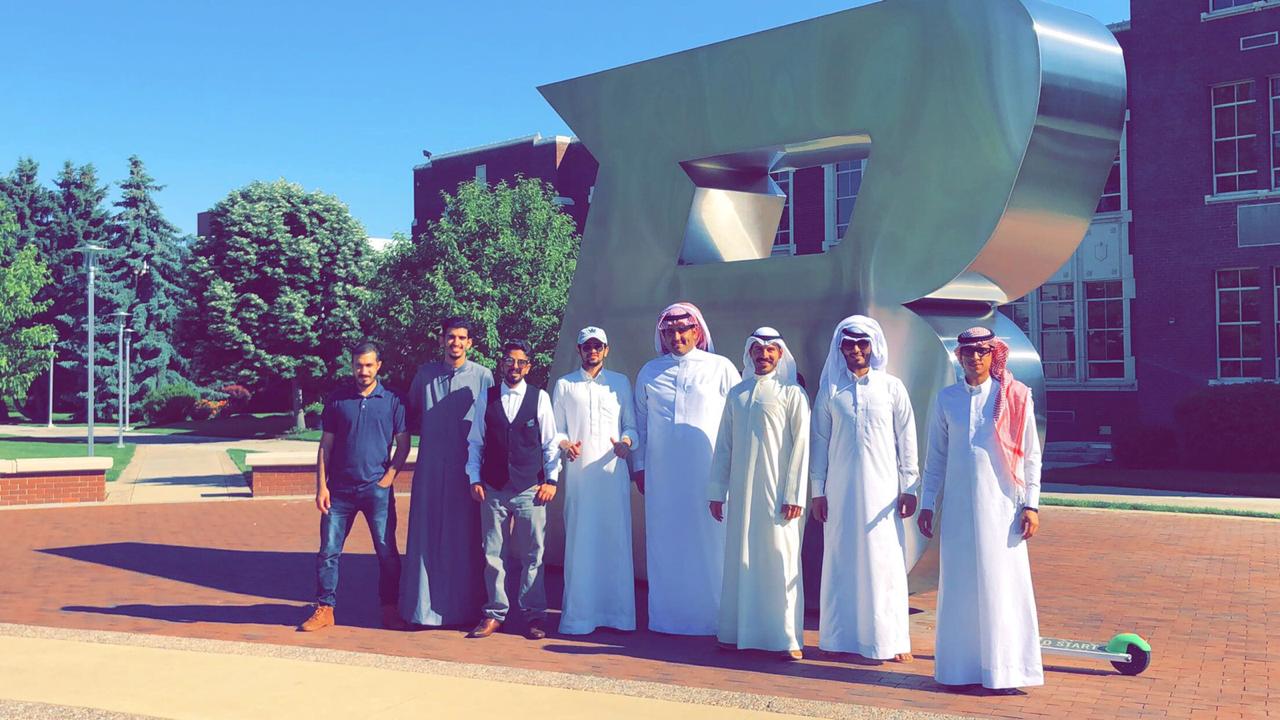 The festival Eid al-Fitr, "The Festival of Breaking the Fast," begins with a prayer and can last up to three days. During Eid al-Fitr, Muslims dress in their best clothes, offer prayer in the morning, and children often receive small gifts to celebrate.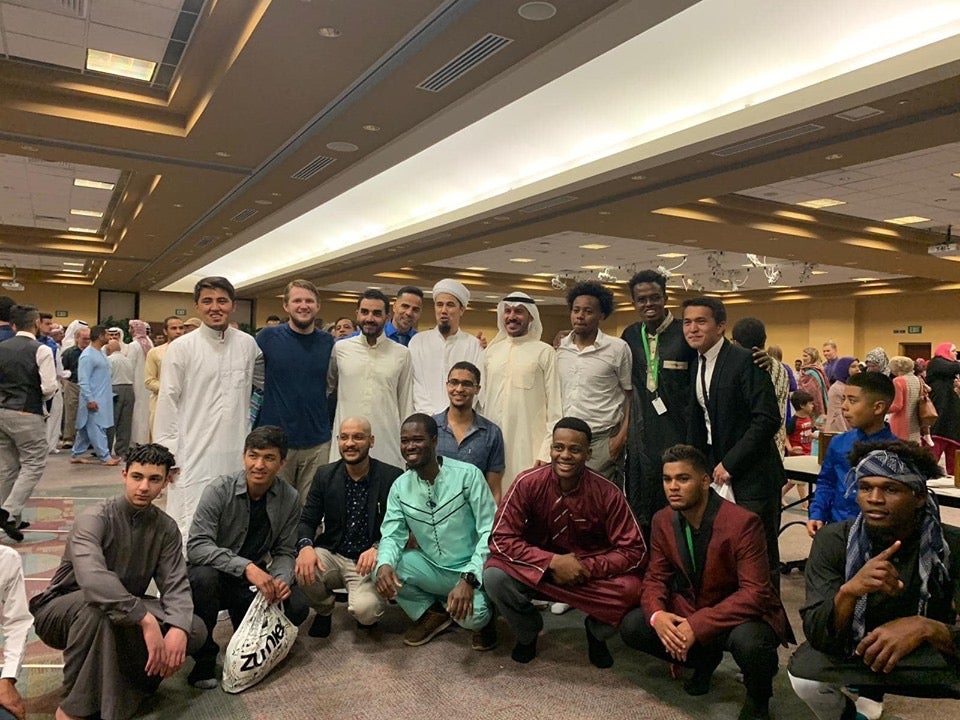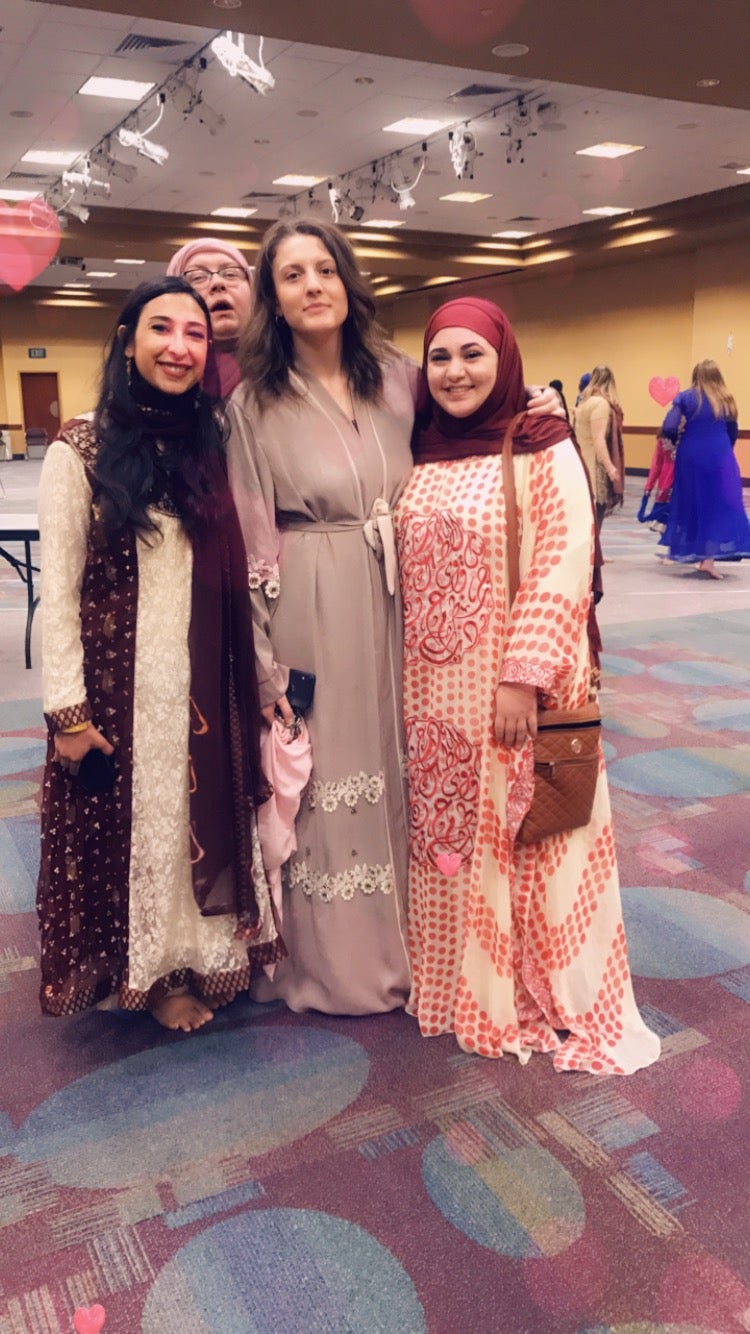 Thanks to Boise State student Aisha Kayed for the photos from the event.