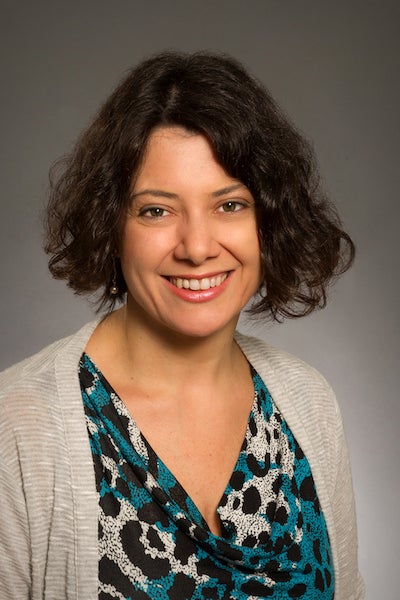 Carolina Viera, an assistant professor in the Department of World Languages, contributed a chapter to "Contact, Community, and Connections: Current Approaches to Spanish in Multilingual Populations" published in June by Vernon Press.
Viera's article discusses the results of a corpus analysis that looks at how informal language is used in conference presentations given in Spanish in the United States.
Viera focused on the importance of interpersonal resources in the academic discourse to make presentations more dialogic, facilitate text comprehension, and establish membership in a bilingual and bidialectal professional community.