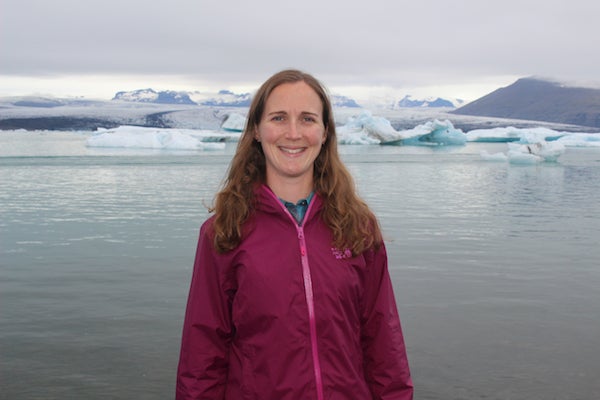 A recent National Geographic article, "Alaskan glaciers melting 100 times faster than previously thought," quoted glaciologist Ellyn Enderlin.
Enderlin is a professor in the Boise State Department of Geosciences. Her expertise includes glaciology, remote sensing, and ice-ocean interactions.
"My research focuses on the response of glaciers to climate change, with an emphasis on changing interactions between glaciers and the oceans. I use a lot of different types of observations to study these glaciers, particularly satellite images and airborne lidar and radar, as well as modeling techniques to investigate why the sensitivity of glaciers to climate change varies so widely," said Enderlin.
Read the article: https://www.nationalgeographic.com/environment/2019/07/alaskan-glaciers-melting-faster-than-previously-thought/