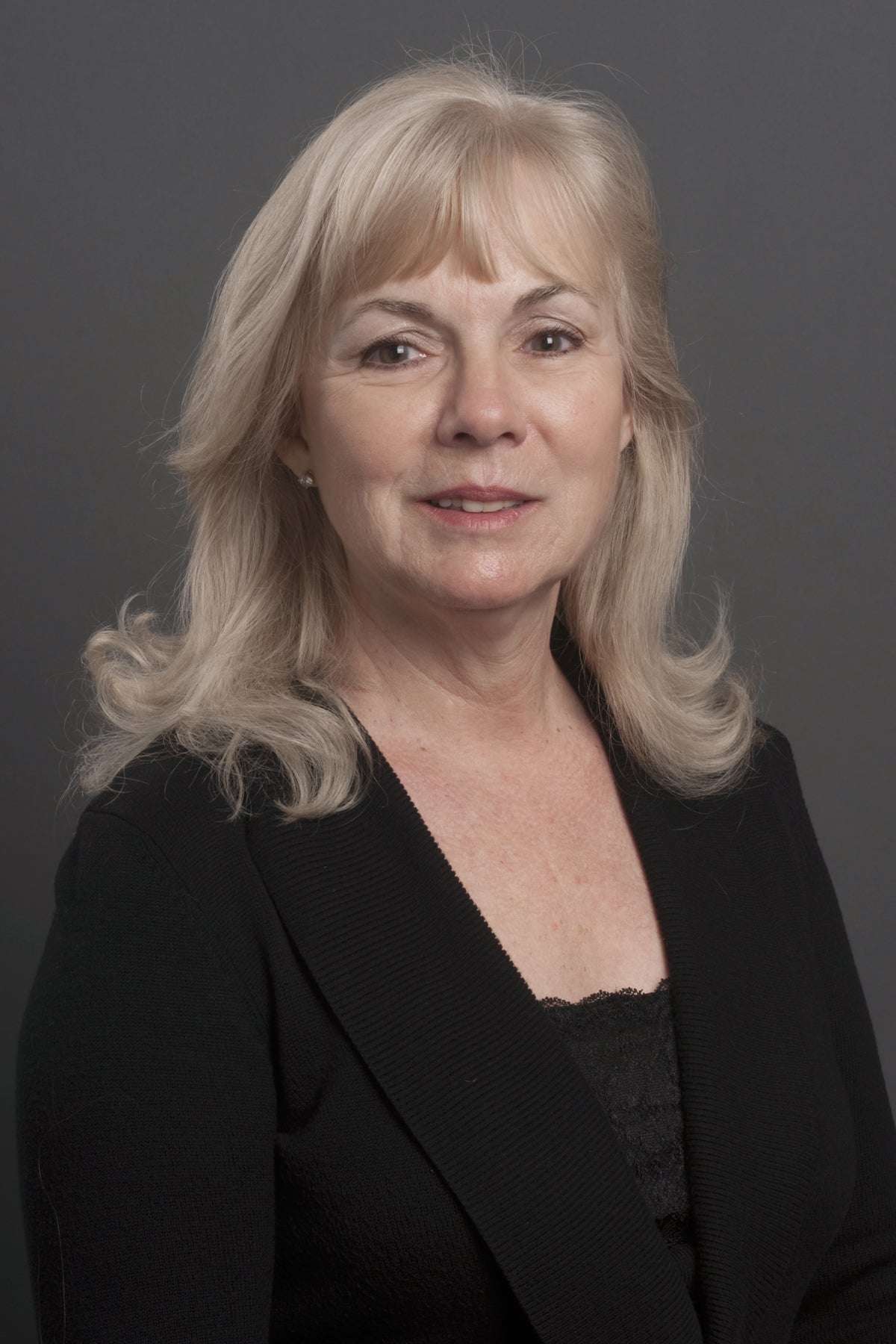 The Department of Physics will hold a "touchdown" retirement celebration for management assistant Vicki Sullivan from 3-5 p.m. on Thursday, Aug. 15, in the Multipurpose Classroom Building, room 211. Please stop by to wish Sullivan well in her upcoming adventures, and have some cake and coffee.
Sullivan has reached the "goal line" in her career at Boise State University and officially will be retiring on Aug. 23. In 2002, Sullivan was hired by then-head football coach, Dan Hawkins, as the assistant to the head football coach in 2002. Between the 2002-2014 seasons she worked for Hawkins, Chris Petersen and Bryan Harsin. Over this time, her duties included assisting with game plans, travel management for the team and coaches, student athlete recruiting support, logistical support for youth camps, and acting as a parent liaison and office manager for the Boise State football program. While with the football program, their record was an impressive 149-22 (87 percent), which included three Fiesta Bowl wins and a transition from the Western Athletic Conference to the Mountain West Conference. She worked in this role until August of 2015.
In 2015, Sullivan joined the physics department. Since then, she has led the department through many transitions, from the transition to the new university financial system to faculty and staff searches, to the development of systems to help the department run smoothly. Sullivan is a consistently positive force in her environment – she always has a smile and a friendly greeting for everyone, and cares deeply about the students and the university. She will be greatly missed.