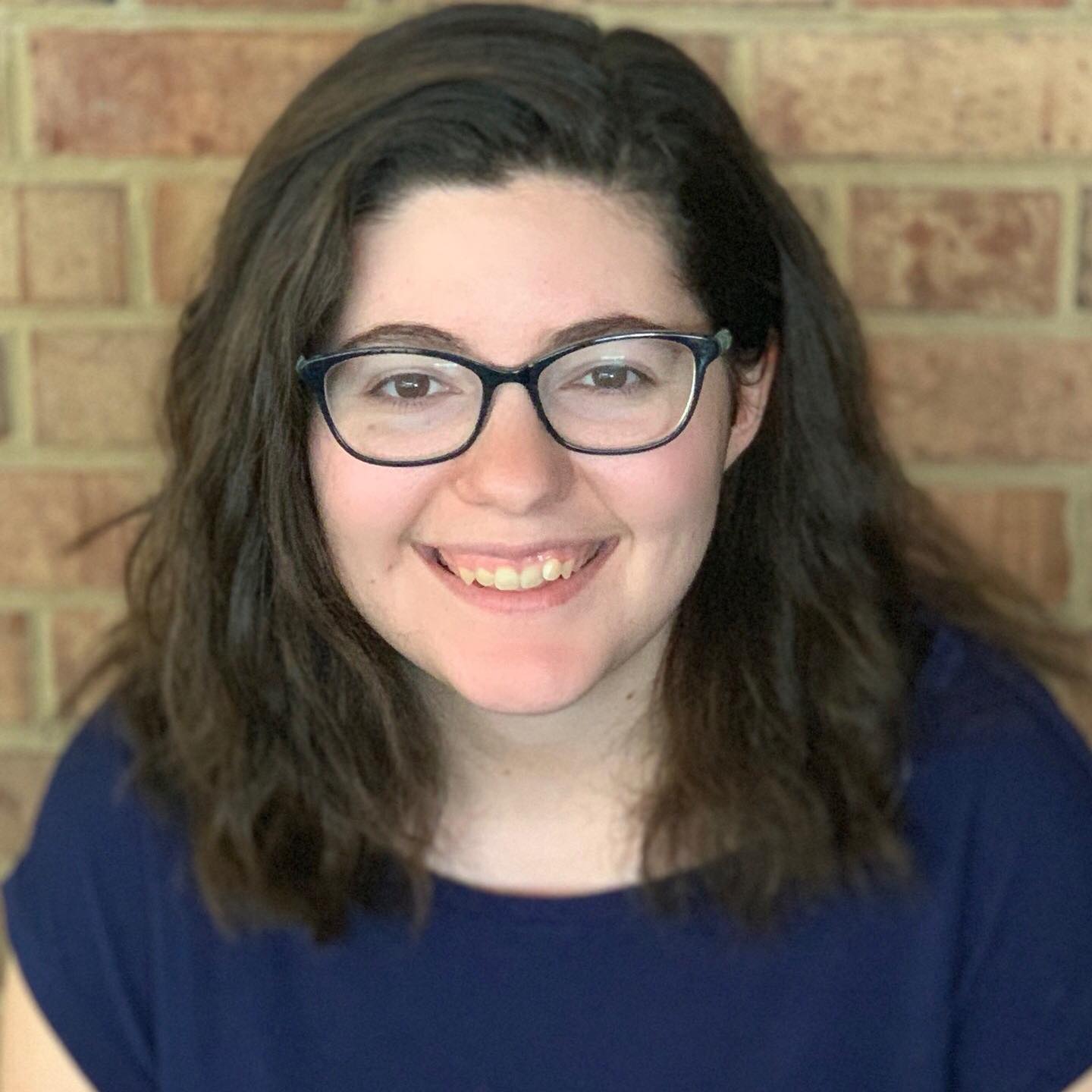 Madeleine Booth, a recent graduate from the Department of Music and the Honors College, is studying music composition at The Catholic University of America in Washington D.C.
Her work recently was honored at the Kennedy Center's Page to Stage Festival, a festival that features works by emerging musical theater composers. Two of Booth's pieces from her musical "More than Enough" were featured at the festival's Ladylike concert, a performance featuring female composers.
"More than Enough" was Booth's Honor's College final project.
"When Madeleine first arrived at Boise State University, I could tell immediately that she would do great things both in our department and after she graduated," said Michael Porter, an associate professor of music and director of choral activities. "She always had a very inquisitive mind, and contributed to our rehearsals in ways that elevated our performances and inspired the rest of the choir."