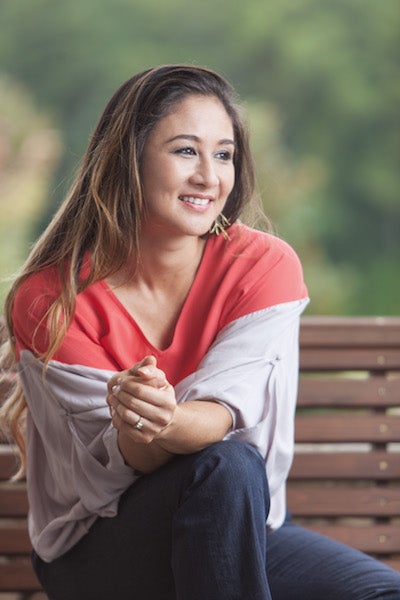 "Best American Sports Writing 2019," an anthology of the year's best sports stories, selected a piece by Kim Cross, an adjunct instructor of creative writing at Boise State.
A review in Publisher's Weekly noted Cross' story.
"This great mix of essays shines a spotlight on all aspects of the human condition, whether it's in a New York Magazine piece by Kerry Howley on how meek physician Larry Nassar engendered trust among the parents of the female gymnasts he sexually assaulted for years, or how California inmate Artis Monroe found happiness by giving old bicycles new life in Kim Cross's essay for Bicycling. The volume also includes several funny and irreverent essays, such as GQ's Caity Weaver's scavenger hunt in Minnesota's U.S. Bank Stadium, related in 'My Magical Quest to Destroy Tom Brady and Win a Philadelphia Eagles Mini-Fridge at Super Bowl LII.' The quality of the writing and diversity of the subjects will delight readers and inspire and enlighten the next generation of writers."
The anthology will be available in October.
Cross is the recipient of a 2019 grant from the Alexa Rose Foundation.