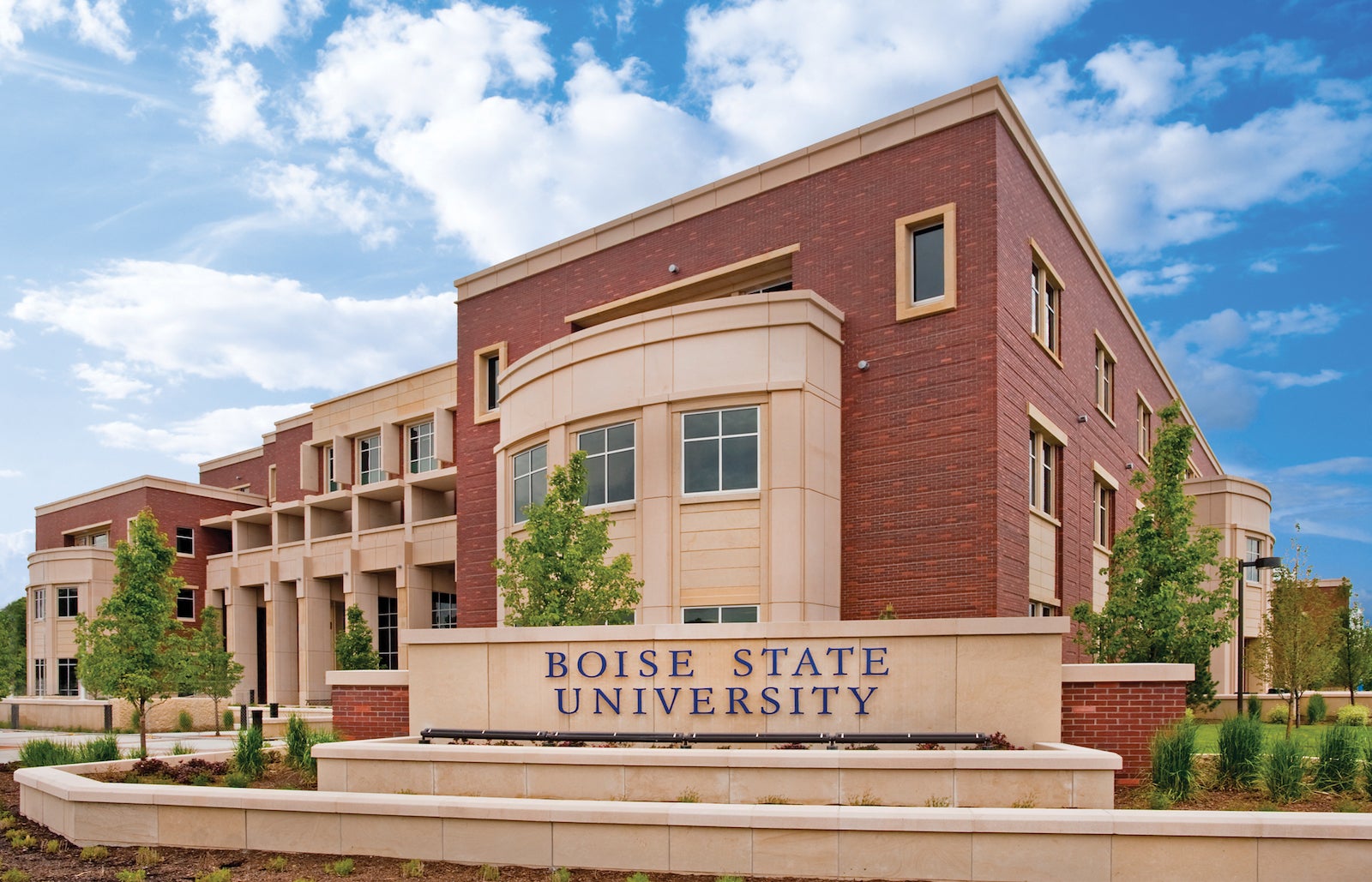 The Idaho Small Business Development Center (Idaho SBDC), headquartered in Boise State's Micron Business and Economics Building, was reaccredited through 2024. The Idaho SBDC offers confidential no-cost business consulting and low-cost training to help small businesses start and entrepreneurs grow their ideas. Their network consists of six regional centers located in Boise, Twin Falls, Idaho Falls, Pocatello, Lewiston and Coeur d'Alene. The centers exist to serve the needs of Idaho's small businesses and entrepreneurs.
"I know this took a lot of thought and effort," said Mark Bannister, interim dean of the College of Business and Economics. "I am particularly pleased that the [accreditation] report 'found evidence that the Idaho SBDC has a very strong leadership team in place.'"
The report goes on to state that "the leadership team facilitates effective, regular communication, promotes high performance and through example encourages strong organizational values and ethical behavior throughout the network."
Reaccreditation allows the Idaho SBDC to apply for Small Business Administration funding administered by the Office of Small Business Development Centers.
To learn more about the Idaho SBDC, visit www.idahosbdc.org.