The Boise State University Alumni Association is pleased to announce the 2019 Distinguished Alumni and Distinguished Alumni Service Award recipients. The following accomplished alumni will be honored at the Distinguished Alumni Awards Gala on Friday, Oct. 11, and also will be recognized at halftime during the homecoming football game on Oct. 12.
This annual homecoming celebration honors extraordinary alumni who exemplify the loyalty passion, and innovation found in all dedicated Broncos.
2019 Distinguished Alumni Awards
The Distinguished Alumni Award is given to extraordinary alumni who have enhanced the reputation of the university by making a difference in the world through daily impact in their companies or chosen profession and communities, and for Boise State University.
– Jason Coronado '95, B.B.A., Accounting, partner at Deloitte.
– Darin DeAngeli '87, B.S., Accountancy, partner at Ahrens DeAngeli Law Group.
– Robert (Bob) Hay '09, Ph.D. Electrical and Computer Engineering, emeritus faculty for Boise State College of Engineering.
2019 Distinguished Alumni Service Awards
The Distinguished Alumni Service Award honors extraordinary and inspirational alumni for their outstanding dedication and commitment to volunteer service for the university and/or the Alumni Association, in addition to their outstanding achievements in their chosen profession.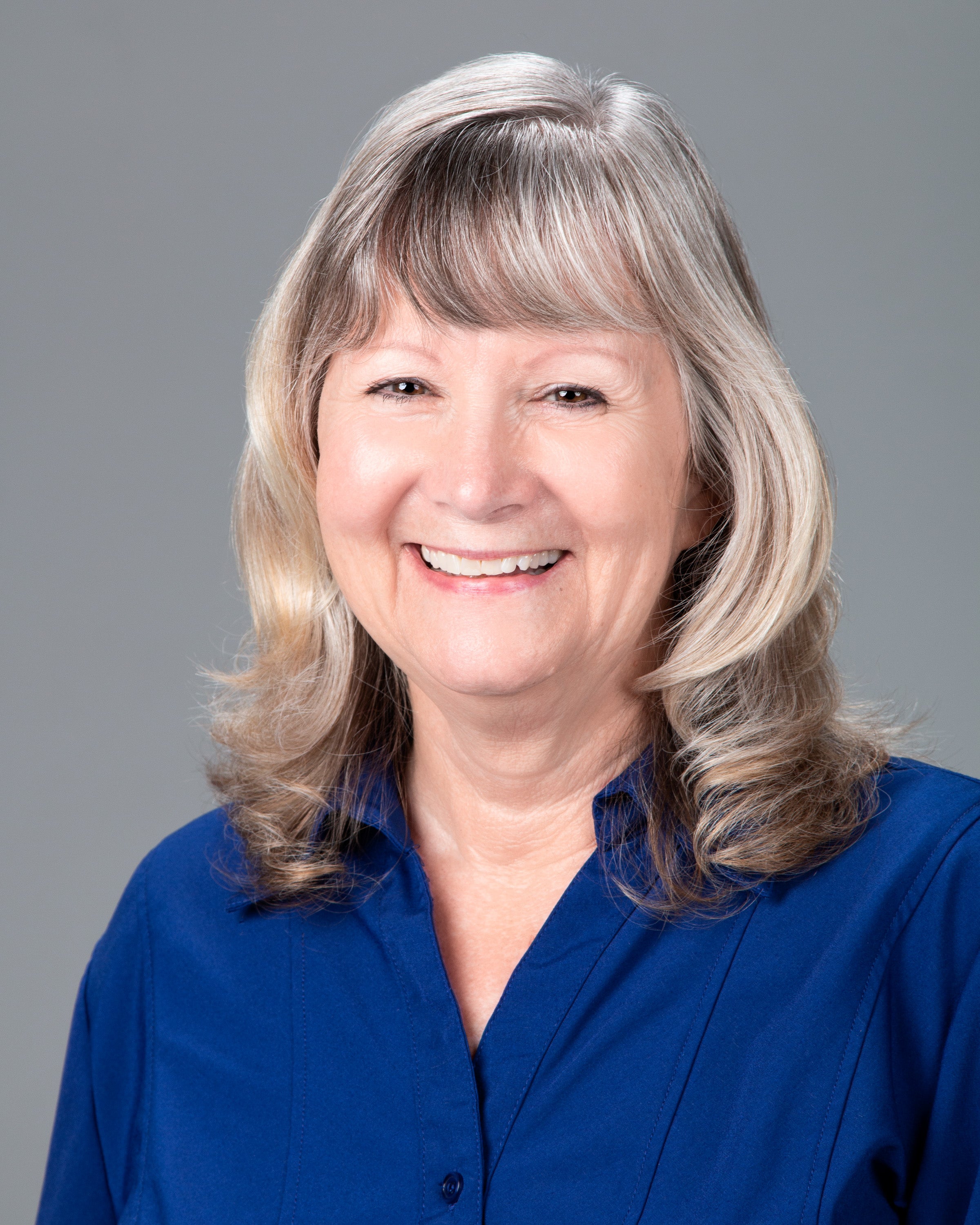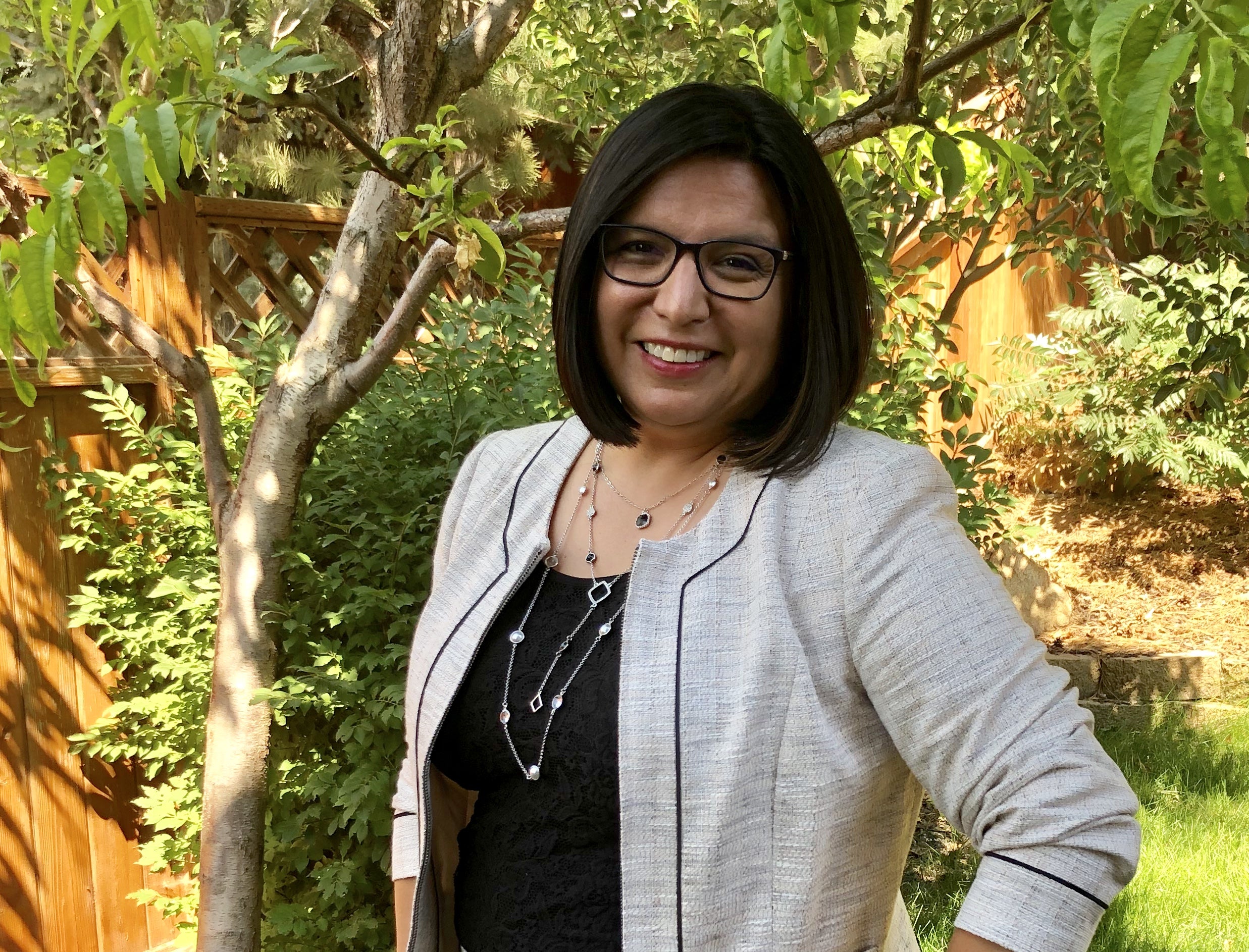 – Jan Bryant '08, eMBA, Business Administration, retired from Idaho Power as senior manager of major projects, current president and founding member of the Boise State Fiesta Alumni Chapter.
– Diana Garza '95, '00, B.A., Mass Communication and Journalism, M.S. in Educational Technology, assistant dean of undergraduate affairs for Boise State's College of Engineering, founding co-president of the Boise State Alumni Latino Chapter.
The campus community, alumni, students and the public are invited to attend the Distinguished Alumni Awards at 6 p.m. Oct. 11 in the Stueckle Sky Center. For questions, please call (208) 426-1698 or email bsualumni@boisestate.edu.
The Distinguished Alumni Awards Gala is sponsored by valued partners Liberty Mutual Insurance and Mountain America Credit Union.
Do you know someone deserving of a Distinguished Alumni Award or Distinguished Alumni Service Award? Nominations for next year should be submitted by April 30.