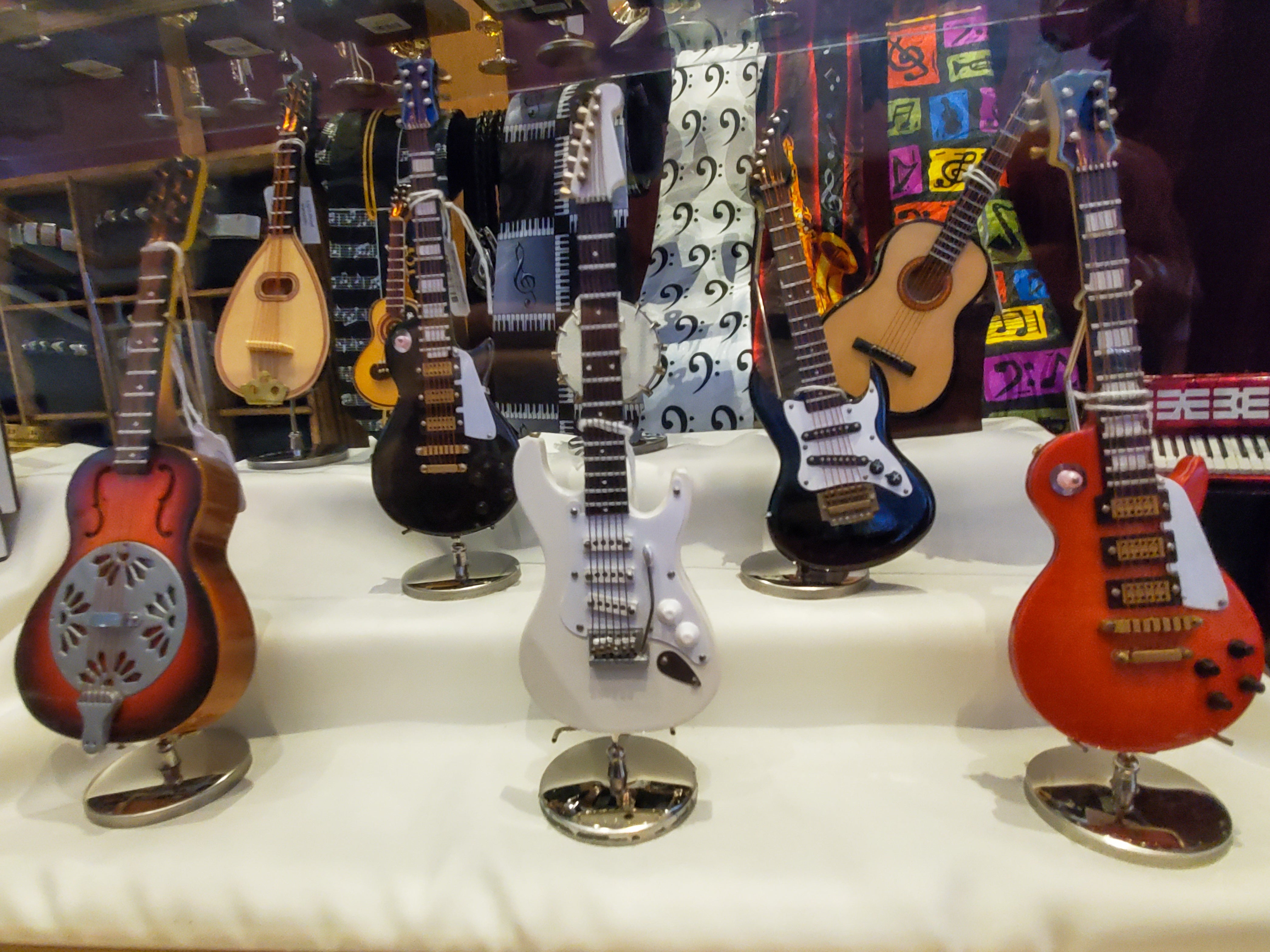 The gift shop located in Boise State's Velma V Morrison Center will be holding a one-day sale 10 a.m.-3:30 p.m. Friday, Oct. 25, in the lobby.
Customers can save up to 40 percent off sales items including tiaras, masks, opera glasses, scarves and ties, jewelry, ornaments, keepsake miniature instruments, holiday items, and other unique gifts and merchandizing.
Only credit cards will be accepted; all sales are final.
The Morrison Center Gift Shop is managed by the Morrison Center Auxiliary Volunteers. Proceeds help support Morrison Center education programs. For information, call (208) 426-1609.