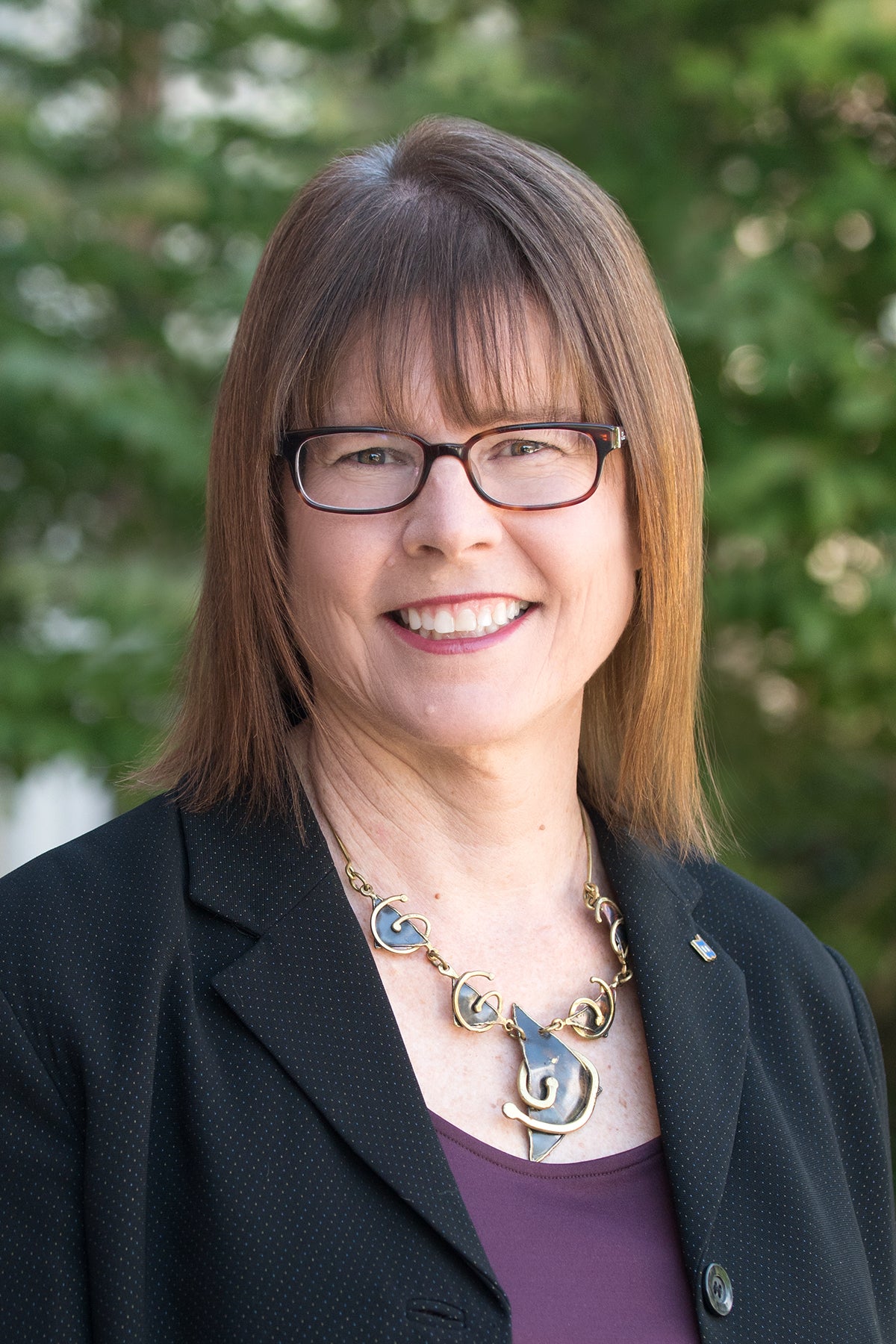 Jo Ellen DiNucci, Boise State's associate vice president for the Office of Finance and Administration, will present "Our Journey to the Cloud, What can you learn from our experience?" at the Higher Education User Group EMEA Alliance Conference in Amsterdam on Oct. 23.
DiNucci is an executive board member for the Higher Education User Group community, which includes nearly 34, 000 members worldwide. The group promotes knowledge sharing to maximize institutional investment in higher education information systems.
DiNucci also recently presented in Singapore at the Higher Education User Group Asia Alliance, sharing Boise State's innovative spirit through international leadership.