In South Korea, there is a disparity between the country's growing elderly and diminishing younger generations, according to Guem Yu, an associate professor Hannam University in South Korea who is visiting Boise State University for one year through the U.S. Department of State Exchange Visitor Program.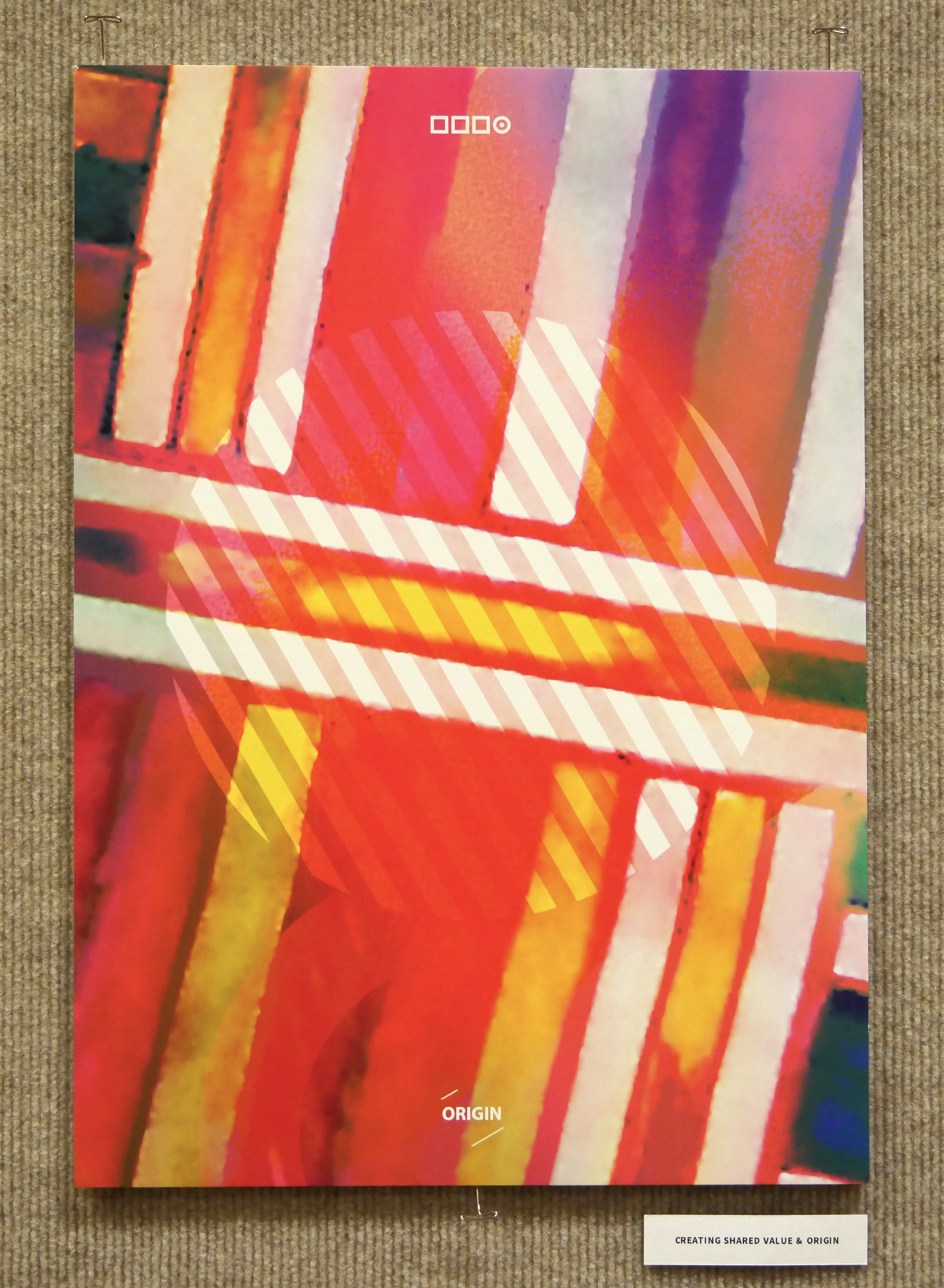 This imbalance, Yu stated, creates extreme social and economic problems that need to be addressed. He believes design thinking, a process of creative problem-solving, can help bridge the divides that exist across societal differences, disciplines and ages.
Through this process, Yu creates digital artworks with the aim of shining a light on social issues through design. For his exhibition, "Design for Social," he worked to bridge this divide by producing a three-piece series, "Creating Shared Values," through the collaborative efforts of two artists from different generations: his 11-year-old daughter and himself.
Yu, who teaches media and visual communications in South Korea, said collaboration and the exchange of ideas are pivotal to both himself and his research.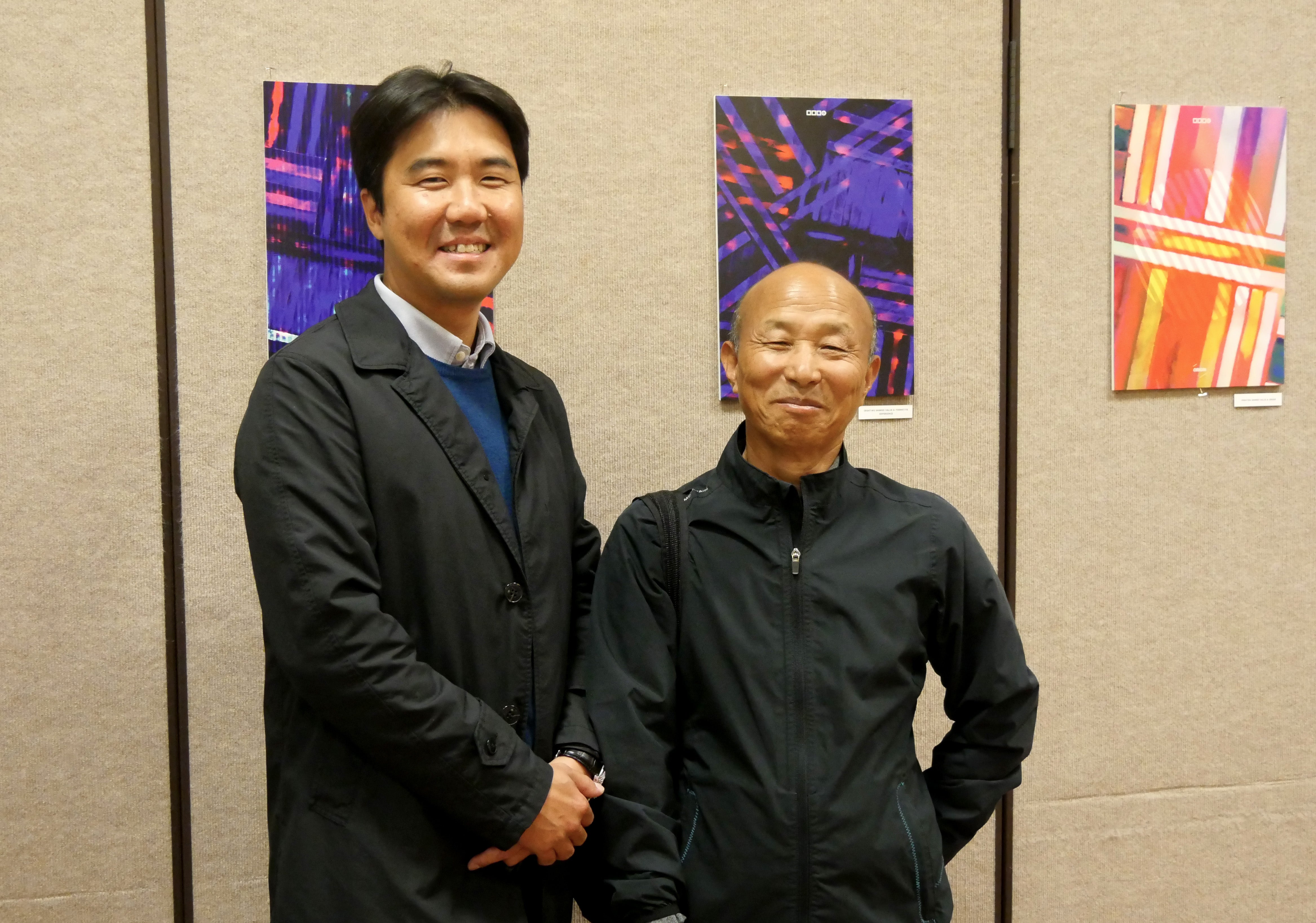 "A scholar immerses himself in his own studies. Sometimes this excessive immersion creates academic arrogance. I think collaboration and exchange are important to maintain the scholar's academic humility," said Yu.
October 9-10, Yu held an exhibition for his digital art in the Student Union Building, where he displayed 24 works including his "Creating Shared Values" series. In the exhibition, "each work is based on a keyword for the social role of these designs," said Yu.
Works such as "Next Big Thing" and "Industry 4.0_Connectivity," reference the fourth industrial revolution, while "Cross Point" is "intended to express the importance of convergence and the integration of regions, ideas and academics," said Yu.
His research on design in educational games and gamification in the Department of Educational Technology at Boise State, in collaboration with educational technology professor Youngkyun Baek, has impacted his own teaching. Yu intends to implement gamification into some of his classes at Hannam University when he returns from his sabbatical at Boise State.
–By Michelle Privette and Emily Manny