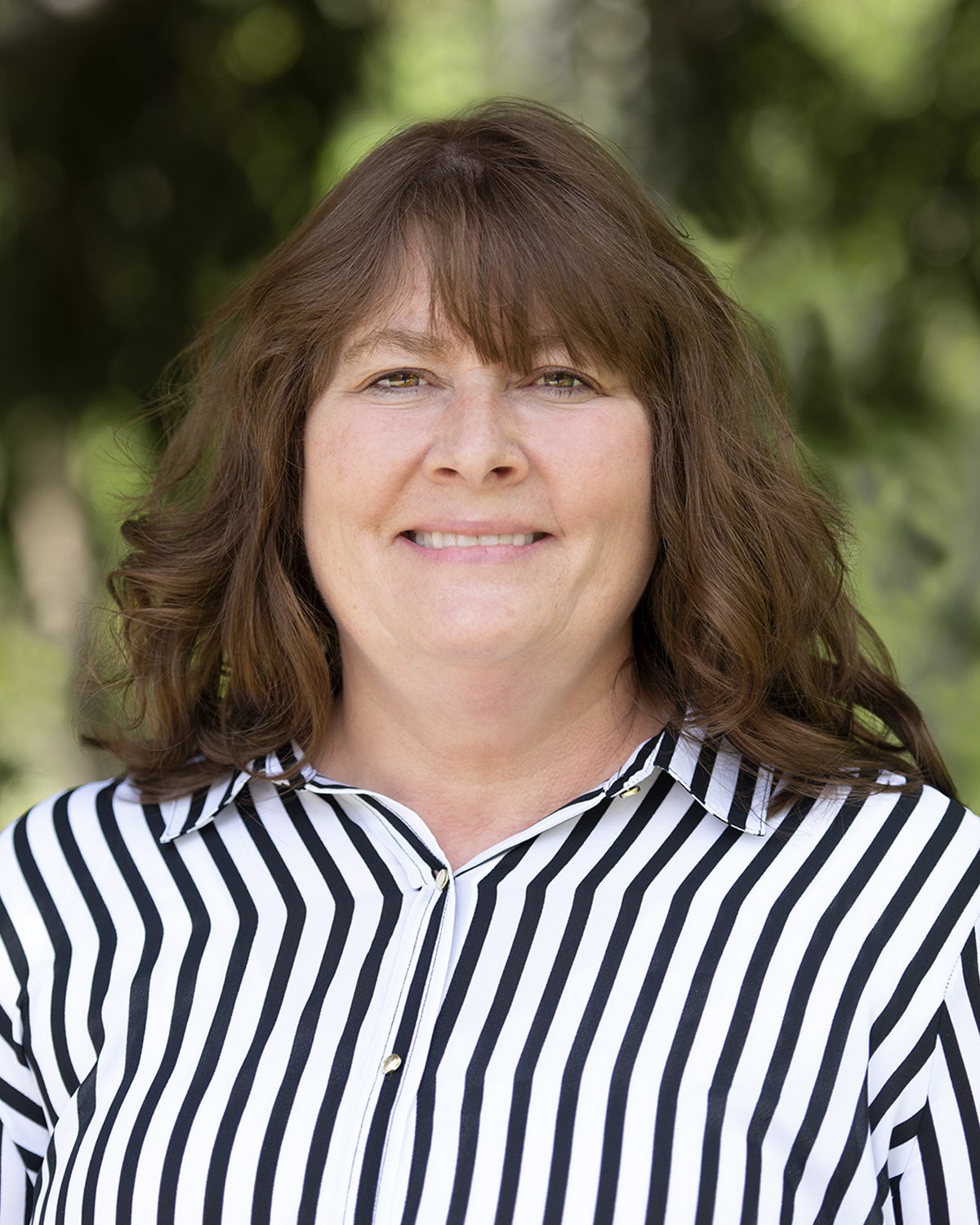 Lanny Inabnit, a clinical assistant professor, and Jody Lester, an associate professor, were recognized for their extraordinary contributions to the profession of respiratory care by the American Association for Respiratory Care (AARC). Inabnit and Lester, both with the Respiratory Care Degree Advancement Program, were awarded the prestigious honor of being recognized as fellows for the Fellowship of the American Association for Respiratory Care.
This one of the highest honors conferred by the association. An official ceremony conferring their "fellow" designation will be held at the association's international congress Nov. 9-12 in New Orleans.
"The Department of Respiratory Care would like to extend a huge congratulations to both faculty members as their service is appreciated beyond words," said T.J. Wing, an associate professor in the department.