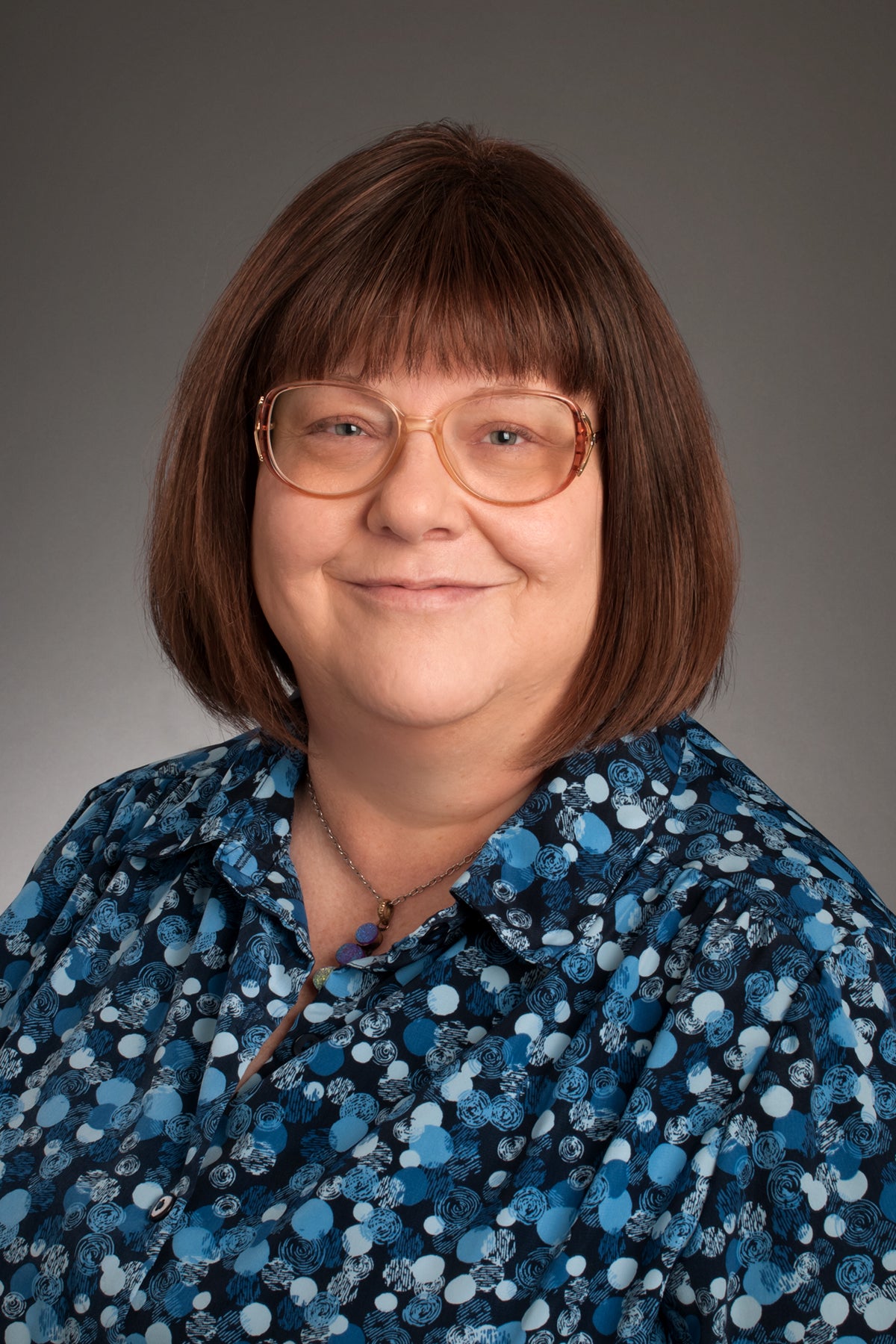 Sue Ellis, an administrative assistant II in the kinesiology department, is retiring from Boise State after giving her time, service and energy to the university for more than 30 years.
She began her dedicated service in 1982 with the College of Business and Economics. For the last several years, Ellis has worked in the community and environmental health and kinesiology departments.
The campus is invited to celebrate her retirement at 2-4 p.m. Oct. 30 in the Department of Kinesiology break room.