This week, Boise State Division of Student Affairs is celebrating students who were the first in their families to attend college.
Nationally, more than one-third of all college students identify as first generation college students, according to the National Center for Education Studies. Boise State fits with this national trend: thirty-four percent of Boise State's incoming fall 2019 first-time, degree-seeking student cohort identified as first generation, according to data collected by Enrollment Services. Within this group, a greater percentage of Idaho students are first-generation when compared with out-of-state students.
But first generation students face challenges that are often invisible to the rest of the campus community. They can lack the support structures and practical guidance other college students take for granted when navigating the higher education system.
"I didn't understand that applying for [college] scholarships wasn't the same as applying for admission," said David Estrada, the associate director for Boise State's Center for Advanced Energy Studies. The son of farm workers, Estrada was a first-generation student who thought he'd been admitted to Eastern Michigan University when, instead, he'd been awarded a scholarship there. "I arrived in Ann Arbor without admission to the university or a place to sleep."
In 2019, Estrada was recognized as one of six 2019 National TRIO Achievers, so named for the federal TRIO college access and support programs that have been helping low-income, first-generation students and students with disabilities succeed in college for more than 50 years.
First generation students at Boise State – and nationally – suffer from lower retention rates than the general student body. Fortunately, Boise State has a multitude of programs in place to support and mentor first generation students, and close this gap.
Sarah Keeton, a student success coordinator with Student Diversity and Inclusion, provides support for first generation students via monthly individual emails and helps build community among first-generation students through meet ups and student mixers.
"I'm hoping next semester we can recruit and train other students to do a peer mentorship, and possibly add faculty," Keeton said.
Other on-campus resources include Multicultural Student Services' First Forward Success Program, which hosts graduation ceremonies for first generation students and students of color (and their families) each semester, and several of the College of Education's TRIO programs and the College Assistance Migrant Program.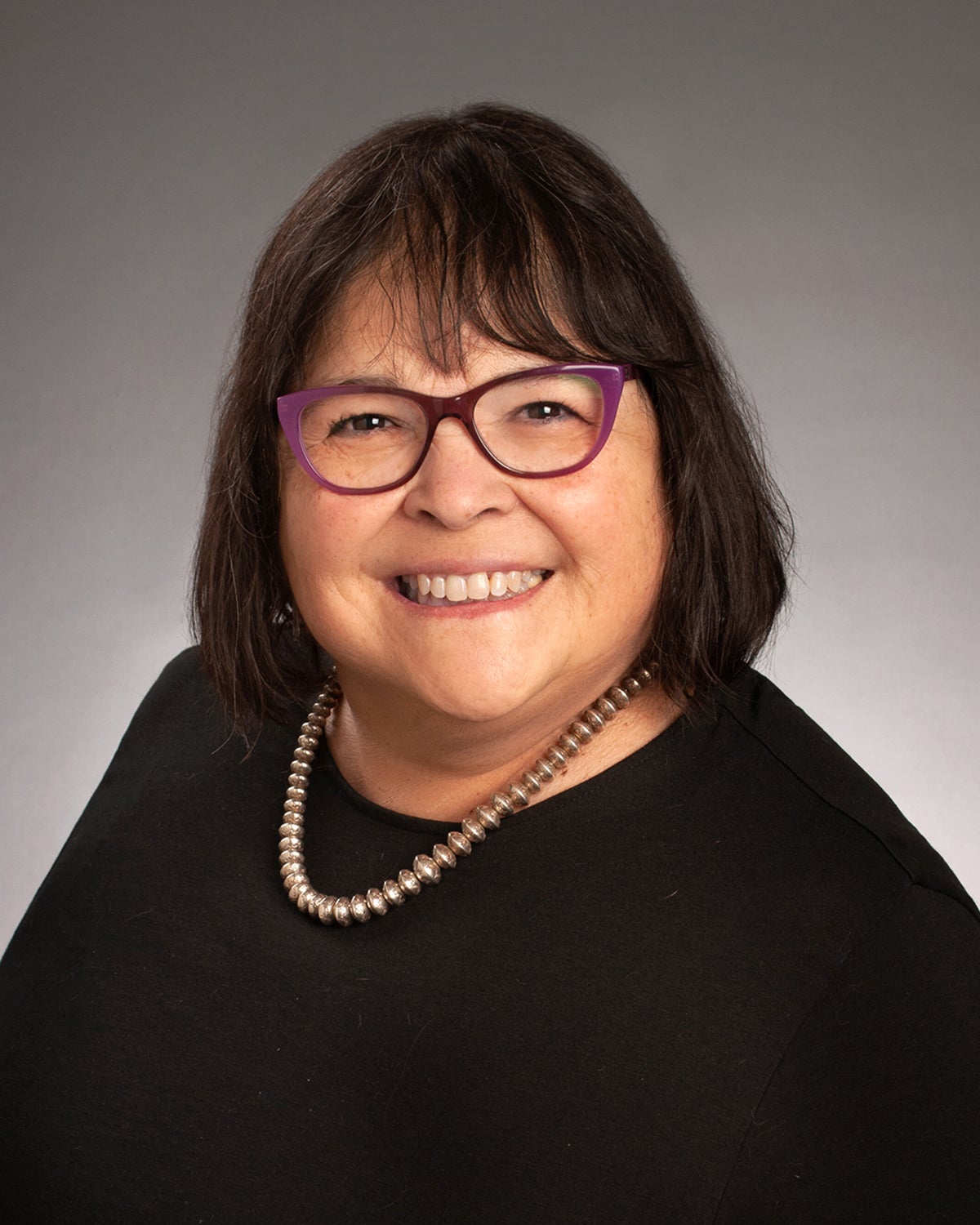 A combination of forces helped Alicia Garza, daughter of a homemaker and a gardener, make it to college as a first-generation student. Her older brother participated in TRIO Upward Bound, a program that encourages high school students to go to college. She got to visit him at Arizona Western College.
"I got a glimpse of what a college campus was like. I was 10 and thought it was beautiful. There was a fountain," said Garza, a professor of Spanish in the Department of World Languages.
Later, when she was older and returning to school after a marriage and a divorce, her parents – proud of her academic aspirations – offered to pay for her first year of school. A further act of kindness came in the form of a financial aid officer who looked at her transcript and helped her qualify early for in-state tuition.
Garza received her master's degree, then her Ph.D. in Hispanic American Literature at the University of Arizona with the support of grants and loans. She's been at Boise State for 23 years, where she has co-founded Casita Nepantla, a space devoted to LatinX life and culture in the Student Union Building, and keeps close ties to the university's substantial first-generation community. She advises them about scholarships and other educational opportunities.
"I love to see first-generation students succeed, making twice my salary and driving a nicer car," she said. "It's a gift to me."
Transforming student experiences in the classroom is equally important. Keeton is collaborating with the Center for Teaching and Learning to create faculty workshops to better support first generation students in the classroom. Initiatives, programs and people like these will help ensure first generation students succeed at Boise State and beyond.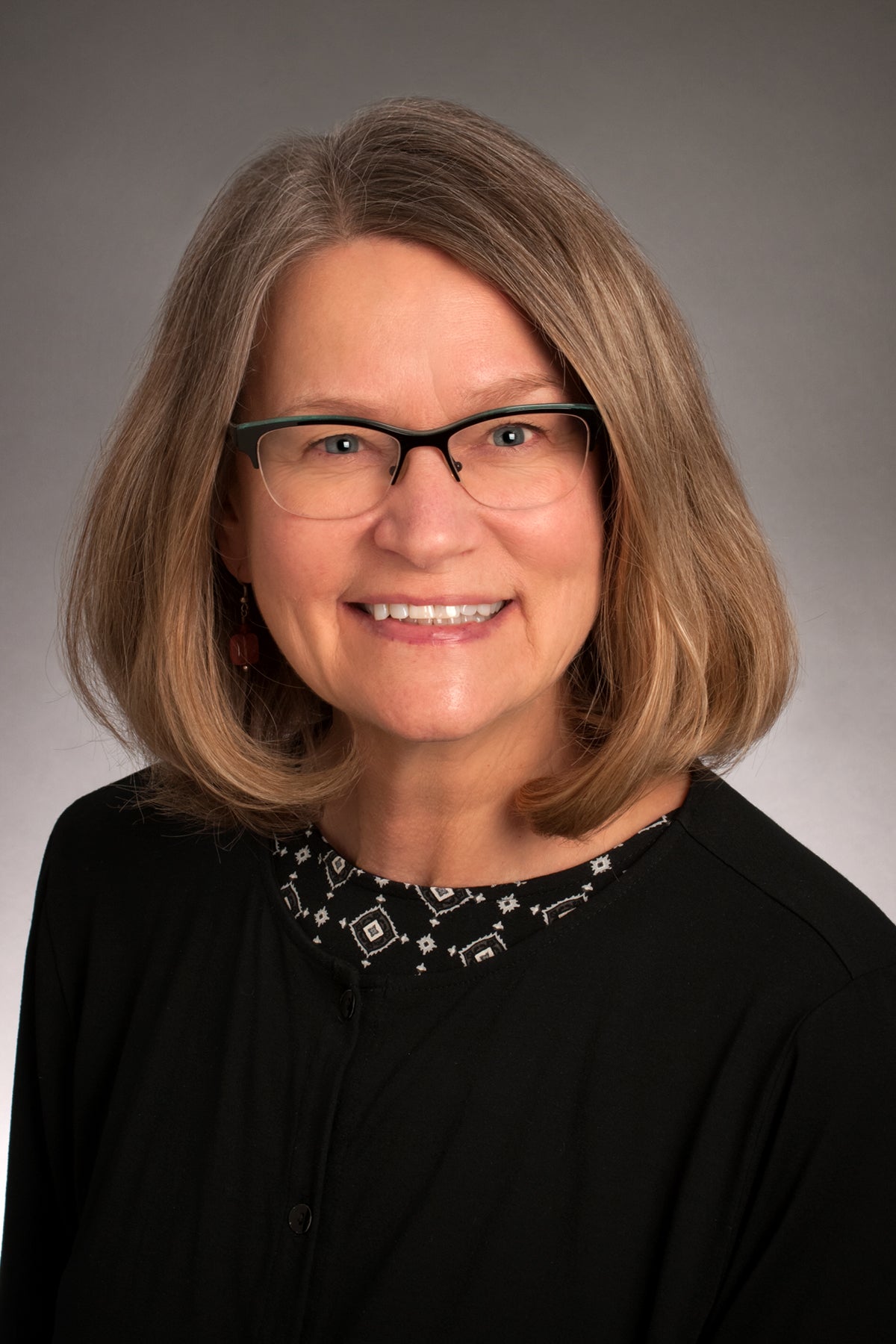 For Julia Oxford, a biology professor and leader in Boise State's biomedical research endeavors, being the first in her family to graduate from college "set the stage" for her future.
"A college education made it possible for me to choose a career path for which I had passion and curiosity," Oxford said. "My advice to students who are uncertain about seeking a college degree is it is OK to not know exactly what you want to do after college. Go ahead and try it out, set yourself up for success and accept help if needed. The hard work will be worth it."