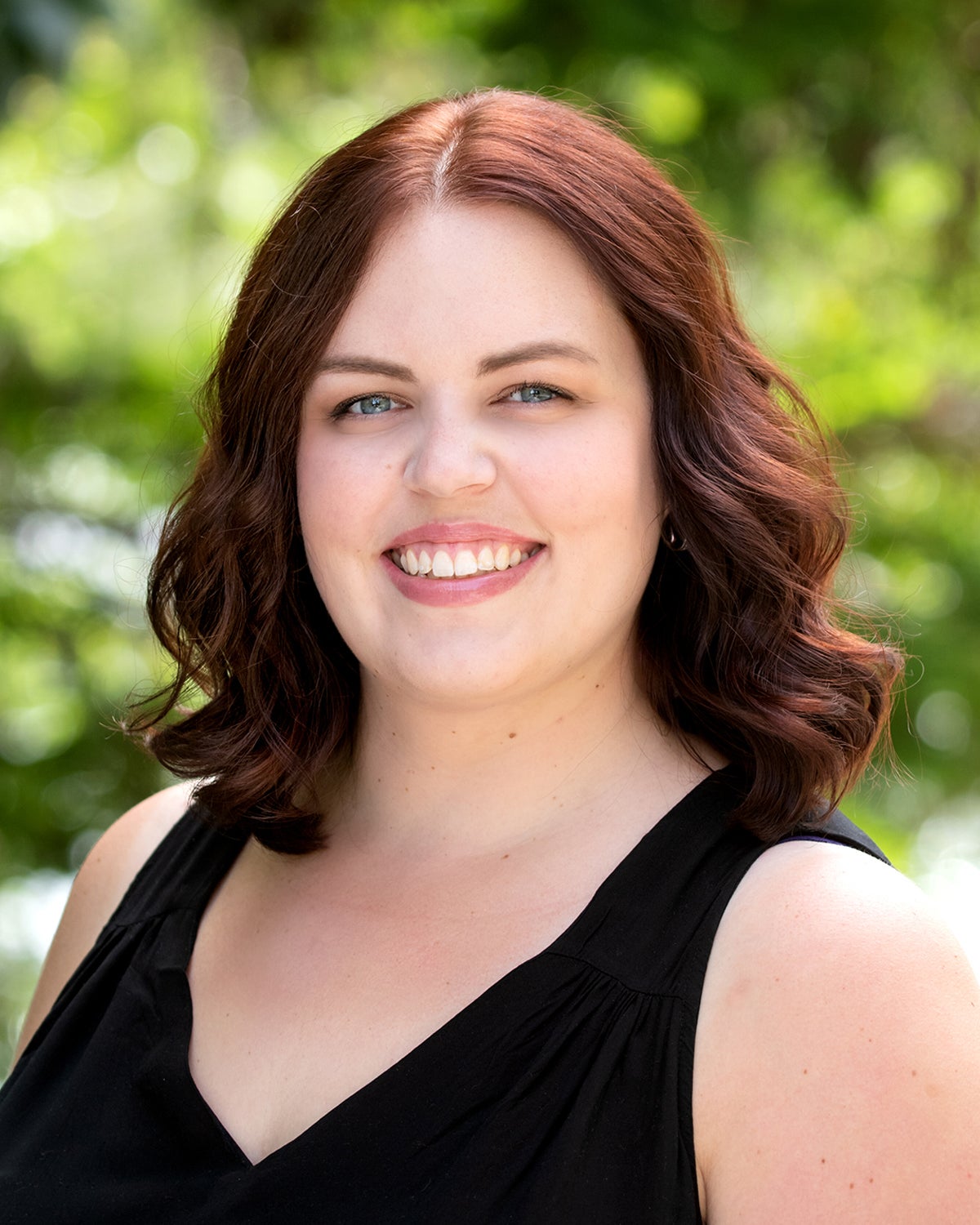 Samantha Davis, clinical assistant professor for the Department of Respiratory Care, has been elected president-elect for the Idaho Society for Respiratory Care for the year 2020.
Davis will serve one year as president-elect and then will serve the Idaho Society for Respiratory Care as president for the year 2021.
Within this role, Davis will lead the state's initiatives around education and outreach for respiratory care. The Idaho Society for Respiratory Care hosts an annual educational conference for members that features state and national experts. In her new role, Davis will have the opportunity to participate in the discussions surrounding current topics in the field of respiratory care. Additionally, Davis will play a key role in the society's efforts to promote awareness of the profession of respiratory care to the community.
"I'm excited to serve my community, state, and profession in this role," Davis said. "I am thrilled to be in a position where I can advocate for respiratory therapy, connect with more respiratory therapists in the state, and to be more involved with legislators to expand the scope of practice."
The Idaho Society for Respiratory Care is a professional society for respiratory therapists as a patient- and member-focused affiliate of the American Association for Respiratory Care. The society is dedicated to providing quality patient care and enhancing the professionalism and competence of respiratory therapists within Idaho. This organization provides a forum for professional growth, encouraging education and providing information for respiratory care practitioners and others interested in promoting pulmonary health and disease prevention.
Learn more about the Idaho Society for Respiratory Care.