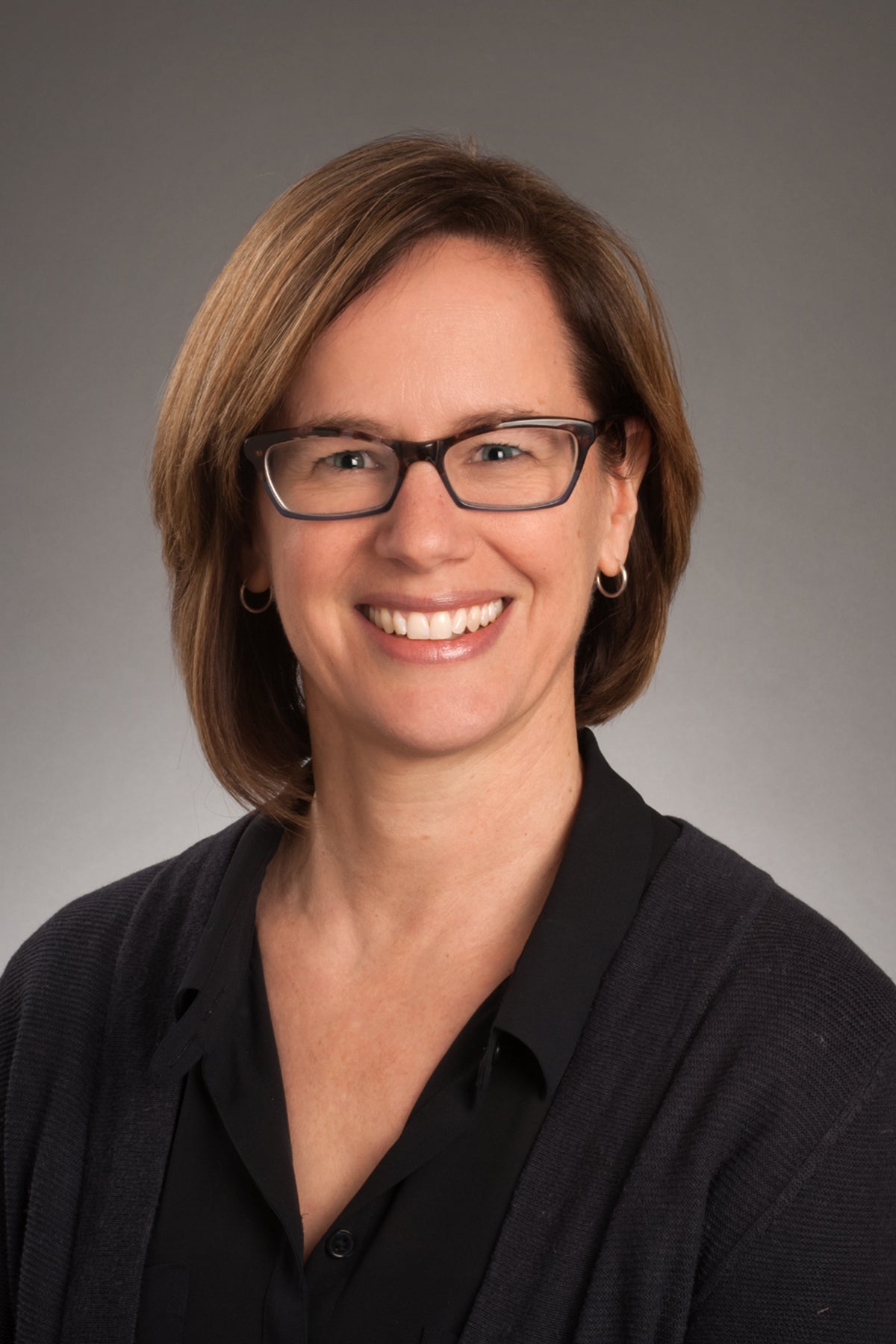 Beret Norman, an associate professor of German in the Department of World Languages, presented a paper titled "Antje Rávik Strubel: Mirrored Possibilities" on one of three German women writers panels at the annual Midwest Modern Language Association held Nov. 14-17 in Chicago.
In keeping with the conference theme of "Duality, Doubles and Doppelgängers," Norman discussed the complexity of doubles and mirrors throughout contemporary (former East) German writer Antje Rávik Strubel's eight novels and seven translations, as well as the purposeful use of varied reflections that Strubel introduces as pathways for change in society.
In addition, Norman referenced Strubel's most recent publication released in October 2019, a new translation in German of Virginia Woolf's "A Room of One's Own," celebrating 90 years of this seminal publication.