University students everywhere face a variety of challenges that can put their mental health and their college careers at risk. One 2015 study published in the Journal of Pediatric and Adolescent Gynecology found that as many as 23 percent of students surveyed suffered from some form of mental distress. Symptoms can include depression, burnout, reduced academic achievement, poor fieldwork performance and mental disability.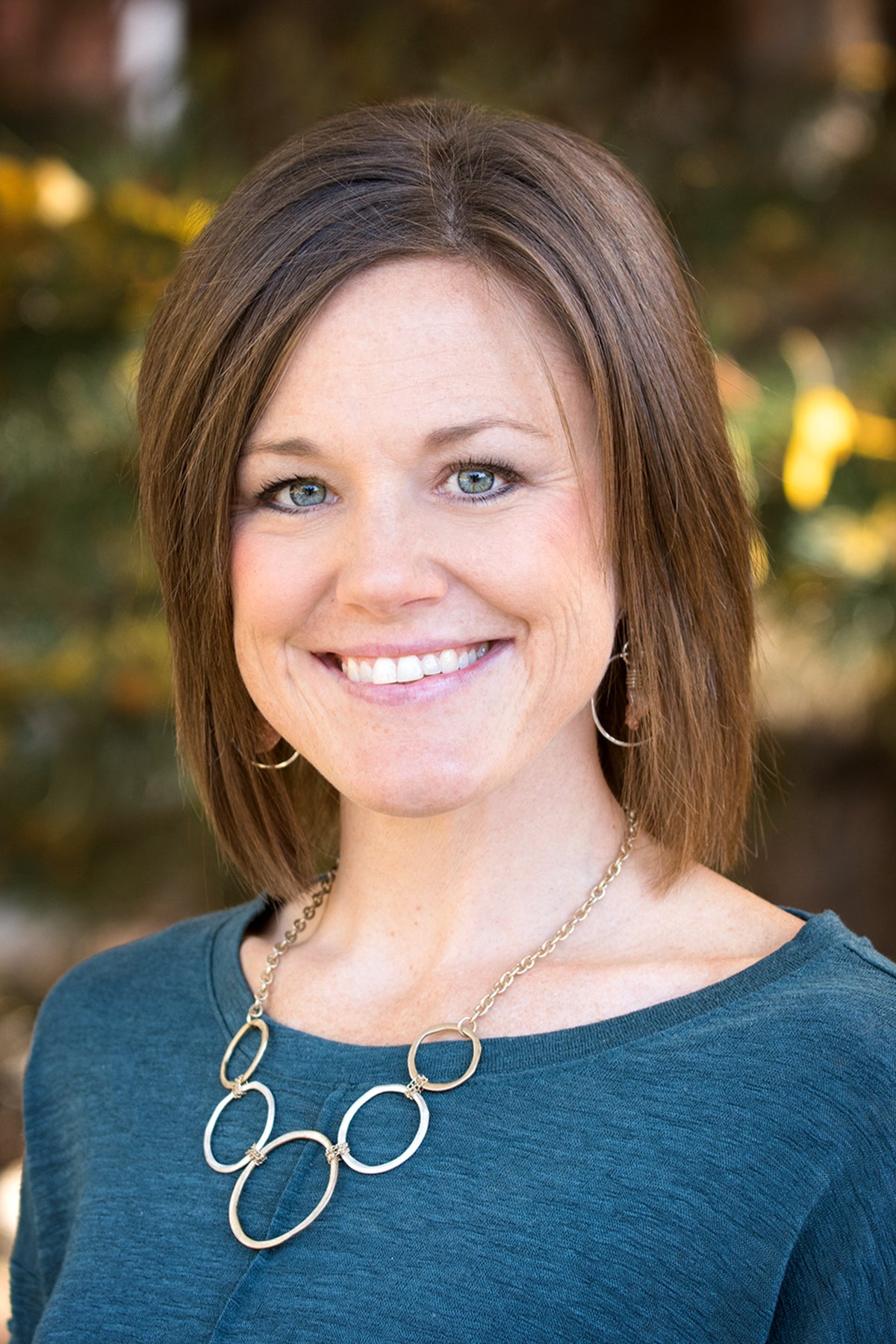 However, two professors at Boise State University are investigating ways to help students build resilience as a defense against these pitfalls, especially during the mid-college career years. Kelly Rossetto an associate professor in the Department of Communication and Media, and Eric Martin, an assistant professor in the Department of Kinesiology, were awarded a $30,000 Boise State grant through the Department of Communication and Media and the Division of Research and Economic Development. Their project is aimed at understanding student stress and resilience and empowering student success through resilience programming.
"We're hoping to help students who are identified as being a little bit more at risk," said Rossetto.
Rossetto and Martin's research has led them to learn more about programming already in use across campus that may relate to resiliency to ensure they aren't duplicating existing programs. They conducted interviews with key personnel in various programs, including Multicultural Student Services, Gender Equity Center, New Student Programs, Housing and Residential Life, Counseling Services and many others.
"We're really inspired by the different programs on campus, and the ways they are affecting student resilience, even if indirectly," said Rossetto. "We want to bring together the brilliant ideas everyone on campus has."
The resilience programming also will be based on surveys collected from more than 600 students on stress and resilience markers, including depression/anxiety, social support, belonging, perfectionism, life satisfaction and coping.
"Understanding students' wellness and stress indicators will help us better promote coping, resilience, and academic success for their futures," said Rossetto.
Some ideas that may be fielded include workshops to help students develop effective coping strategies and identify available resources. Shorter sessions for faculty and staff also may provide recommendations for actions they can take in classrooms to help enhance students' coping skills and sense of belonging.
Rossetto and Martin expect to present their findings from the survey data to university leadership and propose resilience programming in spring 2020.
– Boise State student Michael Freeman, with Blue House 413.