The campus community is invited to celebrate Helen Davis' retirement at a reception from 3-5 p.m. Thursday, Dec. 12, in the Hemingway Center gallery space. Light refreshments will be provided.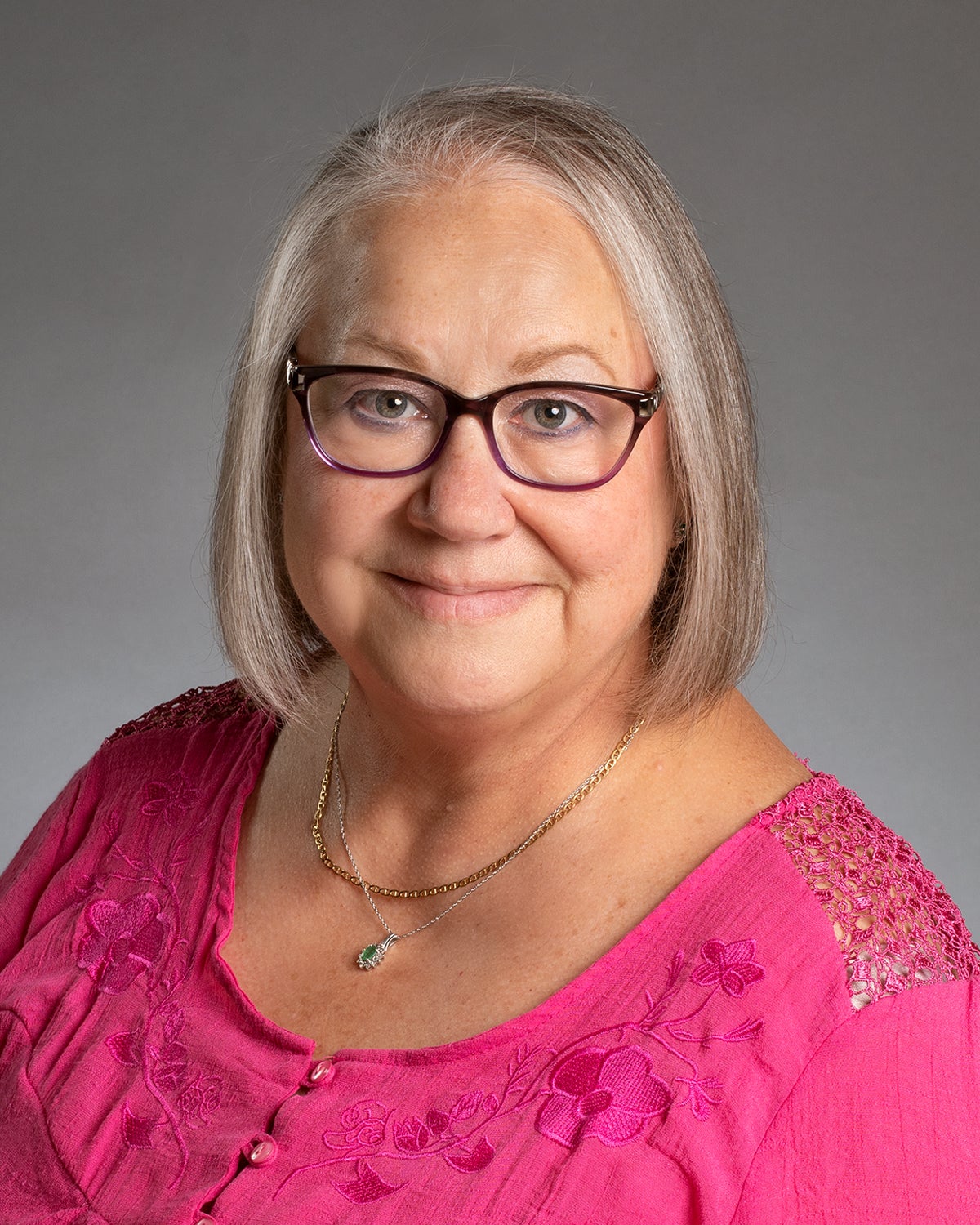 Davis is retiring after serving as the university's space planning and analyst manager since 2010, during which time she coordinated assignment of the university's 5.6 million square feet of space. Prior to joining Boise State, Davis worked at the University of Memphis in a similar role following a career in the interior design industry.
Davis is affectionately known as the "space queen" and has interacted with numerous departments over the years as they moved, expanded or reconfigured their space. Those she works with often note her unique ability to recall facts about the more than 15,500 room records on campus.
"I think it would take seven computer programs to replicate what's in her brain," joked Greg Hahn, the associate vice president of communications and marketing.
Davis will be relocating to northwest Arkansas after retirement to be closer to family. She is looking forward to keeping busy quilting and painting, and she hopes to teach design courses at the local community college.
Davis will miss all of the great friends she has made at Boise State and living in an area that she described as "one of the most beautiful places I have ever lived."
"I love that Boise is so close to some amazing places," she said. "Many of those places I wouldn't have known about if not for my friends on campus sharing them with me."