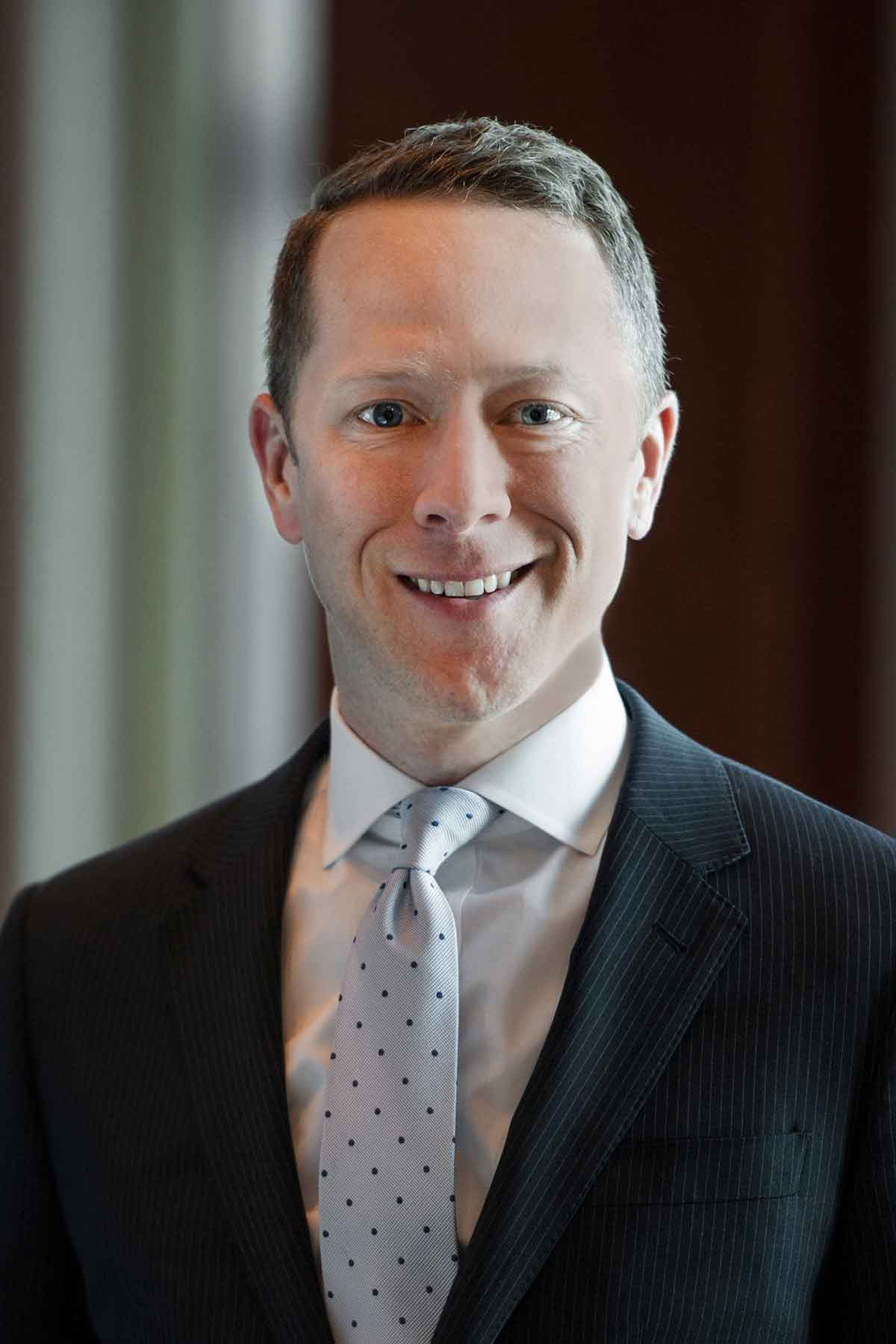 Boise State University President Marlene Tromp has named Matthew Ewing the university's vice president for advancement.
Ewing currently is the vice president for development and CEO of the Foundation at Cal Poly, San Luis Obispo, where his responsibilities included spearheading the launch of the university's second comprehensive fundraising campaign, and laying the groundwork for a strengthened culture of accountability, transparency and teamwork in the university's fundraising and alumni engagement efforts.
But he is familiar to the Boise State campus and community. As the former associate vice president for development here, Ewing led fundraising for the university's top philanthropic priorities, including a three-year scholarship campaign that raised more than $52.2 million – more than twice the campaign's goal. Before joining Boise State, Ewing spent eight years in a variety of leadership and fundraising roles for the Indiana University Foundation.
He will lead Boise State's Division of Advancement and serve on Dr. Tromp's executive leadership team.
"Philanthropic support for the university is a vital component of Boise State's approach to serving our students, our community and our state," Tromp said. "Matthew's more than 15 years of experience in development, his knowledge and love of Boise and Boise State, and the incredible team he is coming home to lead make me excited about how our university will continue to grow scholarships for our students, opportunities for our faculty and a strong base of support for our growing research enterprise."
"I am excited to have the opportunity to return to Boise State and serve the entire university community in my new role," Ewing said. "It comes at a time when Boise State is poised to take the next step in its evolution as a university. I look forward to working with the excellent faculty and staff, the foundation and alumni boards, and Dr. Tromp to amplify our fundraising and engagement efforts."
Ewing has a Bachelor of Arts in economics and political science and a Master of Science in kinesiology, both from Indiana University. He also graduated from the University of Notre Dame Mendoza College of Business executive management program.
In 2019, he was recognized in EverTrue's inaugural class of 40 fundraisers under 40. He and his wife, Vanessa, serve on several nonprofit boards and enjoy traveling, skiing, cooking and exploring the outdoors.